MosBuild is the number one construction exhibition in Russia. You are able to see the leading global building, finishing and decorations material brands all over the show floor. It consists of 18 specialized exhibitions that demonstrate the entire array of products, manufacturing technologies, developments and services.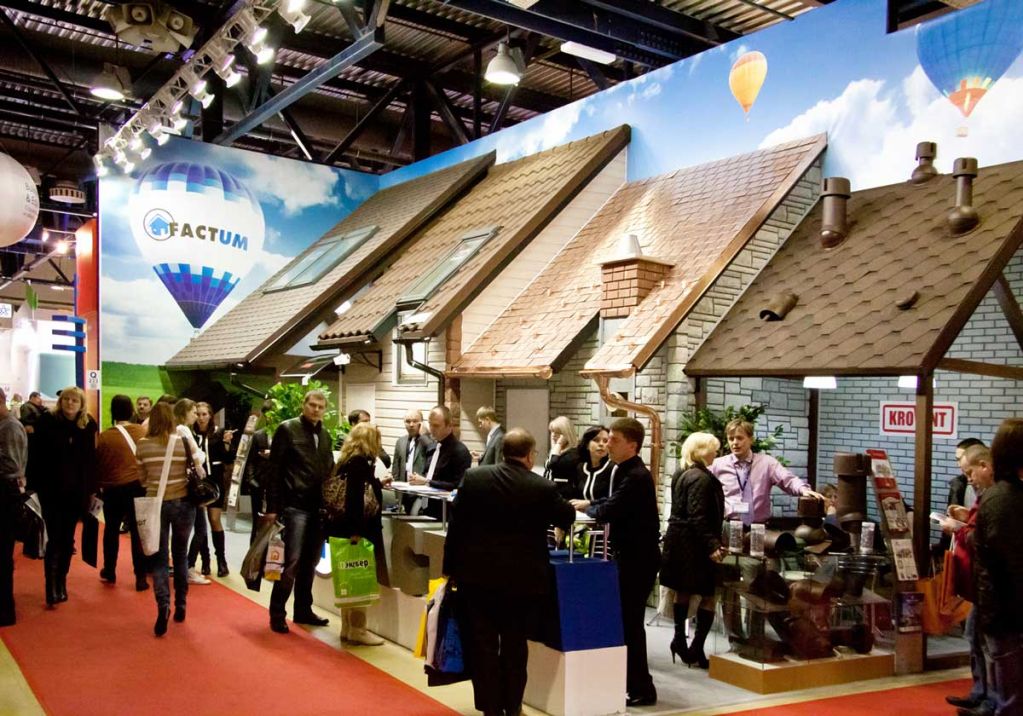 2,325 exhibitors from 48 countries welcome in 129,000 trade professionals. And 78% of the visitors are purchasing decision makers. This exhibition is an effective tool for increasing the volume and geography of the sales. As these exhibitors have the chance to show their products and establish strong business contacts. The specialists who visit MosBuild include retail and wholesale trade representatives, interior designers as well as architectural and planning organizations.
70% of exhibitors found new customers and partners at the exhibition. Data like these keep this show at the top. Keep in mind that MosBuild is staged in a two-week format. The first week is for design & decor and the second week is for building and architecture. Check both weeks out and stay ahead of the game!