IFSEC International event focuses specifically on leading global technology, solutions, knowledge and the latest innovations. It is the only event that brings together the entire buying chain, from end users installers and integrators, to consultants and distributors.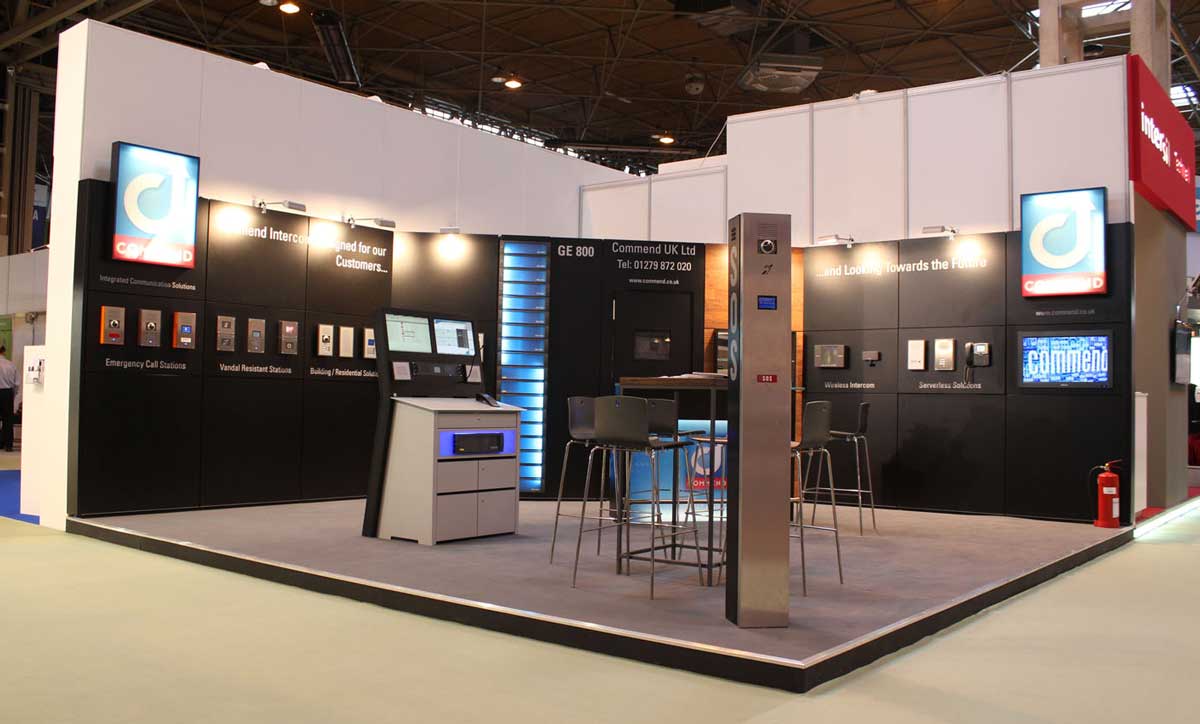 There are many areas that will help your business propel forward, such as: Safe cities which cover six key areas and feature global projects, IFSEC Innovators program, Seminar Theaters dedicated to technology and innovation and FIREX International which brings a complete fire and security event experience for everyone participating in the trade show.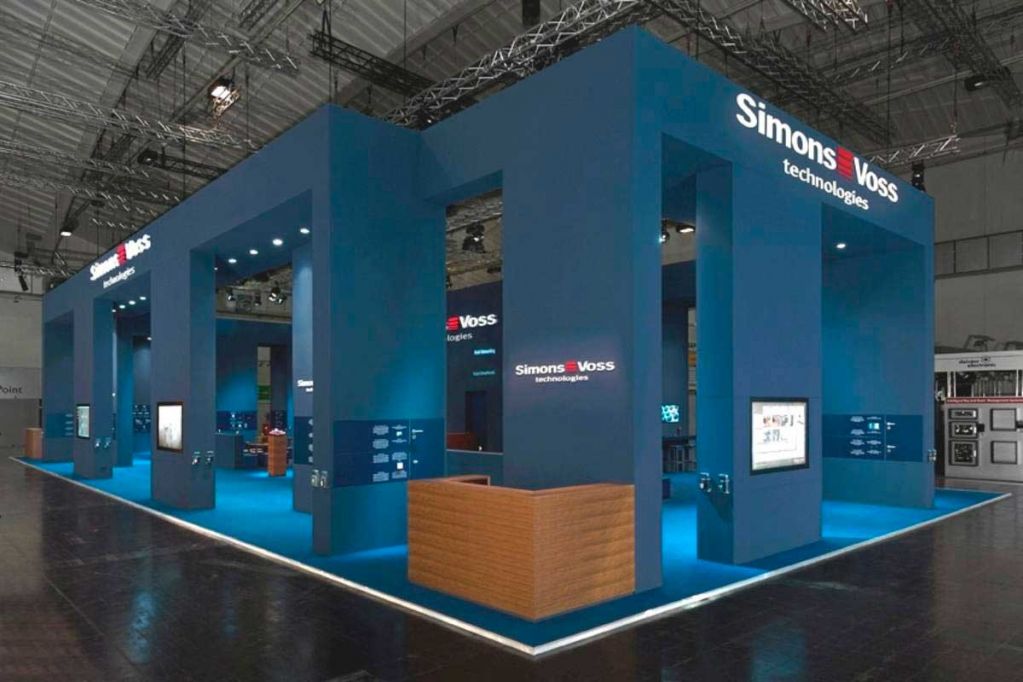 In all these areas and more, you'll have the opportunity to maximize your exposure year-round and at a global level. Its marketing campaign reaches more than 80,000 security professionals. You are able to take some of these into the VIP Club which allows users to have a tailored event experience focused on high level education, meetings with matched suppliers and the assistance of the organization.