At CES Las Vegas, business owners of consumer technologies come together to discuss the trends, innovative electronic services, brainstorm the most up-to-date relevant issues.
CES stands for Consumer Electronics Show, which invites the world's business leaders and start-up entrepreneurs to think, talk and create a better future together.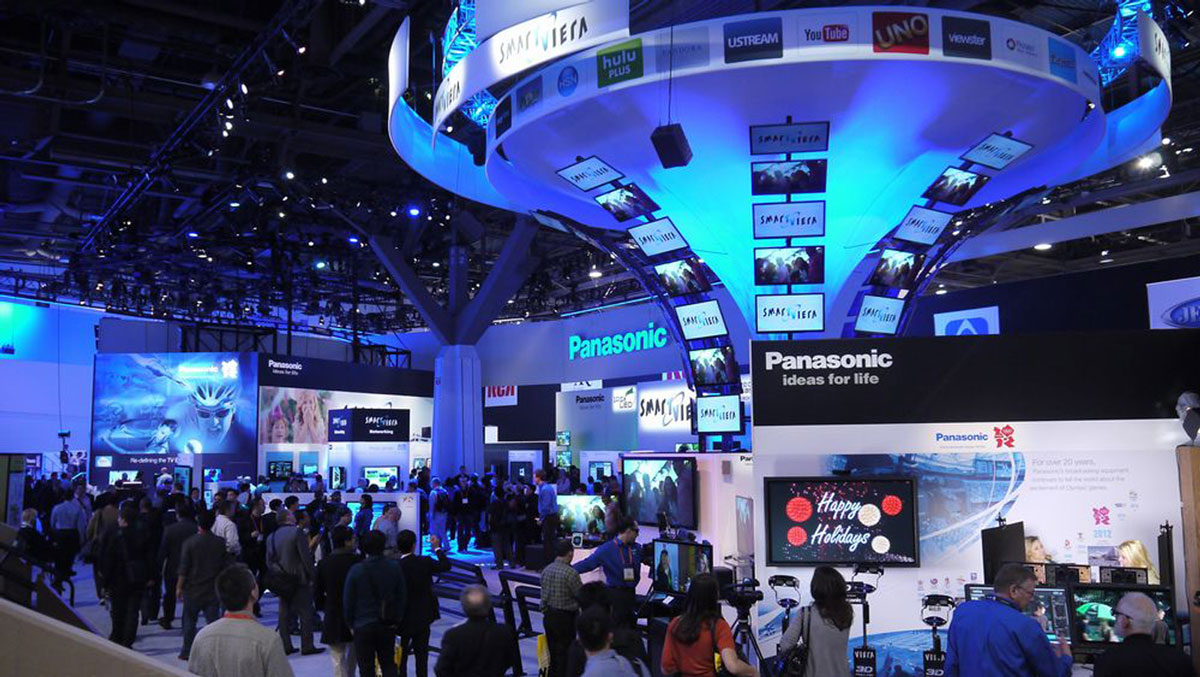 Exposing more than 3,500 exhibitors, going anywhere from manufactures, developers and suppliers, holding an avid 250 conference program and an overall 150,000 attendees from over than 140 countries. There are 20 categories and there has been many world changing innovations that have come from here.
Some key examples are the VCR, CD, DVD, HDTV, tablets and leading up the sensational 3D printer. As it shows, it is a splendid event to attend to. If you aren't on board yet, we must add that it is owned and produced by Consumer Electronics Association (CEA).
If you are planning your exhibit at CES Las Vegas you will discover an endless amounts of services for exhibitors, and in addition, we will help you to find the best stand designer and more.