Held in a powerful city for business like Dubai, Middle East Electricity shows to all attendees the latest innovations and products around the electrical industry. With a special focus on the creation and organization of smart cities, this 2017's edition comes with some novelties and interesting activities in order to enjoy what usually it's a business meeting. To tell u all you should know about this upcoming trade show, nEventum's team interviewed it marketing department.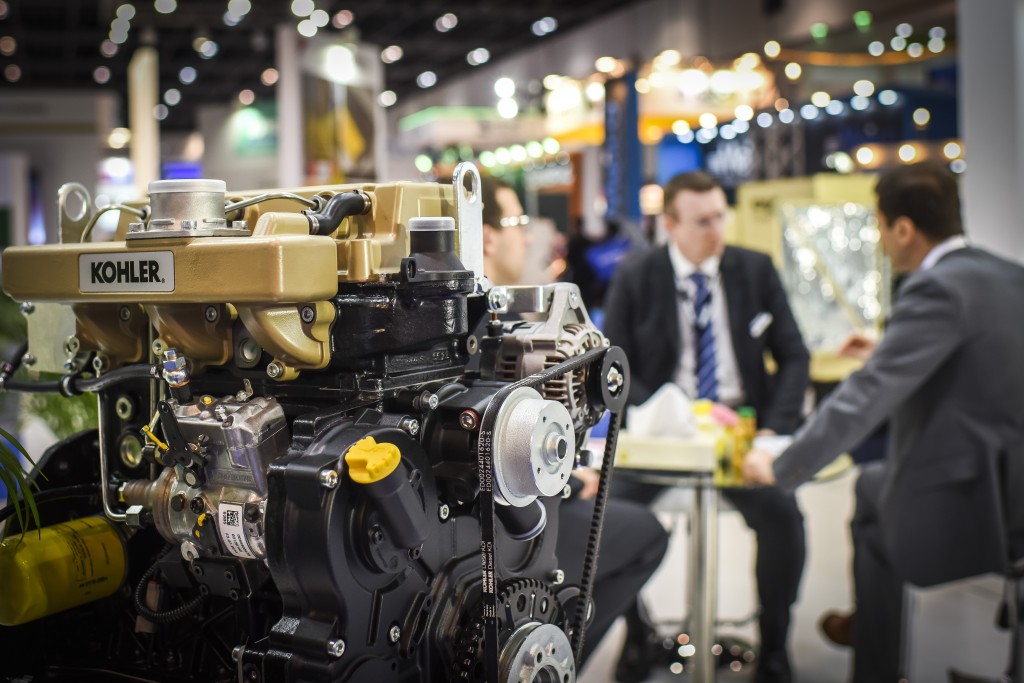 Middle East Electricity it's an international platform dedicated to different areas of the electrical industry. Can you give us 3 characteristics that make it different from other similar shows?
Middle East Electricity is the largest power event in the Middle East, with over 1500 exhibitors each year and over 20,000 visitors from 130 countries.
As well as the many opportunities this offers for networking and trade deals, the event features a full conference programme, CPD certified professional workshops and the Middle East Electricity Awards night.
The exhibition is also co-located with Solar Middle East, the region's largest specialist event for the growing solar industry.
Your event it's also the perfect place to discover new products, innovations and start some business agreements. What are the coming trends in the industry? Renewable energy has more prominence?
A key trend in the power markets of the Middle East is the 'Smart Cities' plans that are being developed as a future vision for sustainable electricity use. Dubai Municipality are partnering with this year's Middle East Electricity on the event theme of 'Smart Cities' and will use Middle East Electricity 2017 to update the industry on their progress in this area. Smart Grids will form a key part in boosting power efficiency across the GCC as peak demand increases in the coming years.
In the renewables market, the decreasing cost of solar power generation and technological advances are making this sector a very attractive option for utilities. Aside from the affordable technology, the operational costs seem also to be marginal compared to conventional power generation through hydrocarbons, making solar power a preferred choice. Even though Solar Power may not fully replace hydrocarbons as a primary energy source, many governments in the region are relying on it to diversify the power mix.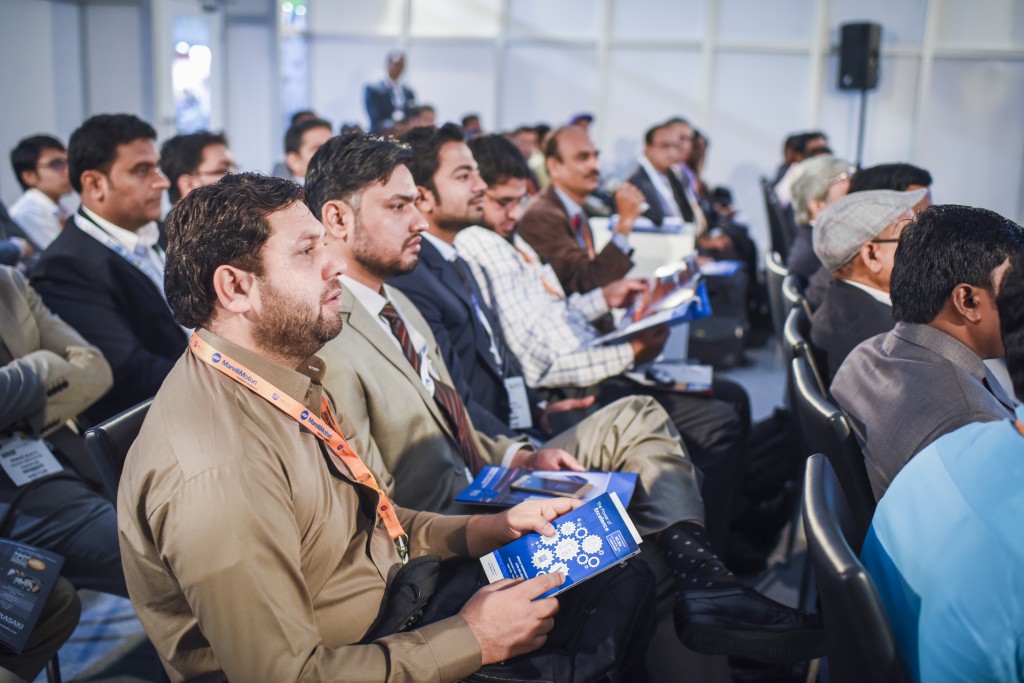 On the same line, what can you highlight from the next edition? What are going to be the novelties? There's any special product or brand?
The theme of this year's event is 'Smart Cities', an idea that has become a huge focus within the industry and will be one of the goals driving future growth. Our conference programme on 'Energising the Smart City' will cover a wide range of the challenges and opportunities around providing innovative urban energy solutions, from regulation to alternative materials.
This year also sees the creation of the 'Smart Cities Innovation Zone'. Organisations such as ABB, Siemens and Huawei have already signed on to take part, and will be showcasing their latest advancements in smart technology via an interactive product space on the show floor.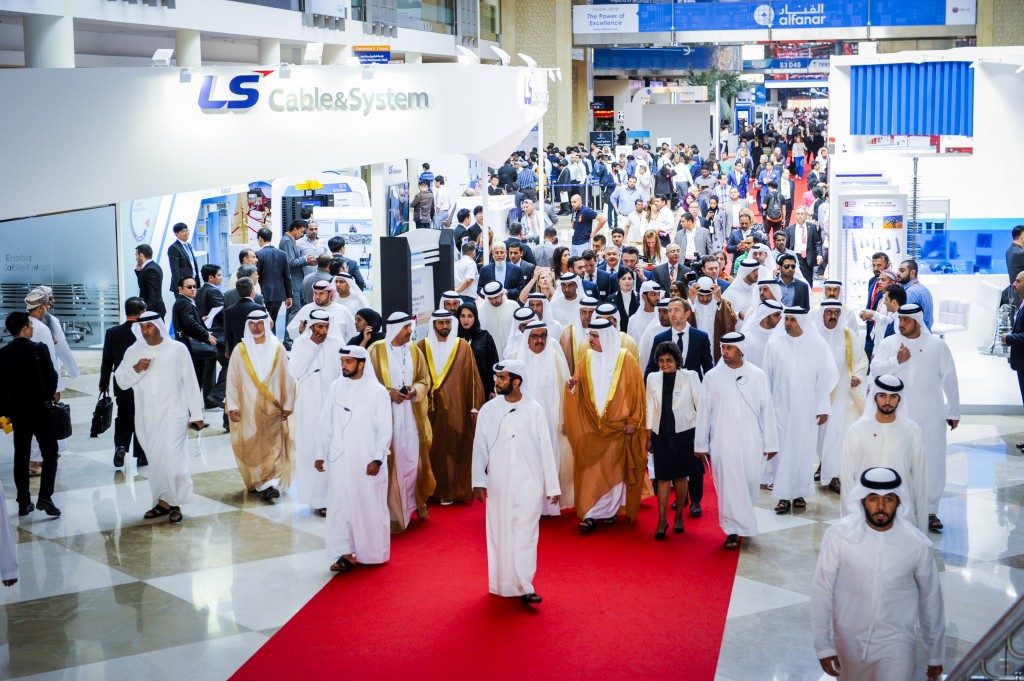 We are striving to make this year's show more accessible than ever, with a segmented floorplan, making it far easier for visitors to connect with the companies they need to meet. Guided product tours will be offered for the first time to ensure our visitors can make the most of the event, introducing them to the best suppliers of cables, switchgear and panels, transformers and energy management systems.
Another new feature is the Consultants Arena, which will see leading engineering consultants discuss concepts and regulations key to the industry. Topics will include project management tools and the UAE's green guidelines and regulations, and this will also give our exhibitors more opportunity to network with world-class consultants.
The show attracts exhibitors from all the industry, can you give some tips for those exhibiting for first time, not just in Middle East Electricity but in Dubai?
Preparation beforehand is key.
Utilise your website, newsletters, adverts and social media to announce your participation.
Get in touch with your clients to find out who will be attending and arrange to meet them onsite - exhibitions are a great place to strengthen existing relationships.
A great way of creating a buzz around your participation is to launch a new product at the show. This will draw visitors to your stand, and you can use it as a central focus to your pre-show marketing. Visitors come to trade shows for a variety of reasons, but without exception they all want to see something new.
It doesn't matter how impressive or beautiful your stand is, if your sales people aren't proactively engaging with passing traffic you won't achieve your objectives. Remember that every passing visitor is a potential lead. And finally, ensure that you follow up your leads straight after the show to build on the good work done onsite.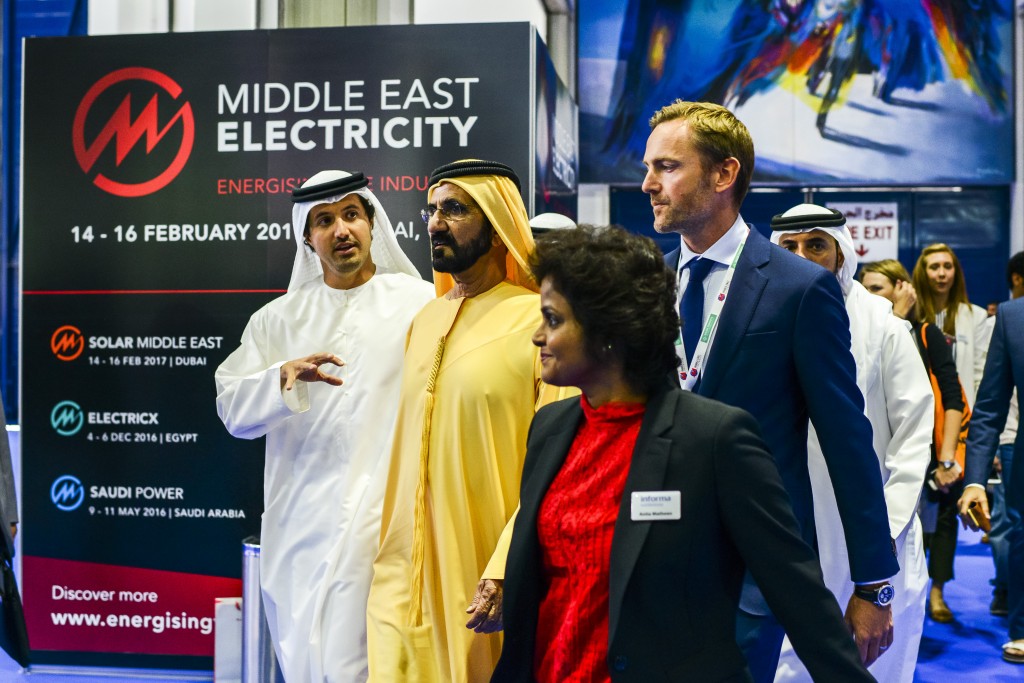 During the exhibition we can also enjoy about many activities and services for exhibitors... Do you recommend us anything in particular?
We will be running a VIP Meetings Programme for our exhibitors to meet with representatives from utilities and municipalities across the MENA region as well as our B2B Meetings Programme. This will facilitate our exhibitors in making essential connections across the industry and the region.
We also recommend that our exhibitors encourage use of our brand new smart lead generation solution, provided by Konduko. Konduko Smart Badge Readers will store all your digital collateral, company information and contact details in one place, available to all visitors at the touch of a badge. This makes it easier for visitors to collect information about your company and you can collect the details of interested visitors as future leads.
What represents your fair for the annual calendar of the industry?
Middle East Electricity is the largest power industry event in the region and as such it is the key meeting place for power companies which operate in the Middle East and beyond. The event has a global reach, attracting exhibitors from over 60 countries and visitors from over 130 countries, truly bringing the global industry together. 98% of the exhibitors at Middle East Electricity 2016 told us that this event is essential or important to their business.
2/3 reasons to think that Dubai it's the best place to exhibit or organize a fair.
It is an international transport hub and this allows us to attract visitors from over 130 countries annually. Dubai is also home to a wide range of companies with interests in power and to initiatives such as Smart Dubai which will impact the power industry. This makes for a diverse, innovative and interesting local power industry at our events.
Why shouldn't we miss the show?
Middle East Electricity is a must attend event for anyone with a business interest in the power industry. The scale of the event offers unparalleled opportunities to meet new suppliers, catch up with clients, network with industry colleagues and learn about the latest innovations.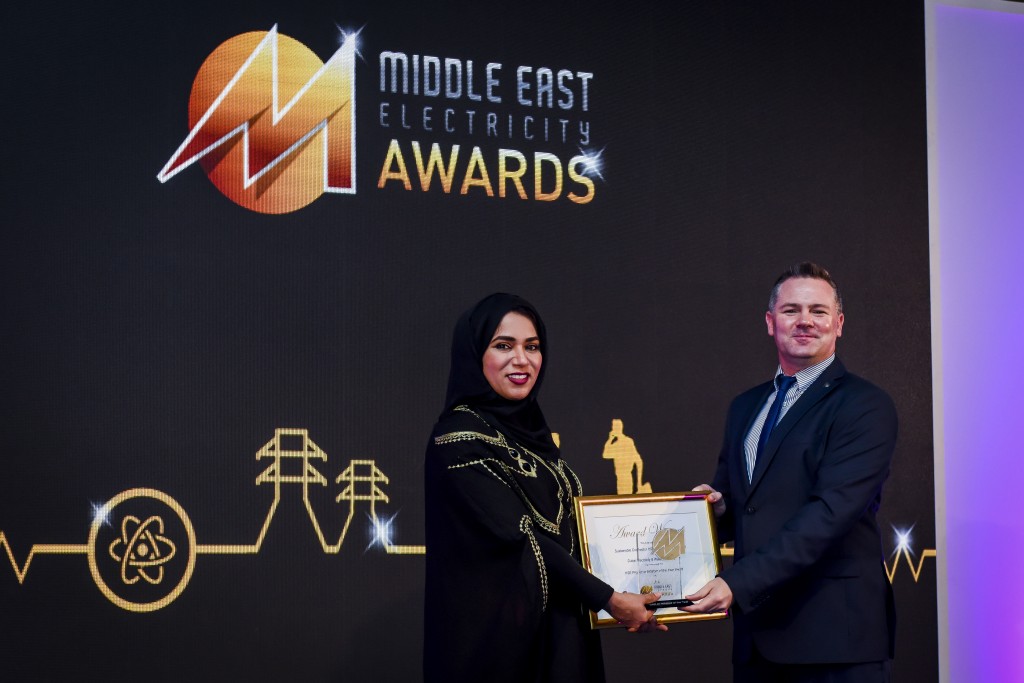 Finally, can you give us some participation results from the last edition?
1,506 companies exhibit
20,798 unique visitors from 130 countries
59% of visitors sourced a new supplier at the show.