IFA is a great opportunity to have an overview of the latest trends in consumer electronics and home appliances. You will discover here the latest products and innovations in the most important markets in Europe. On September will take place a new edition, where you will be able to meet the key buyers and experts from the industry. Don't miss our interview with the organizers to know all the details and features of this exhibition for new technologies and products!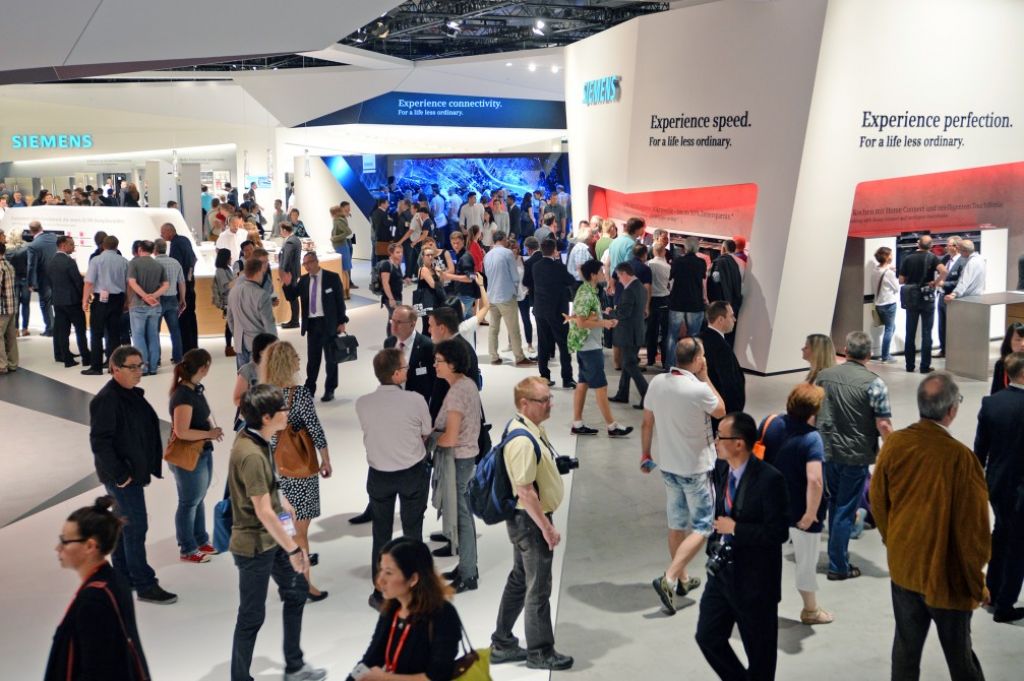 The novelties of the next edition
IFA shows the full range of global innovations in terms of Consumer Electronics and Home Appliances. New product categories – such as Ultra HD, Smart Mobile, Handhelds & Apps, Smart Living, Comfort & Lifestyle, Smart Wearables, Fitness & Activity, 3D, Printing & Scanning, Automotive, Action Cams & Drones, Wireless Speaker pushing continuously in the markets and thus enrich the diversity and creativity of these industries.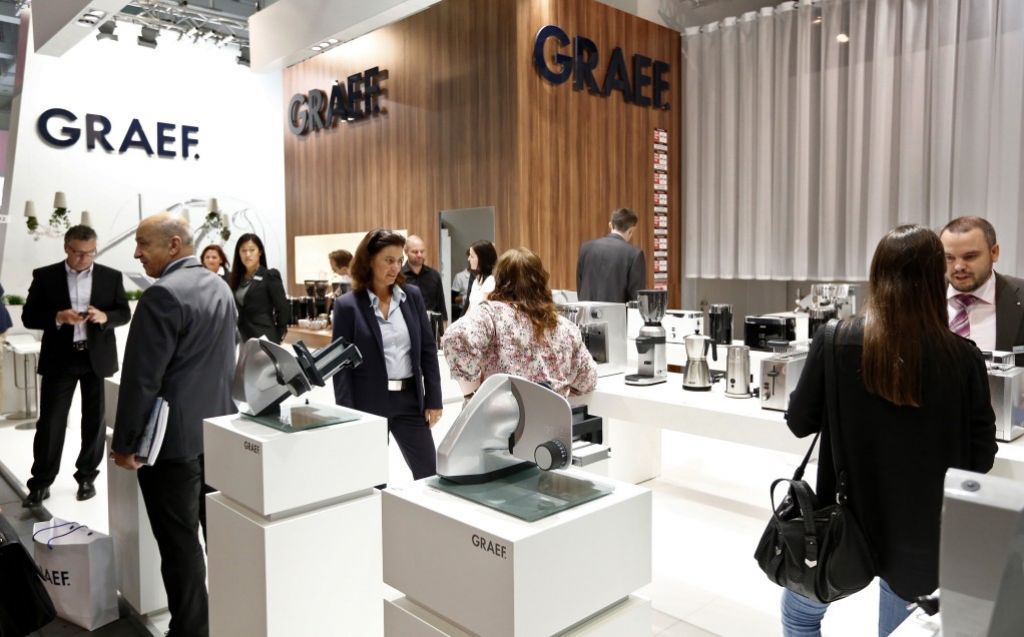 3 reasons to visit IFA Berlin
IFA is the only show worldwide that presents all facets of smart home fully and efficiently. This is made possible by the successful combination of Consumer Electronics, Home Appliances and Telecommunication.
IFA is the world's leading retail show in preparation for the year-end business
Global leaders personally present their visions and strategies at the IFA Keynots, IFA+Summit und den Hosted Conferences.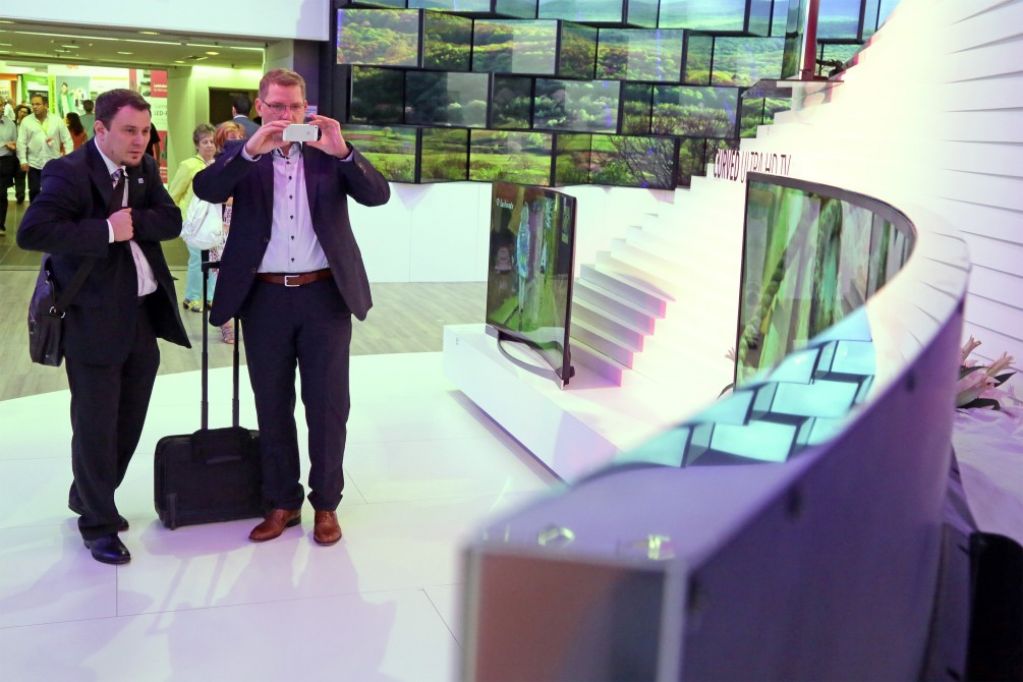 What I have to know to exhibit in Berlin (some specific rules) and what benefits to exhibit here?
The booth requires space for business talks and meetings - since 4 of 5 most significant Retail-Organizations have their HQs in Berlin.
A useful reference: Book your exhibition stand for IFA before January to take advantage of Early-Bird-Deals.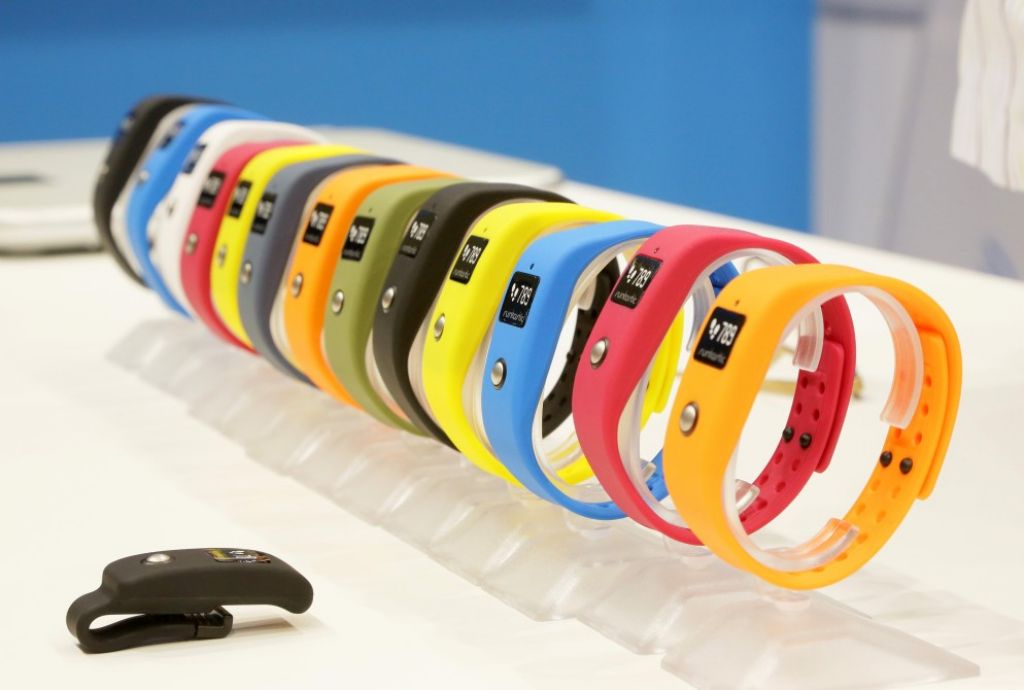 Some participation results from the last edition
The reactions from retailers and consumers to the many products making their world debut were extremely positive. Over a period of six days alone IFA 2014 generated orders totaling 4.25 billion Euro and follow-up business is expected to be good. IFA's unique blend of product innovations, stars and entertainment, presented by 1,538 exhibitors on a display area covering around 149,500 square metres, attracted more than 240,000 visitors.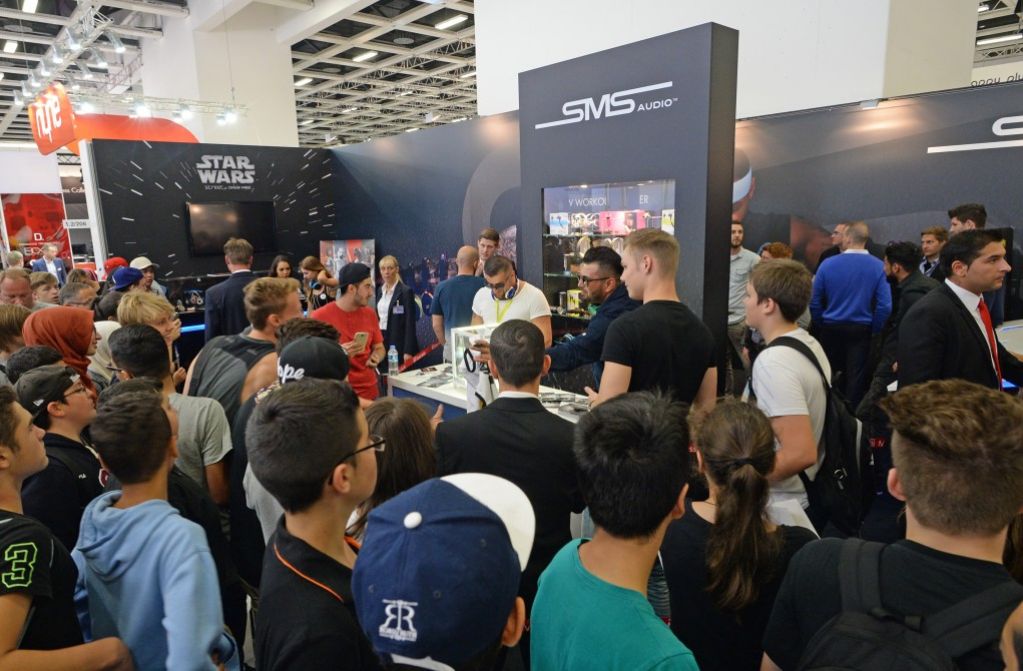 IFA is a global media hub:
5,960 journalists reported around-the-clock from business events, press conferences, and new product launches at IFA 2014.
2,600 global media representatives travelled to Berlin from beyond Germany.
The many reports published by more than 300 international dailies, over 1,000 national and international trade publications, and 1,150 TV and radio journalists are a reflection of the high level of interest in IFA around the world – whereas 120 countries reported on IFA.
IFA 2014:
Order volume during IFA: more than 4.25 billion euros
Rented display space: 149,500 sqm (1,609,000 sq feet)
Total no. of exhibitors: 1.538