The Cannes International Emigration & Luxury Property Expo will be held on 26-27 October at the Palais des Festivals et des Congrès in Cannes. The event is expected to bring together more than 200 corporate exhibitors from 30 countries, including the USA, Canada, Great Britain, the UAE, Portugal, France, Germany, Italy, Spain, Cyprus, Malta, Switzerland, and other EU countries.
Ksenia Korzun, General Manager at ZAGRANITSA INTERNATIONAL MEDIA GROUP LLP (London, UK), organizer of the CIELPE 2017, talks about the event.
Today, when the event market is oversaturated, and both companies and individuals are getting more and more discerning and sophisticated, you need to literally set the world on fire to come into the spotlight. Why emigration?
The world is getting smaller, and people now enjoy a greater freedom of movement with fewer constraints. Many of them would be willing to immigrate to another country for a new experience, better living conditions, or otherwise. The immigration services industry is seeing an upswing. Figures speak for themselves. For instance, in 2016 alone more than 3 million people migrated to the EU. Another example is Canada, one of the world's most coveted destinations by immigrants. During the period of 2005 through 2015, this country received 161,144 business people who gained residence through investment programs.
We stay abreast of the latest developments, and our event is in line with the existing and emerging trends. In response to the growing demand for immigration services, we aim to showcase a wide variety of opportunities for prospective immigrants, international entrepreneurs and home buyers to obtain temporary or permanent residence in a highly developed country, acquire a property, or expand their business abroad.

What makes the CIELPE 2017 stand out from the crowd?
Marketwise, the immigration services industry is closely related to real estate and legal services, financial and tax consulting, wealth management, private banking, and other areas. Our multi-industry approach enables individual visitors to get a comprehensive idea of all immigration, overseas business and property investment opportunities, including their legal and financial aspects. Professional visitors and exhibitors can tap into their joint potential and gain clients from related industries.
Moreover, the CIELPE 2017 stands out for its innovative format, providing a balanced and well-conceived combination of conference and exhibition. Participants will have a perfect chance to speak to their target audience, and visitors will get bespoke face-to-face advice from acknowledged immigration and real estate experts.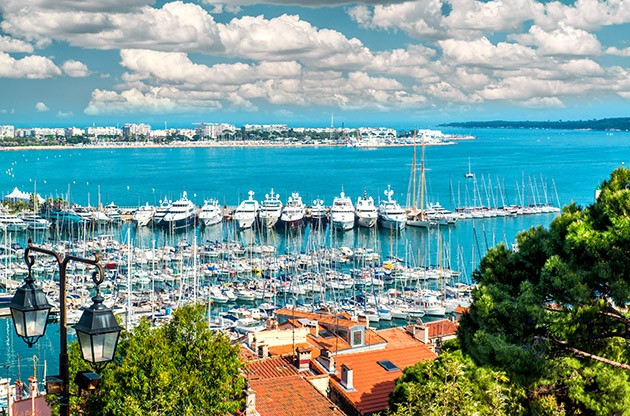 As the title suggests, you focus on high-end services and obviously target wealthy individuals.
That's right. Our target audience comprises mainly high net worth prospects with assets of at least EUR 500,000. We are sending personalized invitations to the world's most powerful leaders according to Forbes and the Fortune 500, as well as to select club members. Immigration services and international real estate professionals are also invited. All in all, visitors from 15 countries, including China, India, Qatar, the UAE, South Africa, the Middle East, the EU and the CIS, are expected to attend the exhibition over two days.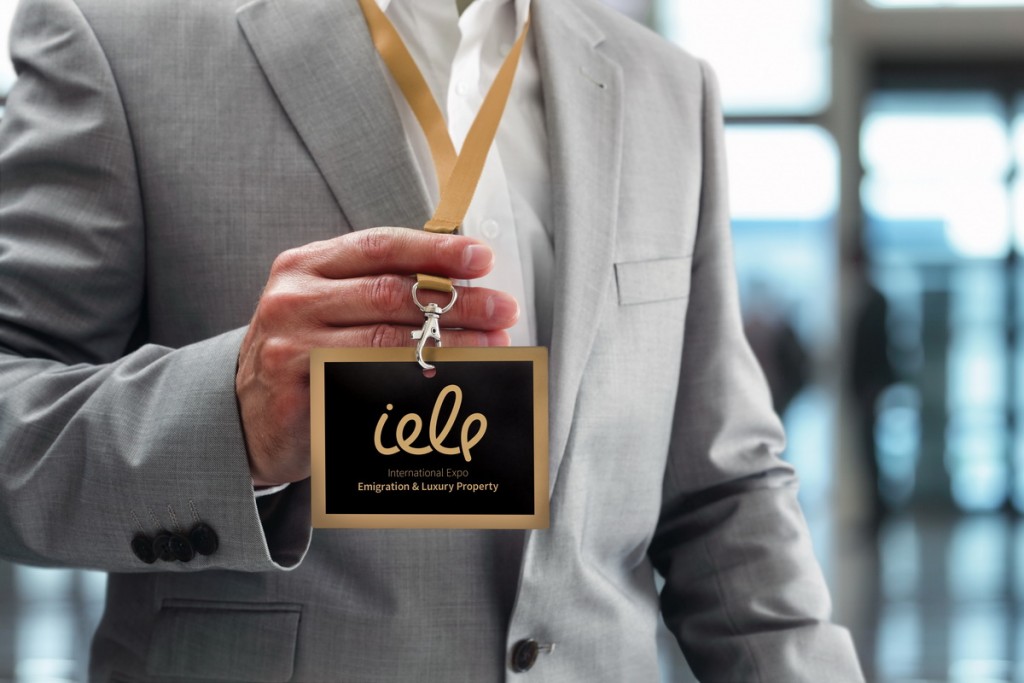 Zagranitsa is a media company however, you don't seem to be a newcomer to the exhibition industry.
The IELPE debuted last autumn in Kyiv, Moscow and Almaty. It was the first event of its kind in the CIS and had no equal. Buoyed by the success of the inaugural edition, in spring 2017 our team ran another series of conferences and exhibitions dedicated to studying, emigration, business opportunities and real estate abroad in Moscow, Kyiv, Almaty, and Baku. Altogether, those events were attended by 150 exhibitors from 25 countries, 95 keynote speakers, and more than 3,000 visitors. The lineup was more than impressive. We pride ourselves on having welcomed the world's recognized leaders, such as Ernst & Young, PwC, KPMG, Deloitte, Sotheby's, and much more. And we keep raising the bar.
And the last but not the least. How to apply to exhibit or attend?
An application form can be found on our official website: link here. Registration is required to access the two-day agenda as well as networking activities. Once it is complete, you will be assigned an individual user account in our online appointment scheduling system designed to help visitors and participants manage their itinerary.
You can also contact us directly at info@ielpe.com .
We look forward to seeing you at the Cannes International Emigration & Luxury Property Expo 2017!