Valve World Americas Expo & Conference continues on having great success, year after year. You can find a great overview of the latest technologies, components and systems in the field of industrial flow control. All of these are presented by more than 150 exhibitors from U.S, Asia, Canada, Europe, India and Mexico.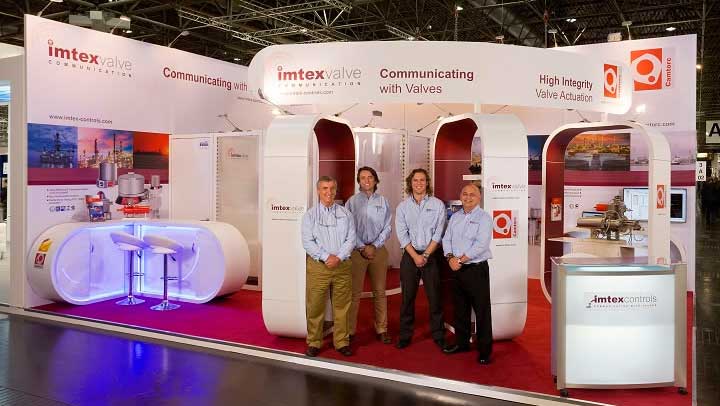 12, 000 visitors are all lined up to enter this very profitable trade show. Be one of them by booking your stand. Exhibitors and attendees will experience the in-depth conference program, check out the showcases on the expo floor and have even more so amazing networking opportunities.
Anyone from end users, distributors, manufacturers, suppliers to networking staff are all welcome to share experiences, knowledge and set up groundbreaking work for future usage. In the Valve World Show, there are tons of things you can do.
The Conference attracts more than 350 delegates worldwide, 650 exhibitors spread over three halls, they present 6 workshops and 7 plenary presentations, all touching on the hottest topics, trends and developments of the industry. Changing the location around for this upcoming year, it gives the delegates and professionals more valuable time with the exhibitors.