Prodexpo is the largest specialized trade show in Russia and eastern Europe for the food and drink industry. Since its inception in 1994 the Show has never stopped growing and on Februry they will celebrate a new edition that expect to host over 1,800 partipants from 61 countries! To talk about the Show, the novelties, the benefits and any information that can be useful for your exhibiting, we have talked to organizers. Don't miss the interview and get ready to enjoy Prodexpo 2016!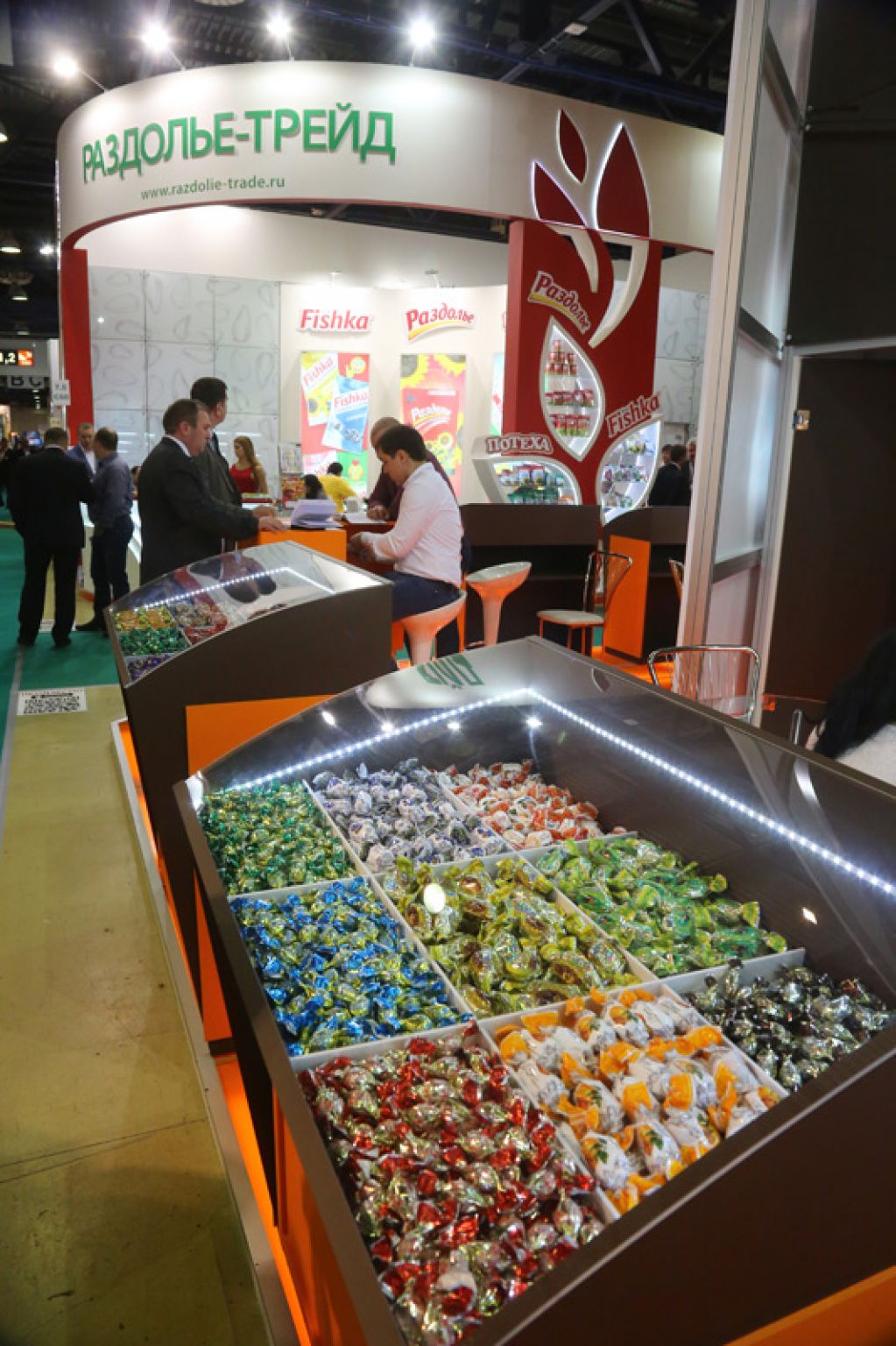 There are many food trade shows in Russia, but what makes Prodexpo stand out to become the number one of its kind?
PRODEXPO is the largest annual specialized exhibition in Russia and Eastern Europe. It is the main business platform of Russia's food market since 1994. In 2016, over 1800 participants from 61 countries will take part in it. Exhibition consists of 27 thematic salons like Meat, Grocery, Dairy, Confectionary, Alcohol Beverages, Canned Food, Ice Cream, etc., forming the basis of PRODEXPO, so its visitors have an excellent opportunity to meet their clients. For retailers, it is an opportunity to acquire new contractors; for manufacturers – to find new markets and expand their presence in retail chains; for foreign partners – to enter the vast Russian food market. About 55,000 visitors from 97 countries, 1300 cities of the Russian Federation visited PRODEXPO in 2015.
PRODEXPO plays an important role in stimulating Russian food industry and is supported by the Ministry of Agriculture of the Russian Federation. It runs under the auspices of the Chamber of Commerce and Industry of the Russian Federation.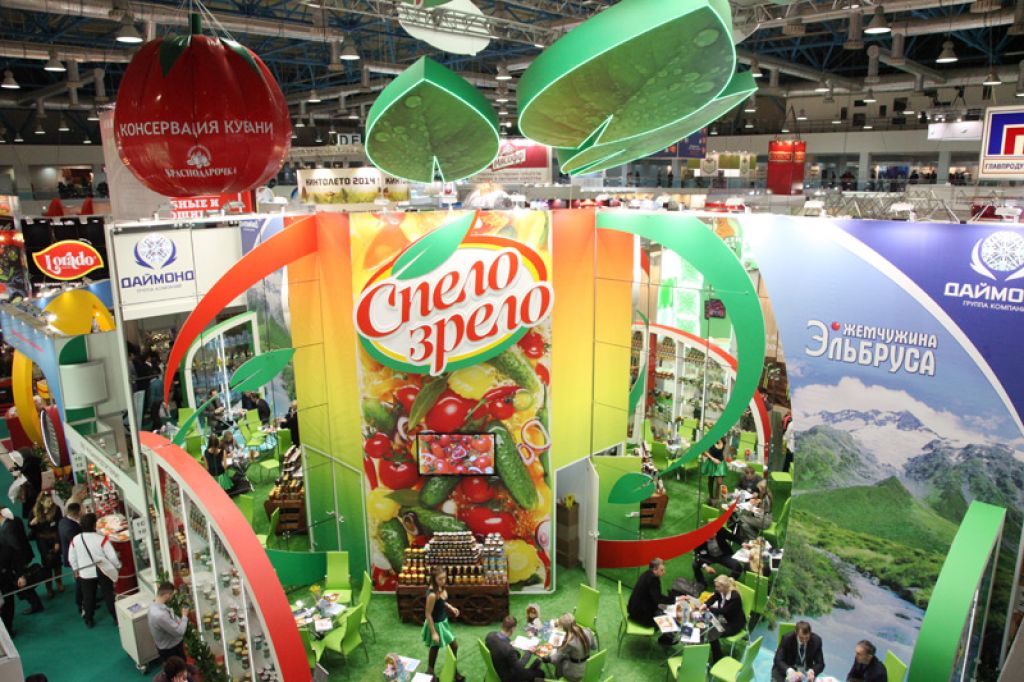 Are you going to introduce any novelties for 2016 edition?
Of course, traditionally we are planning to introduce novelties this year. A lot of Russian companies will present novelties in milk, meat, fish and confectionary, canned food, juices, grocery segments. Kirov Region, Penza Region, Tomsk Region, Tula Region, Stavropol Region and Krasnoyarsk Region will present a joint exposition. There is no doubt that the exposition "Wine from Russia" devoted to development of winemaking industry will attract visitors' attention. A new salon devoted to glass containers was added to the exhibition. New countries join PRODEXPO every year. This year, for the first time Fiji firms will showcase fish and seafood products, and exhibitors from Bangladesh – meat, fish, and fruits. Indonesian and Nepali companies will display new products of national tea and coffee market. Wine brands from Malta will be added to the premier list.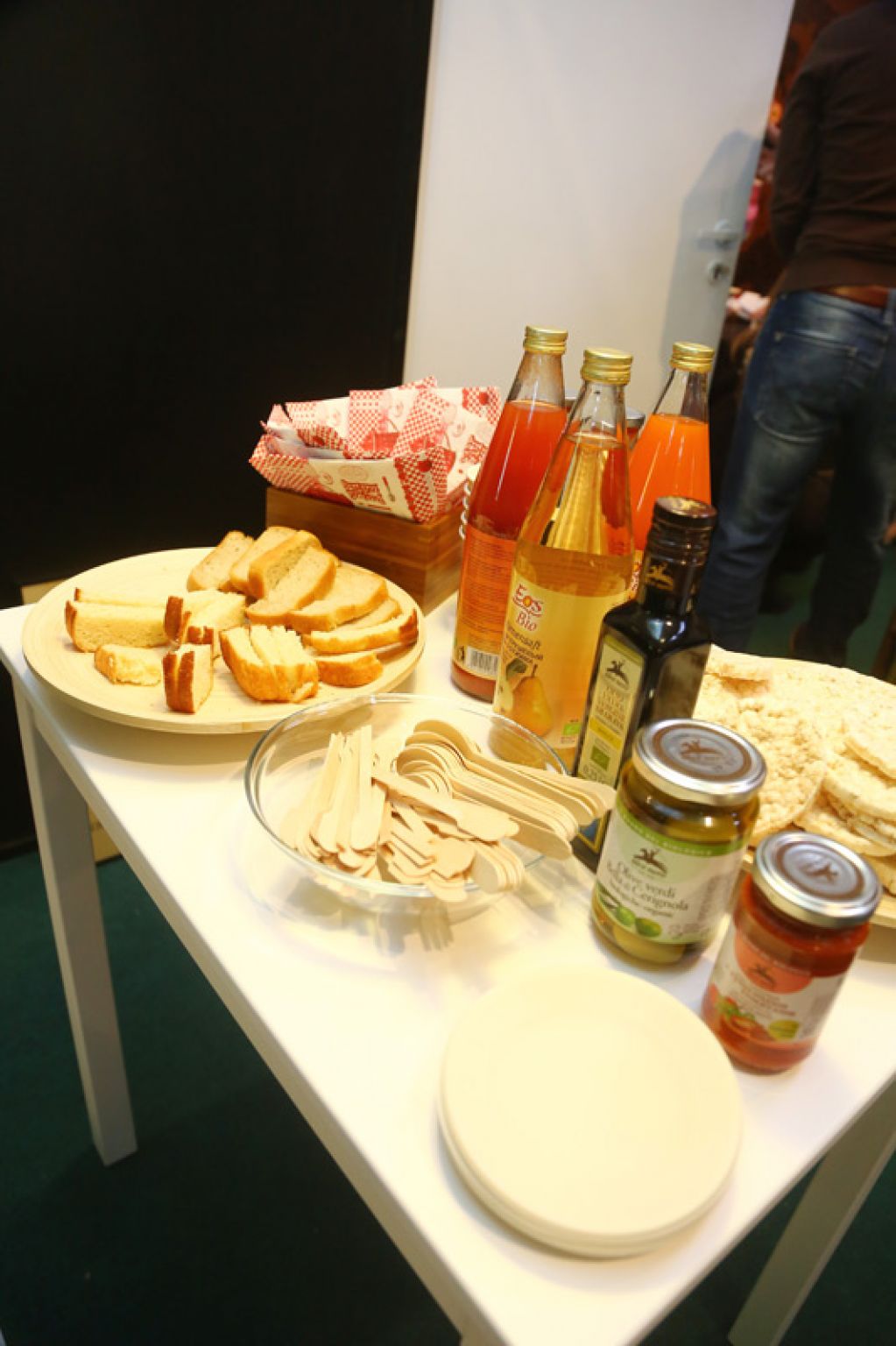 Do you still maintain the Russian Eco Bio Salon in the PRODEXPO program? How important is the eco-bio industry in Russia?
This year we are holding the International Eco Bio Centre for the 3rd time. It was created and developed due to the growing interest of the Russian consumers in eco-bio products. In spite of some temporary economic difficulties, the number of people who pay more and more attention to eco-bio goods has been steadily increasing. By the way, right now we note the expansion of the chain stores offering high-quality green and organic products, and large supermarkets are paying much attention to the topic as well. Eco Bio Centre exposition is accompanied by the conference devoted to the development of customer demand for organic products in Russia, the peculiarities of the organic certification, development of the organic agriculture and natural farming in Russia, and foreign organic experience.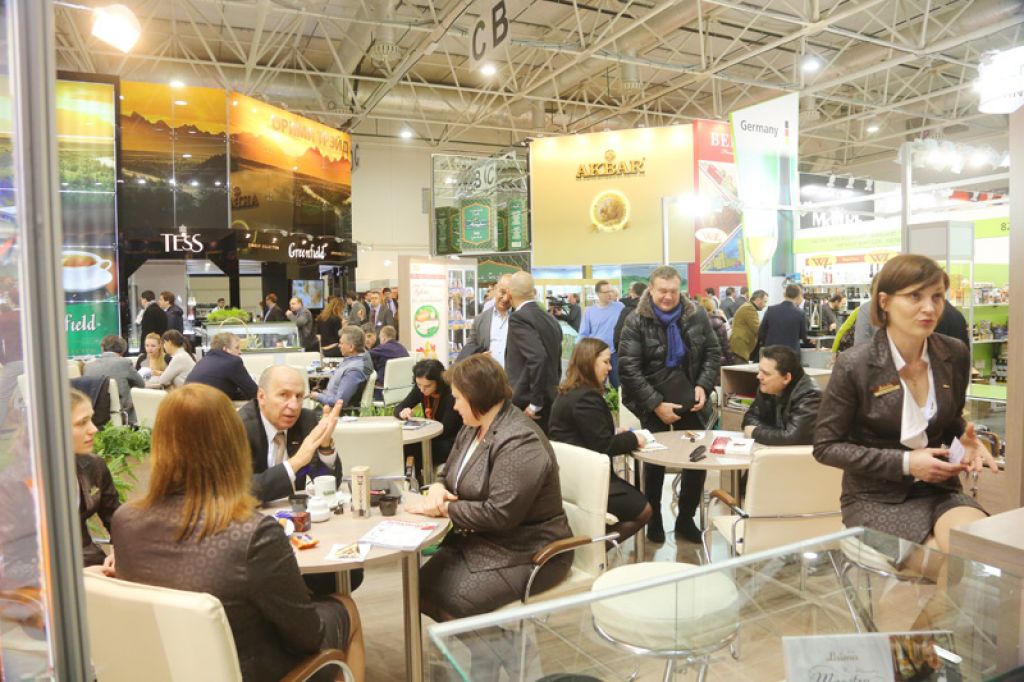 Can you give some tips for those who are going to exhibit at PRODEXPO for the first time? (some rules, customs of the country...)
81% of PRODEXPO visitors are decision-makers or those influencing the process of making decisions on purchases. So participation gives an opportunity to test demand for your new product, to find trade companies for future partnership, to reach wide range of consumers, to fill in gaps of some food niches. Each year, over 120 Russian federal and regional chains negotiate on procurements with suppliers and manufacturers at the Purchasing Centre for Retail Chains. So the main tip is to be opened to Russian market and to realize all perspectives of its development. Experienced PRODEXPO organizing team will help new clients.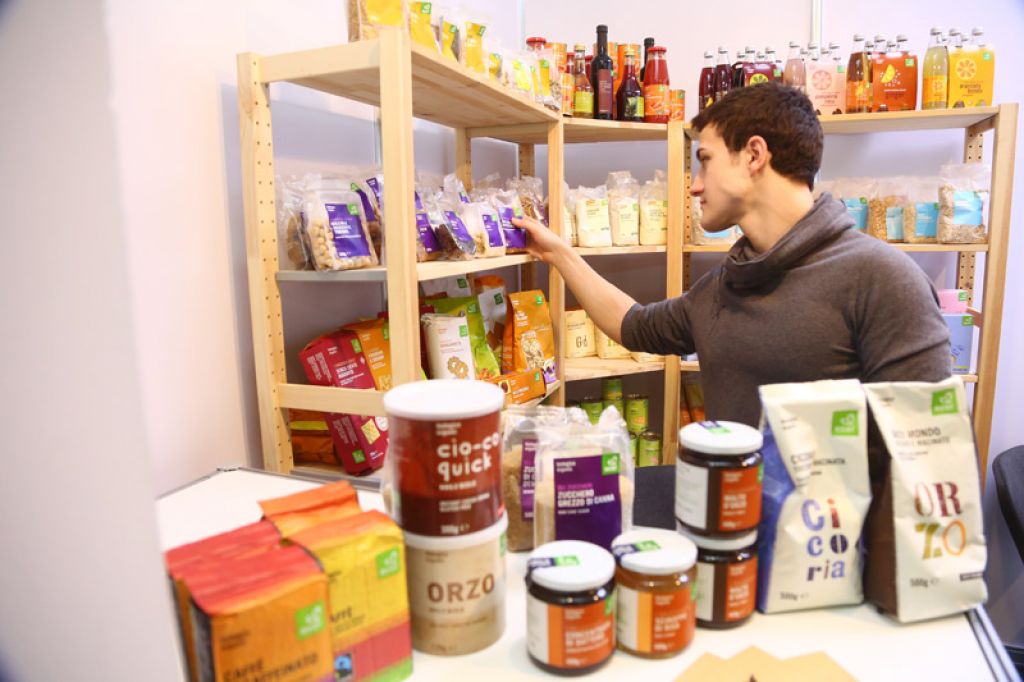 What benefits brings Prodexpo to Moscow (both in economy and tourism, etc.)
First of all, PRODEXPO satiate Muscovites grocery market, provides various high-quality goods, develops restaurants, fast-food segment. PRODEXPO annually gathers guests from all Russian regions and over 90 countries; it certainly gives an impulse for development of hospitality and tourism sectors. There is no doubt that directed dialogue with Russian consumers and partners, acquaintance with the country's culture is the best way to understand market requirements. So, welcome to Moscow and Russia!
Who may visit the show, or who must do it?
The exhibition is opened for food industry specialists (food manufacturers, retailers, distributors, wholesalers). It will be held on February 8 – 12 in Moscow Expocentre at Krasnaya Presnya.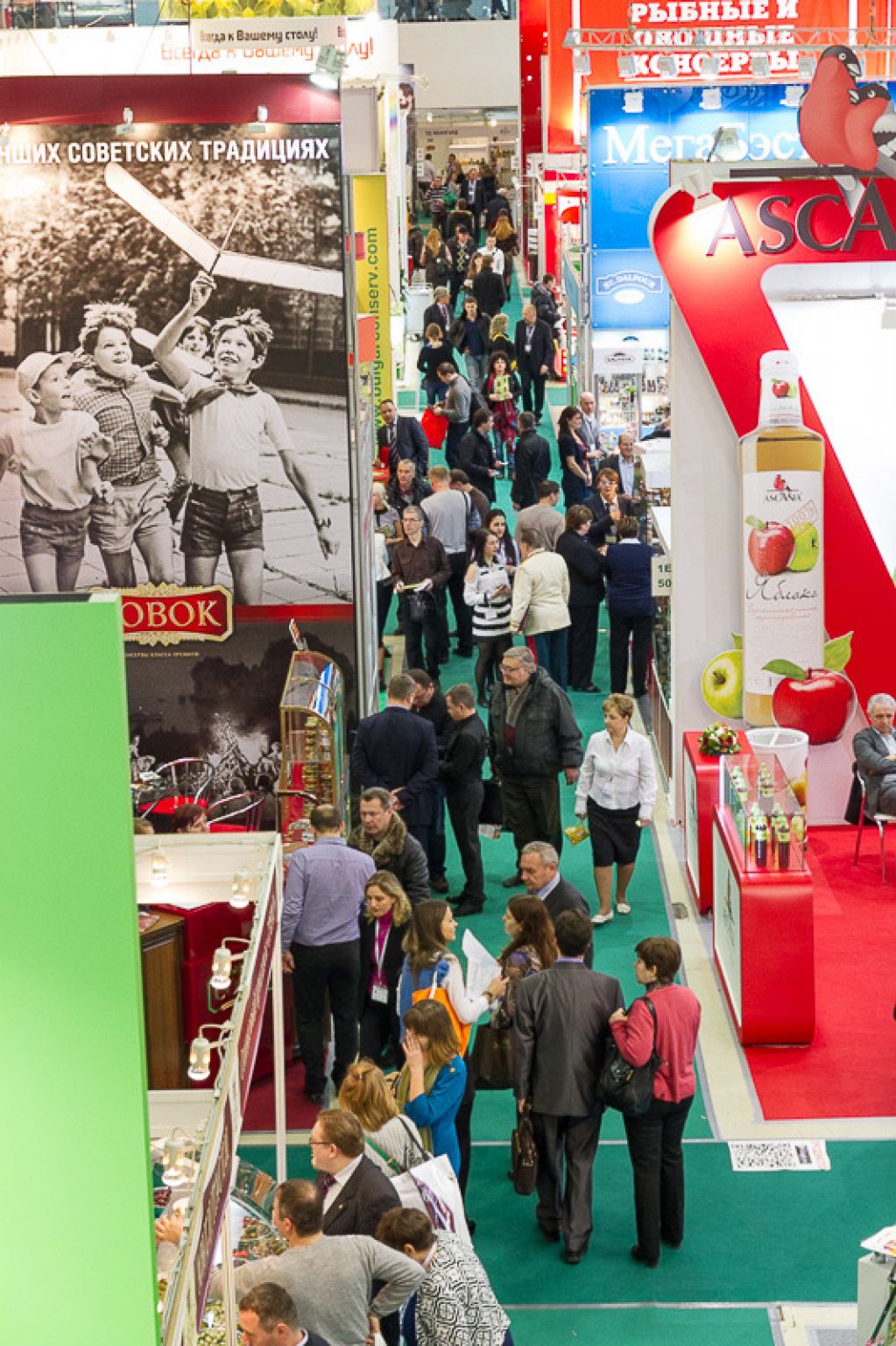 Finally, can you give us some quotes from the last edition? (Participation, number of exhibitors...)
PRODEXPO 2015 official statistics
100,000 m2 exhibition space
54,932 professionals from 97 countries and all federal districts of Russia
81% are decision-makers or those influencing the process of making decisions on purchases
124 federal and regional chains work in the Purchasing Centre for Retail Chains
31 national pavilions
1997 exhibitors