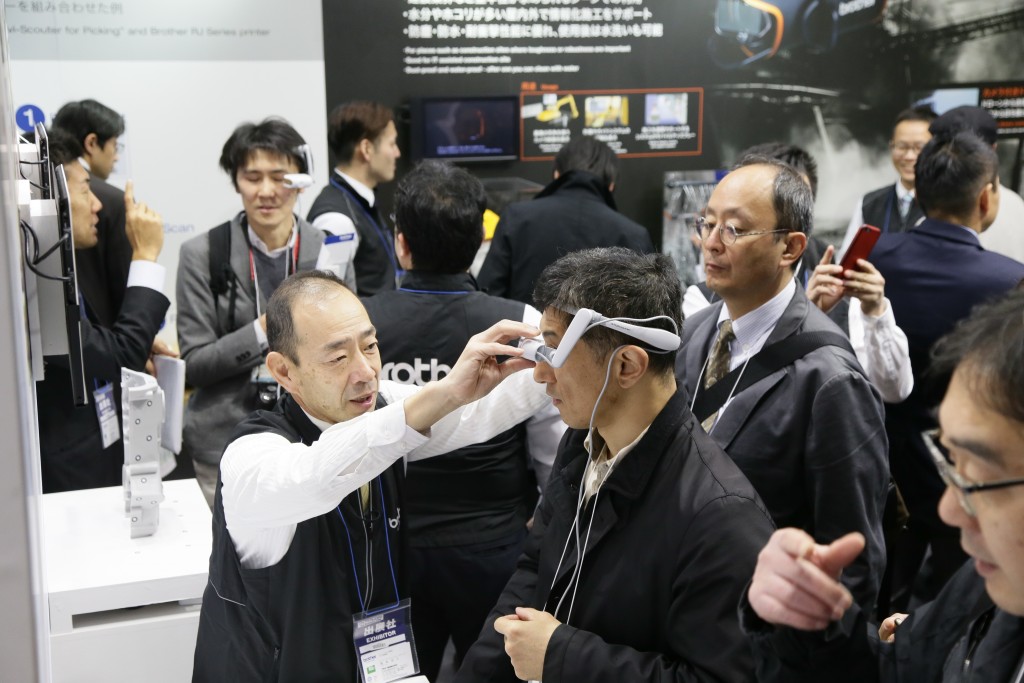 Every year are been created new technical and technological innovations to increase our quality products or to accelerate our production process. We can find some shows to know all the novelties of our sector, but rarely we can find an event where find all the agents involved in the fabrication chain.
So, NEPCON Japan it's one of them. Internationally well-known, this is a trade show for electronics manufacturing and R&D, comprised of 6 exhibitions & conferences specialised in different areas. This year the fair returns on january 2017, and Neventum's team was talking to them to discover all the novelties of this edition.
NEPCON Japan is an international platform for the electronics, packaging and production industry, what do you think that stands out from other similar shows?
Scale: NEPCON JAPAN is Asia' largest scale show for electronics manufacturing technologies with 820 exhibitors. Including 5 concurrent shows such as WEARABLE EXPO, AUTOMOTIVE WORLD, RoboDEX, etc, it will gather as many as 2,270 exhibitors.
Conference: At the same time with exhibitions, as many as 340 conference sessions will be held, and all the speakers are the very industry front-runners.
And on the same line, what can you highlight from the next edition? What are going to be the novelties? Do you have any brand or product star in this edition?
Highlights must be 2 new concurrent shows. These are 1st RoboDEX and 1st SMART FACTORY Expo. Both are launched in response to the strong request from the industry.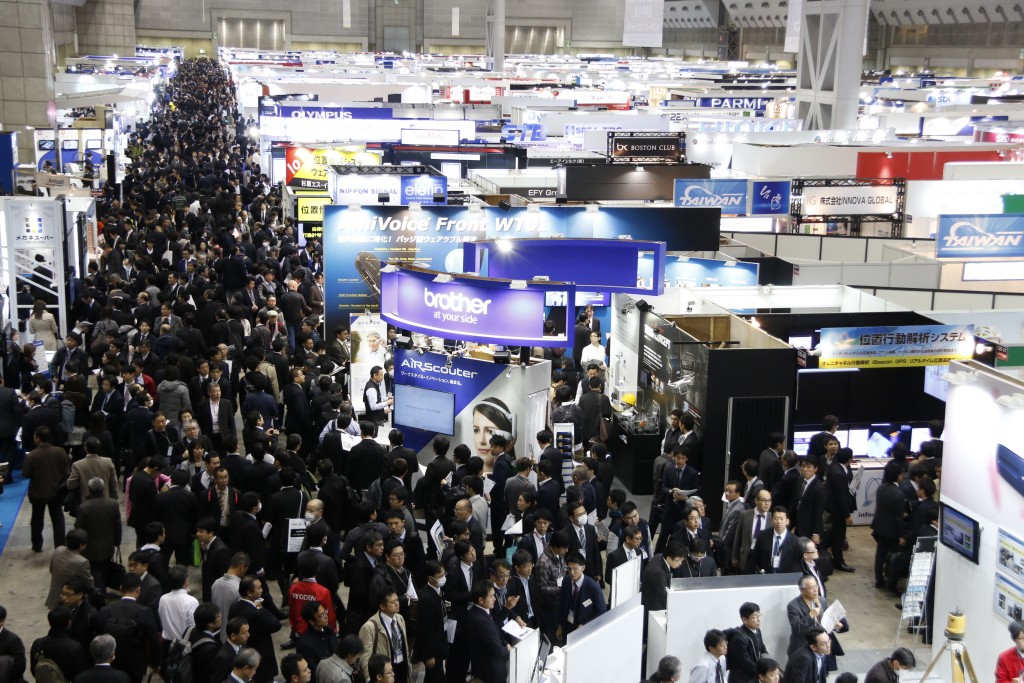 The show attracts exhibitors from many segments of the chain of production, can you give some tips for those exhibiting for first time, not just in NEPCON but in Tokyo?
We keep telling new exhibitors some tips. Those are;
Japanese are shy. So exhibitors should talk to them and avoid sitting in the booth or chatting with colleagues.
Overseas exhibitor should prepare translators Japanese signboards at the booth if they can.
Do you recommend us an activity or conference in particular?
We'd like to recommend our first "AI Conference". AI is a hot topic in various industries now and is relevant to the electronics industry.
You can have more details on this link http://www.ai-conference.jp/en/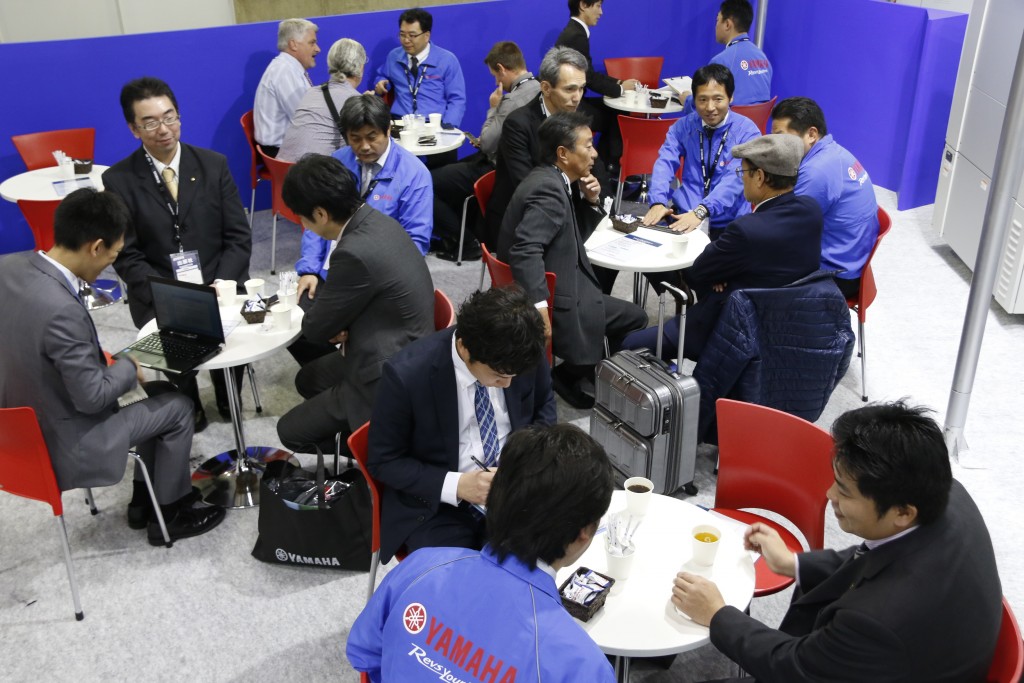 What represents the trade show for the annual calendar of the industry? And for the city?
It is an annual MUST VISIT show for all those involved in Japanese manufacturing industry and also for major companies of the industry in the world. We gather about 100,000 visitors from Japan and world in addition to exhibitors and staffs. Hotels around the show venue are fully booked every year and broad media came to cover the show even from out of japan.
Give us some reasons to don't miss the show.
2 new shows: 1st RoboDEX and 1st SMART FACTORY Expo are the highlights of the next edition.
Robots and smart factories are the center of attention for all the manufacturing industry. To visit NEPCON JAPAN and these shows, you will witness the cutting-edge of this industry. That's why you had better not to miss the show.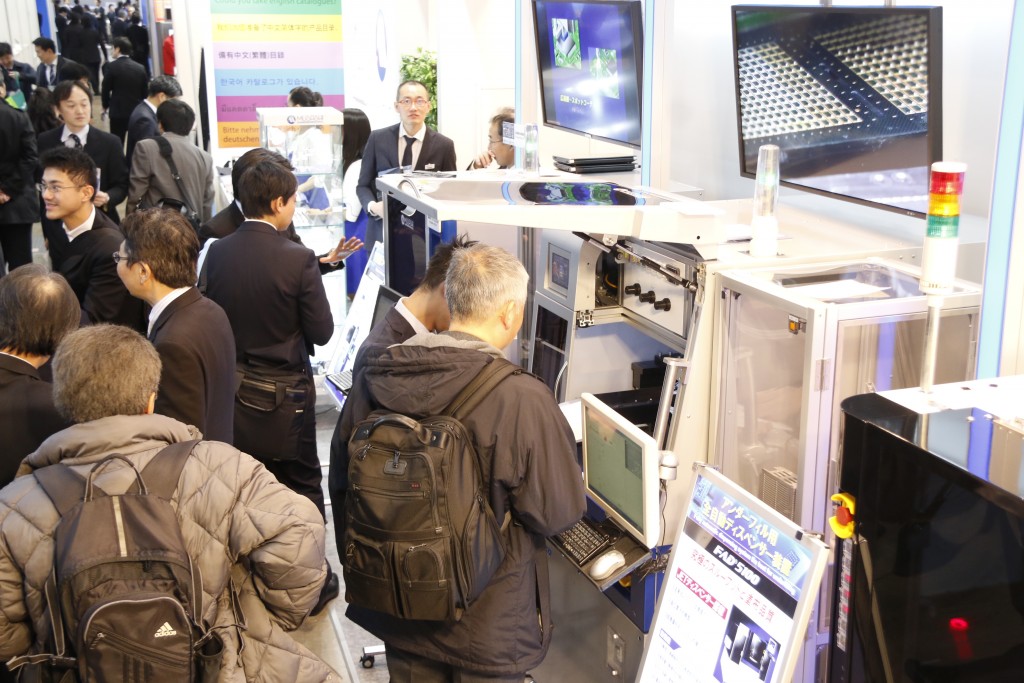 Finally, can you give us some participation results from the last edition?
Last year we welcomed 2.032 exhibitors and 83.557 visitors from all over the world. Our show is BtoB trade show so a lot of business discussions were conducted at every booth.