At Expo Seguridad Mexico, you'll receive the unique experience of seeing the government and private parties finding cutting-edge solutions to the challenges posed by the lack of safety. It is the only Security event in its region that brings together safety awareness to a huge audience. As it also helps enhance each participating company productivity and strengthens the conditions of the government towards safety regulations.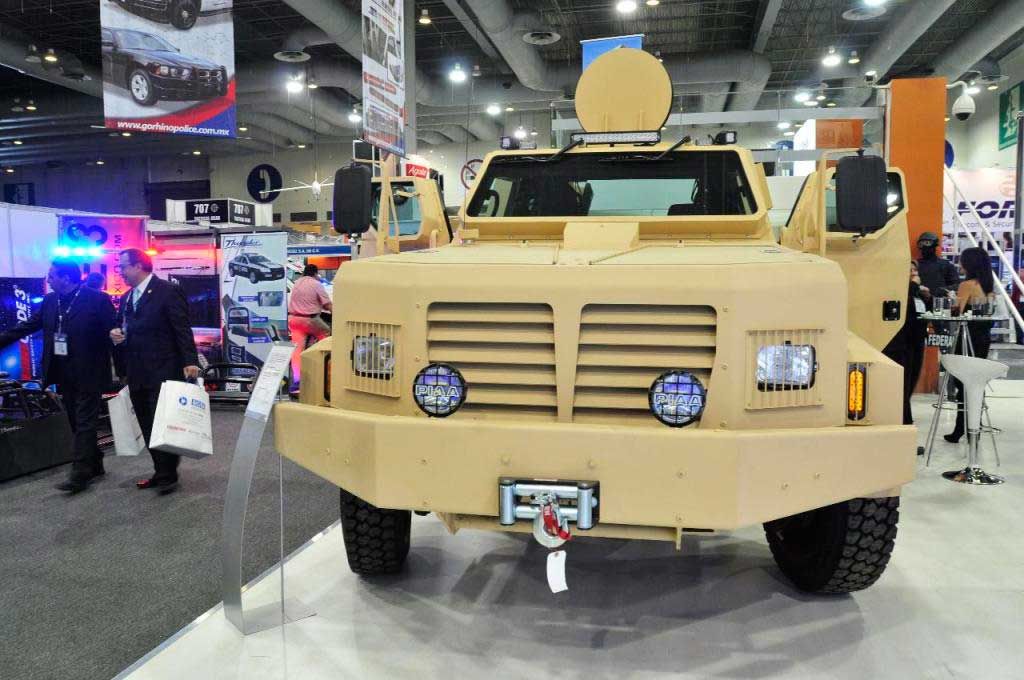 Its goal is to display the leading international global manufacturers under one roof. It is achieving its mark since it showcases 370 exhibitors, hosts seminars by key experts and have many networking opportunities including VIP, Targeted Attendee Program, lounge, cocktail, gala dinner, excellence awards and more.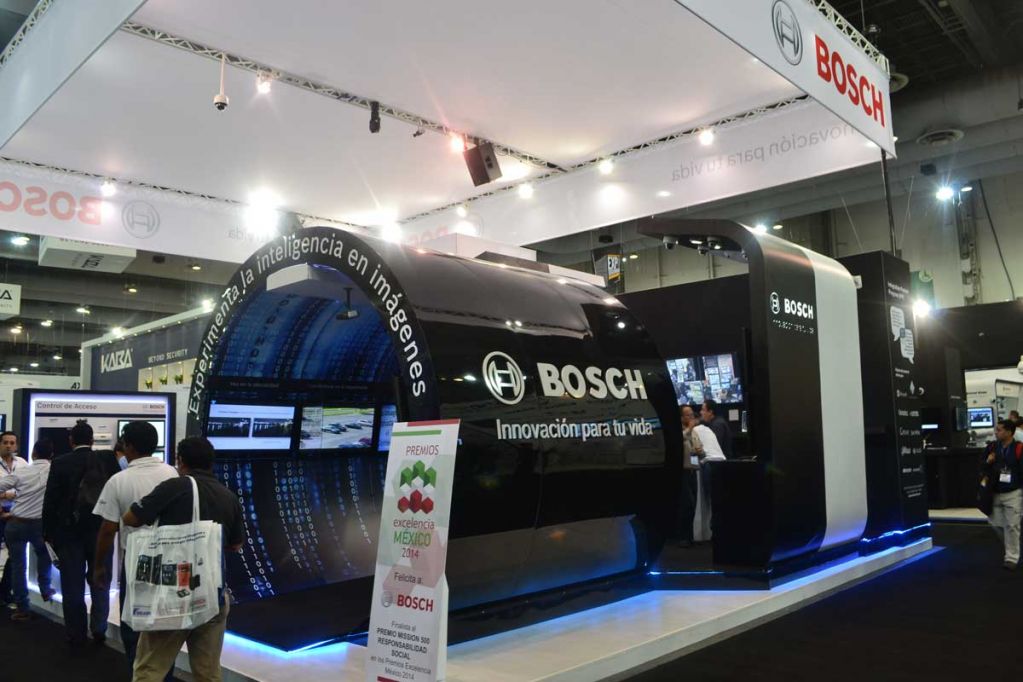 All these great exhibitors occupy over 12,250 square feet of this venue, which is easy to get to since it counts on a free shuttle bus service between the city center and hotel. Studies show that this market is ever-growing and that now it is the best time to propel your business forward.