, Arrow Technik at London (United Kingdom)
We designed and constructed a purpose built exhibition stand at the RBTE Exhibition at Olympia. We offer a complete solution to Exhibition requirements including design, project management, working...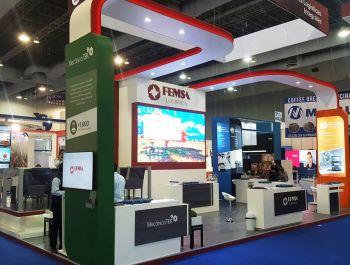 , Struktura Group at Mexico City (Mexico)
We want to show you some examples of our work and invite you to contact us.Will be a pleasure to work!!!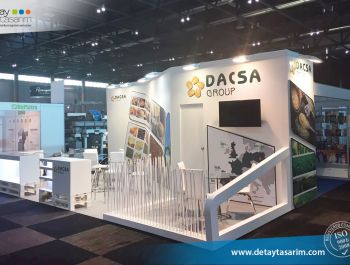 , Detay Tasarım ve Mimarlık (International exhibition Contractor TURKEY) at Vienna (Austria)
LENG-D'OR - Snackex 2017 - Vienna / Austria / ‪#‎fair_stand‬ ‪#‎turkey_fairs‬ ‪#‎stand ‪#‎exhibition‬ ‪#‎icvbmember‬