Spring Fair is the most vital buying event in any retailer's calendar. So if you are one of the exhibitors who are going to participate or you are thinking on visiting, don't miss our interview with the organisers and discover the latest new for the next edition, to be held on February 7-11. Find the latest products and trends from the most popular brands!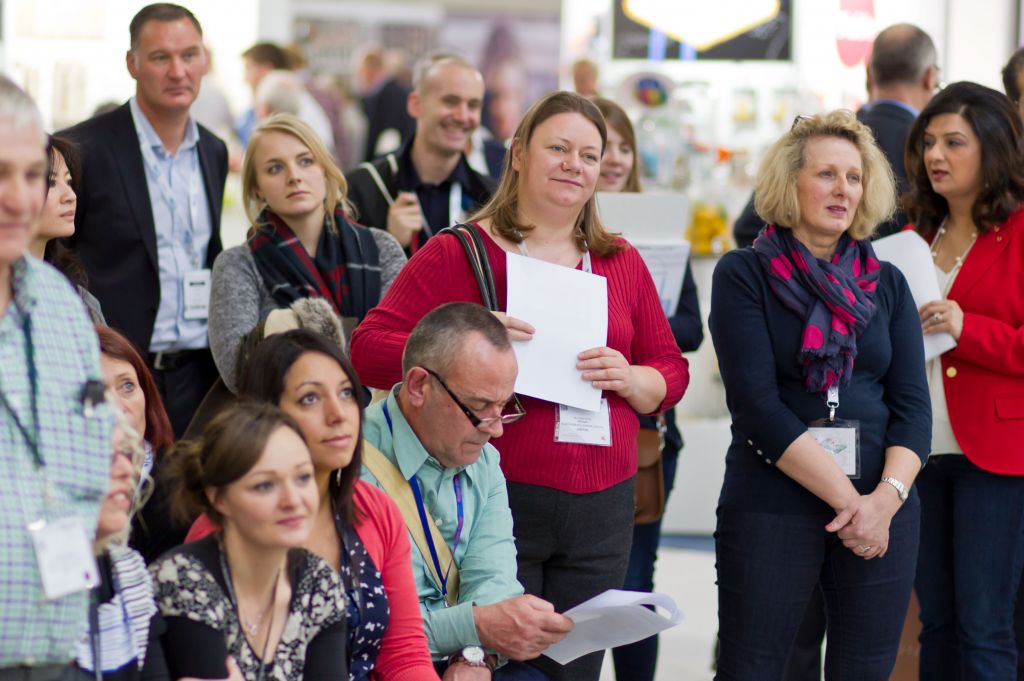 Spring Fair Birmingham is the leading event in UK for gift and home industry. What makes this event different from other of its kind?
Spring Fair organised by i2i Events Group, is the UK's leading gift and home exhibition and by far the biggest trade exhibition happening in the country.
Some 3,000 of the best British and international suppliers, including hundreds that are new to Spring Fair for 2016, will present up to 300,000 new products at the show across 14 categories:
Body & Bath, Children's Gifts, Toys & Gadgets, Contemporary Gift, Christmas Gifts, Floral & Seasonal Decorations, Fashion Jewellery, Accessories & Luggage, Volume Gift & Home, Greetings & Gift, Home, Gift, Retail Solutions, The Summerhouse, Kitchen, Dining & Housewares, Licensed Gifts and The Party Show.
No other event in the UK has this kind of scope, covering as many different product categories. Each sector of Spring Fair forms a specialised show within a show, whilst also offering the best cross-over buying opportunities available to the UK retail trade.
Tens of thousands of buyers from around the UK and the world attend the show, including the majority of the top retail brands. 44 per cent of visitors do not attend any other trade event and 75 per cent of all visitors place orders with suppliers as a result of their attendance at Spring Fair.
Not only is Spring Fair the prime new product sourcing opportunity for retailers, it also offers unrivalled networking opportunities, cutting-edge trend insights and business content, whilst serving as the ideal export hub for overseas traders.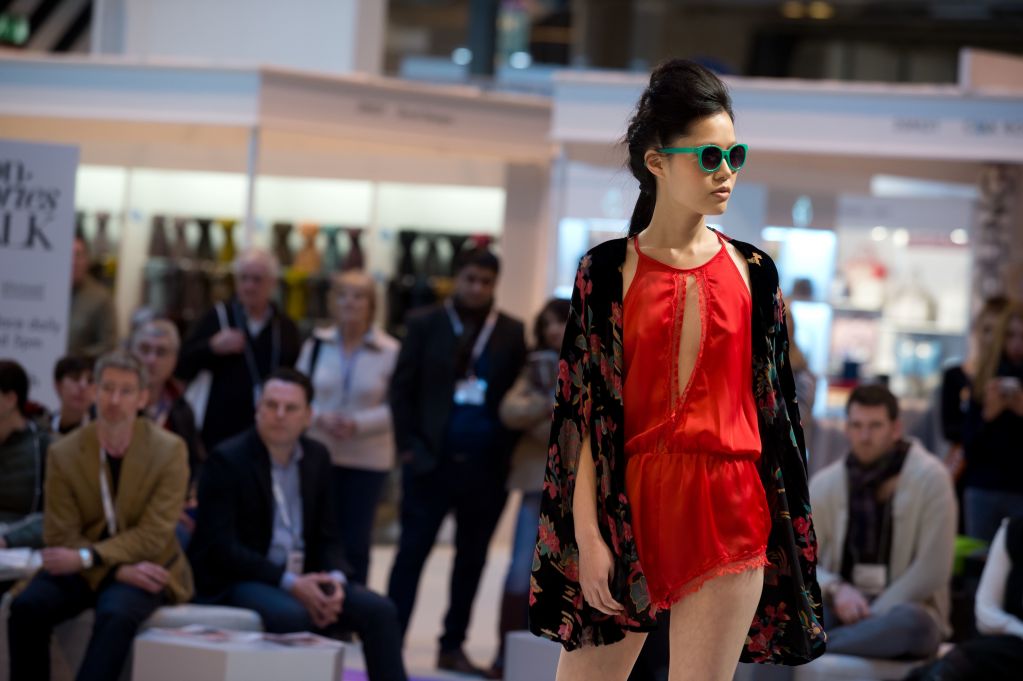 What we will find at Spring edition? Any news?
Hundreds of new exhibitors join Spring Fair in 2016 and Two new senior appointments have been made as part of a raft of initiatives being implemented for the 2016 edition of the show. Nick Davison is the new Portfolio Director for Spring Fair and Saul Leese joins as Head of Marketing for the exhibition.
This year sees the introduction of The Wish List, which gives buyers the opportunity to save and print 'shopping lists' of their favourite items from a comprehensive database of Spring Fair exhibitors' products.
Alongside the innovative Wish List functionality, Saul has introduced a new guide for buyers, a trend-focused UK publication highlighting the great new products available for retailers at Spring Fair. Last but not least, there have been quite a few changes to the show layout, with some sectors moving hall for 2016. Visitors should check the website and show preview materials to make sure they're up to date with where everything is.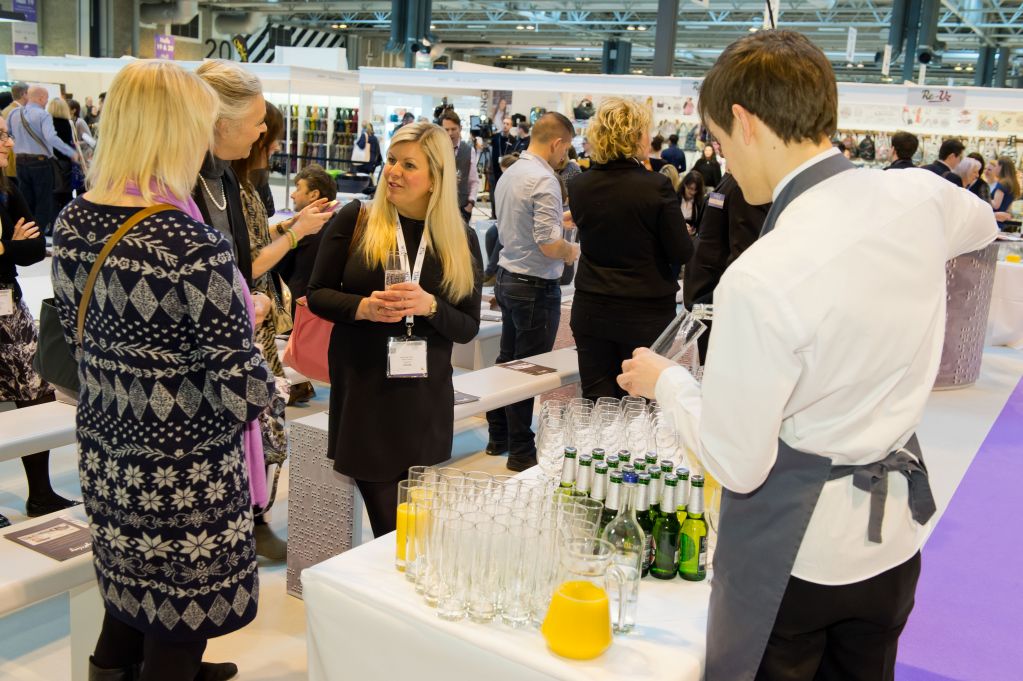 Give us, at least, three reasons to visit Spring Fair Birmingham
More new products will be launched at Spring Fair than any other show in the UK in 2016.
Spring Fair offers both fantastic cross-over buying opportunities and is also the prime British show for export.
Visitors can benefit from the extensive free content programme of educational business seminars, demonstrations and exclusive trend reports.
Can you give some tips for those exhibitors who are going to participate on the show for first time?
Make sure you let people know you'll be at Spring Fair. Send out invitations, put footers on all your communications, website and social media pages highlighting your presence, making sure to include your stand number. Update your personal profile with your latest news, new product launches and product images and make the most of any press opportunities linked to the show through your specialist sector trade press. During the show be welcoming and ready to do business at all times as you never know who might walk by while you've taken out time to eat ice-cream or read the paper!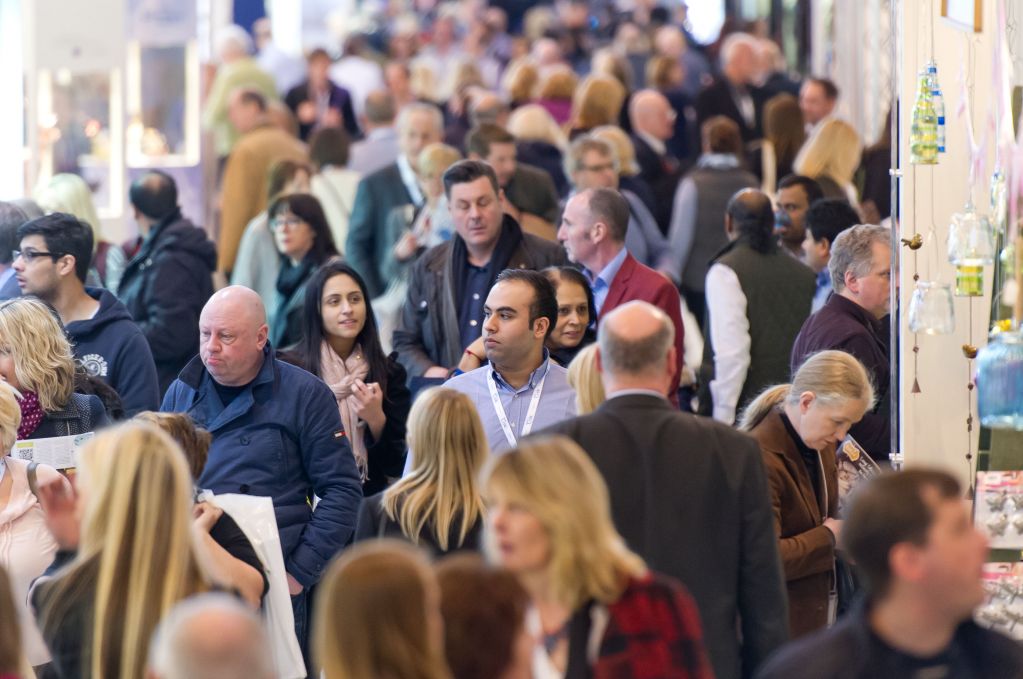 What are the benefits of participation at Spring Fair?
Exhibitors have access to the UK's largest audience of retailers, both at the show and online via the website. There is no better way to get your product to market in the UK, it is the place to see and be seen.
And on the same way, what benefits brings the trade fair to Birmingham?
Spring Fair is very important to Birmingham. Not only does it strengthen the city's position as a great British business hub, but local hotels and restaurants benefit hugely from the influx of visitors during Spring Fair.