Decision makers, owners of businesses and companies related to the fashion and textile industry, have an unmissable meeting at PROJECT new York, to be hold on July from 17th-19th at Jacob K. Javits Convention Center. The most powerful brands and designers showcase here their new collections and latest trends so, if you are fashion addict, definetely you can't miss the show nor our interview with Erik Ulin, President of Men's, UBM; organisers of the show...!
Have you thought about expanding PROJECT New York to other retail categories that you don't currently serve? Why or why not?
We constantly visit stores and speak to retailers to understand what adds value to the retail floor, which informs our efforts in terms of integrating new categories to our shows. As a direct result of the communication we have with retailers, we decided to purchase BJI inc, which on the men's side includes MRket show in New York and in Las Vegas. Integrating with this great show brings us a category of apparel (e.g., traditional menswear) we did not cover in as much force, and along with that, and easier time for our retailers to explore and purchase exciting product for their stores.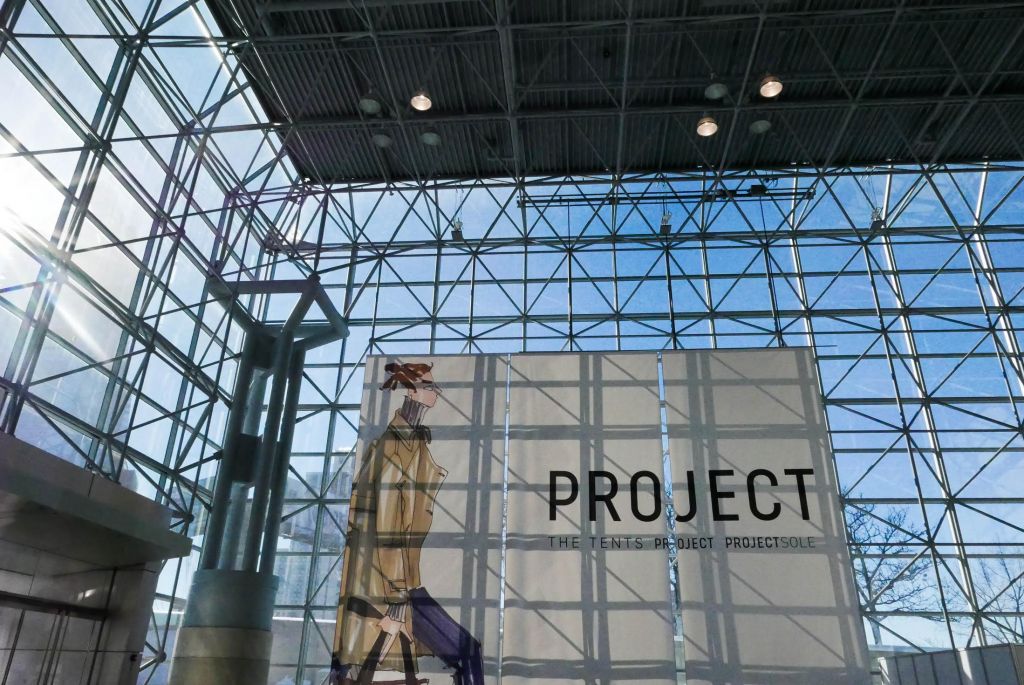 PROJECT New York is comprised of PROJECT, PROJECTSOLE and The TENTS. What are the highlights and novelties for July 2016's edition?
PROJECT New York now also includes MRket which sits side-by-side with the show. We are very happy to be able to serve the market, timing ourselves right in connection with New York Fashion Week: Men's. We are excited to bring back The Blogger PROJECT, hosting some of the best menswear bloggers in the business. From a digital perspective, we are also happy to showcase our digital show space, Shop The Floor, which is a great tool for retailers to discover brands pre- and post shows.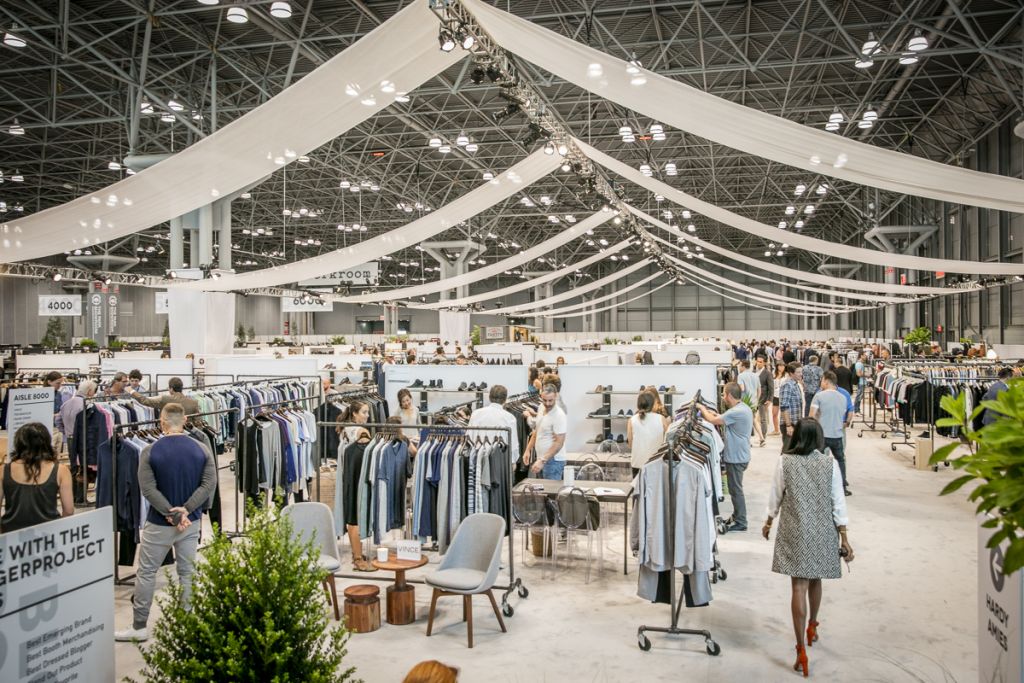 Can you give new exhibitors some tips on exhibiting in New York for the first time?
The main piece of advice I always give to exhibitors, new and old, is to do their homework before arriving at the show. Make sure to research and reach out to the stores you would like to meet, make sure you know your product is a good fit and why. Make sure to work with our dedicated retail relations team so they can target and inform your targeted stores. PROJECT is a partner for you, and we work as much as we can to promote each and every brand in our shows via our various media channels.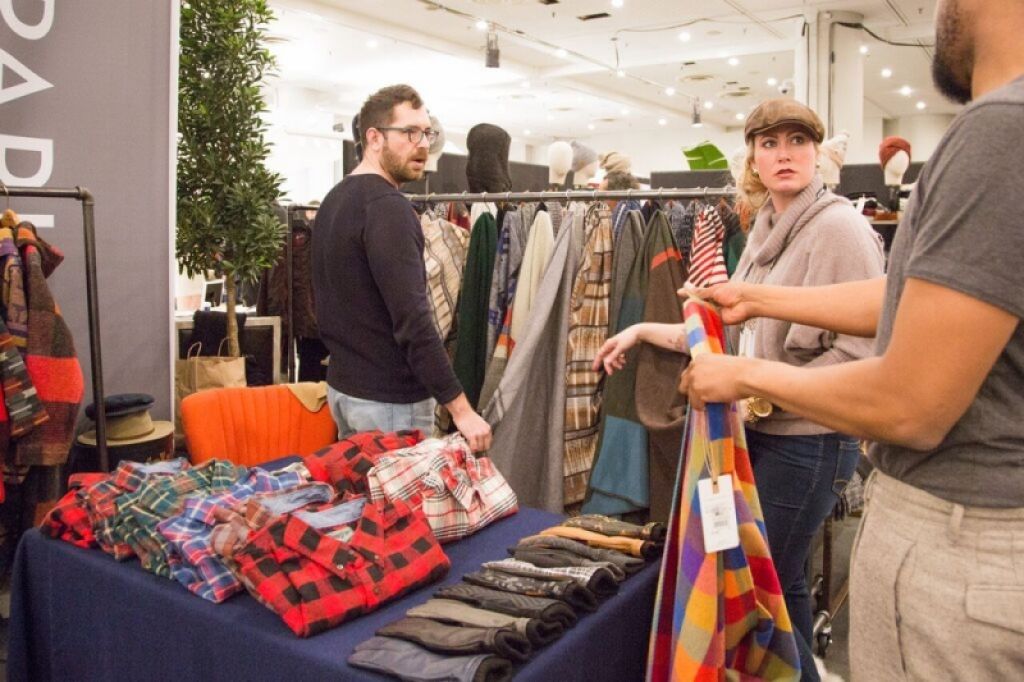 Men's fashion has gained popularity during recent years. What are the current and upcoming trends in men's fashion? Does PROJECT cater to a certain type of man?
Men's fashion is very much a growing sector in the industry. Looking back over the last ten years, we can clearly see the change in attitude towards men's fashion in the North American market. Men are expected to care for how they look, and are enjoying the added dimension.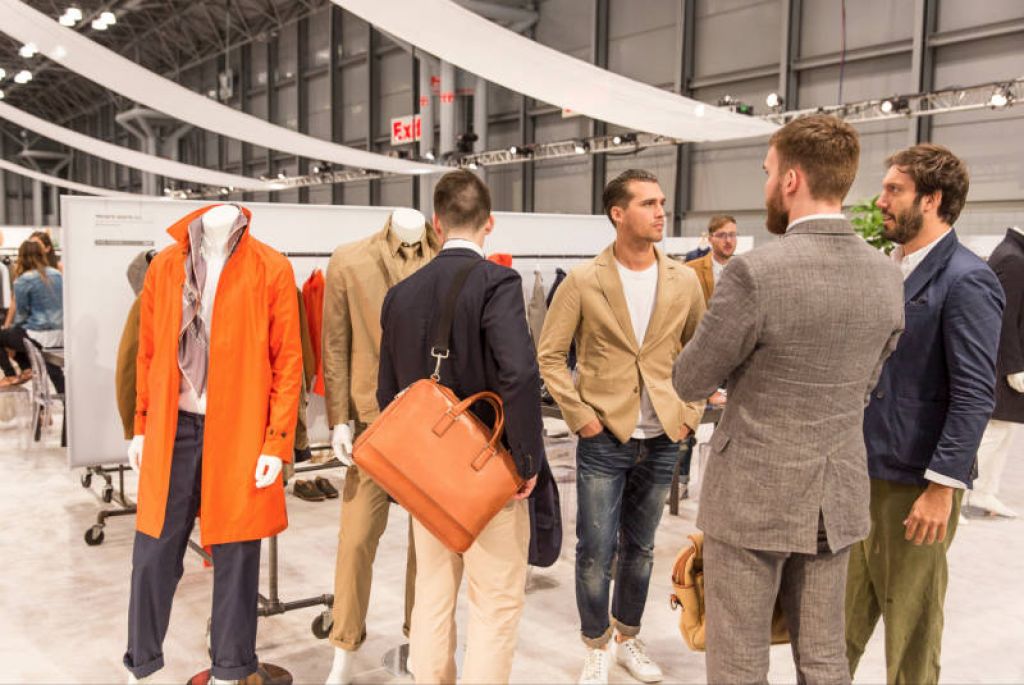 Can you give us some participation results from the last PROJECT New York show — number of visitors, number of exhibitors, etc.?
PROJECT New York constantly attracts the best in the business, from retail, brands, taste makers and editors. With the addition of MRket to the PROJECT family, we expect a strong show season with new discoveries to be made throughout.