Are you interested in knowing the latest innovations and trends in beauty? Professional Beauty is the one for you! This trade expo has 8 shows across 4 countries and this time we are taking you to Dubai. It is the world's best known hair, skin, make-up, nails and furniture brands. It is the perfect event where you can meet the right kind of people in the industry. As you are able to discover the latest innovations and meet the coolest professionals around, you can also experience massages, manicures and expert advice on the spot.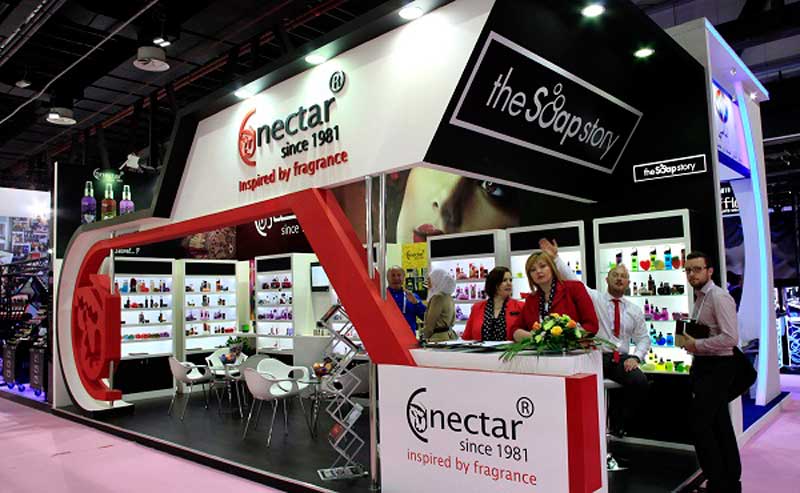 You get to see, touch, test and compare every product that you dream of in the beauty industry. Going from worldwide brands to local markets, you have the best of every world at your fingertips. Packed with valuable news and business advice, showcasing your top products here will expand your brand into an international scenario.
Stands are overflowing with the best products in store and exclusive additions. Professional Beauty's commitment to assist the biggest brands and making them grow is truly appreciated by everyone in this sector. Not only do they deliver practical every day advice but also product and treatment information that can help you run your salons better.
If you are a part of the beauty, nails, hair & spa environment, join the industry's event of the year. Book a stand today in their web page and talk to us. We would love for you to shine with all your beauty with your stand. Our specialists will offer you leading stand designers and builders in Dubai, helping your stand be memorable at Professional Beauty.