For 3 days, 2 times a year, 6 shows in 1 unique fashion event. Première Vision held in Paris-Nord Villepinte the major industries in supplying materials and services to the global fashion industry will meet together in the capital of fashion: Yarns, Fabrics, Leather, Designs, Accessories and Manufacturing.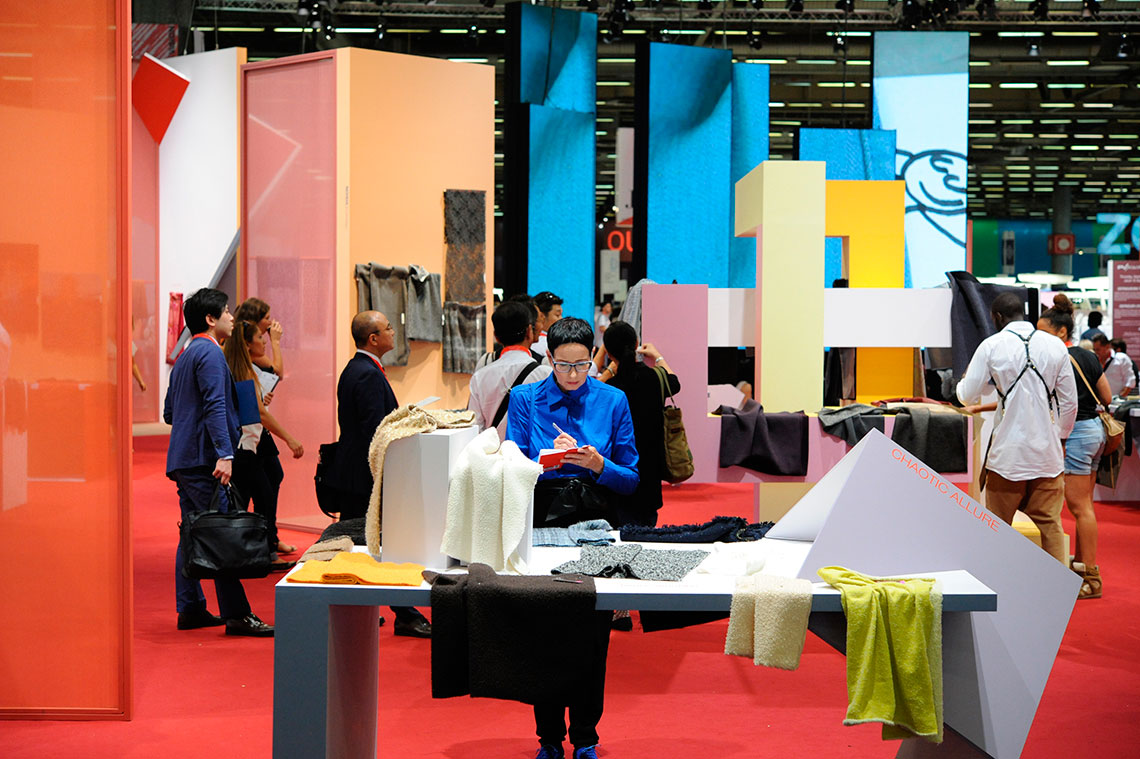 Is where the entire fashion industry meets in an essential and inspiring business hub that brings more than 63,000 professionals from 120 countries all around the world to share their ideas and build new collections.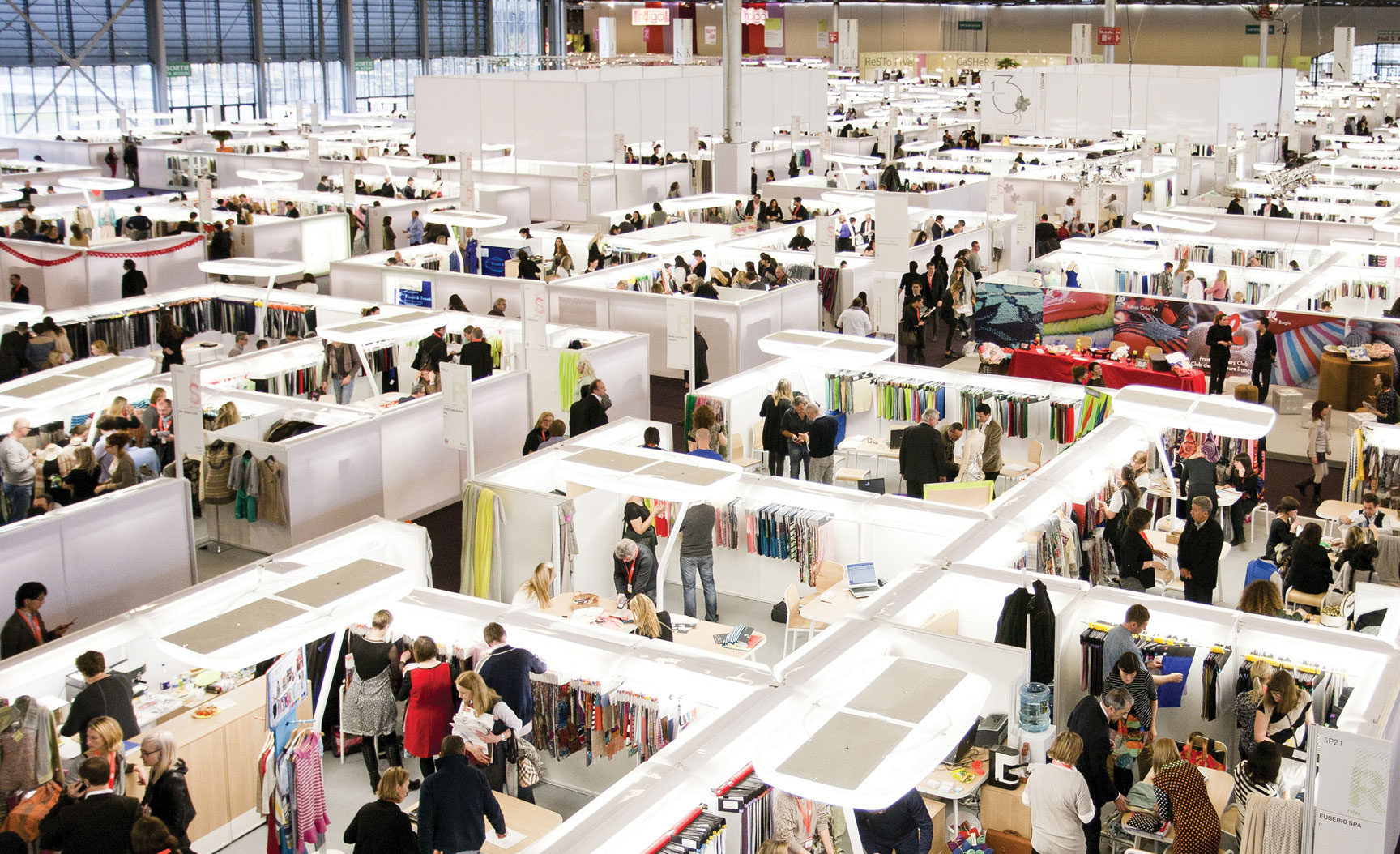 With over 2,000 exhibitors presenting their new collections trying to satisfy the needs of the fashion market, everybody who is considered someone in the industry has to be there. So apply now to go into the process of selection and get a magnifique showcase designed to reach you aim. We can help you to find the best booth designer in Paris.