Under the theme of "The Human Element", MWC Shanghai includes an "Industry Exhibition", which addresses the requirements of business users and will be open 28-30 June, as well as a four-day "Experience Exhibition" that showcases the latest mobile devices, gadgets, innovative technologies and entertainment and will be open from 28 June – 1 July. This is the first time MWC Shanghai held on Saturday to address the growing consumer demand.

MWC Shanghai is a leading event in Asia. What are the main novelties in this 2017 edition?
MWC Shanghai conference has also been expanded to three days and will be first time held in Hall W3 of the SNIEC, alongside with the GSMA Innovation City from 28-30 June. The new venue will provide attendees with an unprecedented conference experience as well as convenient access to the exhibition. There will be 4 keynote sessions and 12 summits focusing on the latest industry trends including Internet of Things, media and content and next-generation networks, among others.

The 2017 Asia Mobile Awards (AMO) Ceremony and Dinner Reception will also be held during MWC Shanghai on June 28. Judged by independent industry experts, the AMO Awards are open to companies across the entire mobile ecosystem.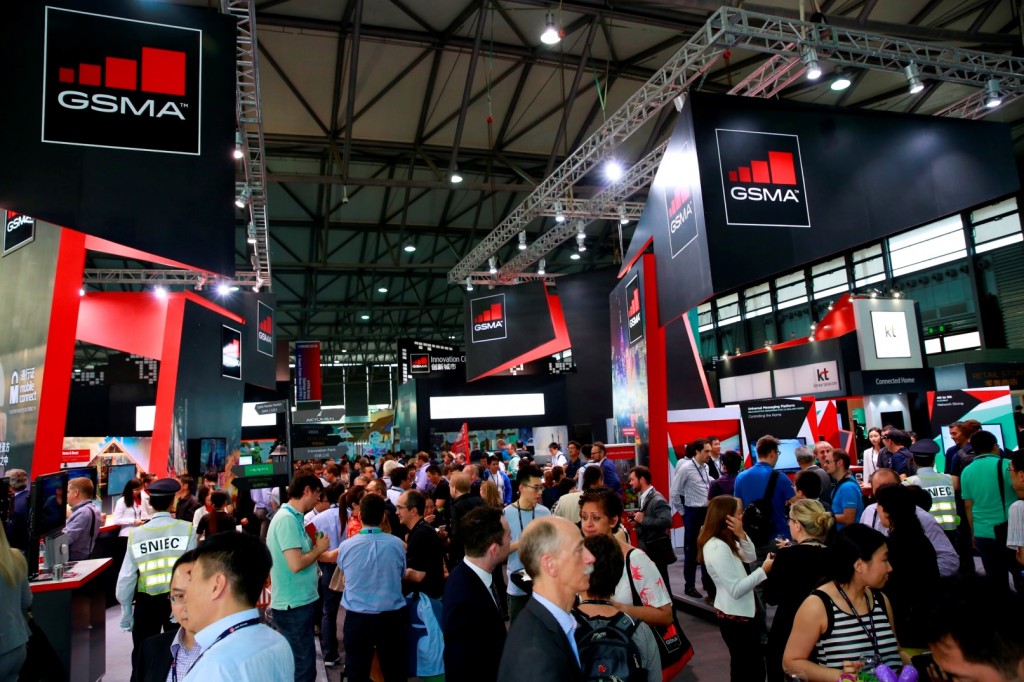 Are there any differences regarding the MWC in Barcelona?
Mobile World Congress Shanghai is the largest mobile event in Asia and has a major focus on the Asian market, though it does attract exhibitors and attendees outside of the region. Further, Mobile World Congress Shanghai is unique from the GSMA's other events in that it welcomes both mobile industry professionals and consumers, while all other GSMA events are B2B only.
Digital security & privacy is something essential for the advancement of technology and social networks. What are the expectations and proposals for the future?
The amount of digital information readily available about each of us is increasing exponentially with the proliferation of smartphones and the growth of connected devices. Together with the increase in services, this creates new threats to data privacy and security. This unprecedented access to information and services means that users must deal with new complexities such as password management, privacy and security. Working with its members, the GSMA developed Mobile Connect to address these challenges. 51 operators have launched Mobile Connect in 29 countries, and 65 consumers are now using the service.

Mobile Connect leverages the existing mobile infrastructure, the SIM card and the operator's own authentication systems to accurately identify the person at the end of the phone. Mobile Connect provides users the ability to create and manage a universal digital identify via a single login, using their mobile phone number combined with a unique PIN to give:
Access: Mobile Connect delivers a fast, secure log-in system that enables people to access their online accounts and services and authenticate themselves using their mobile phone;
Authorisation: Mobile Connect allows users to easily and securely authorise transactions with any device, from anywhere without sharing vulnerable personal data, and allows service providers to collect and verify permitted consumer data, minimising the risk of fraud and data theft and building trust and loyalty.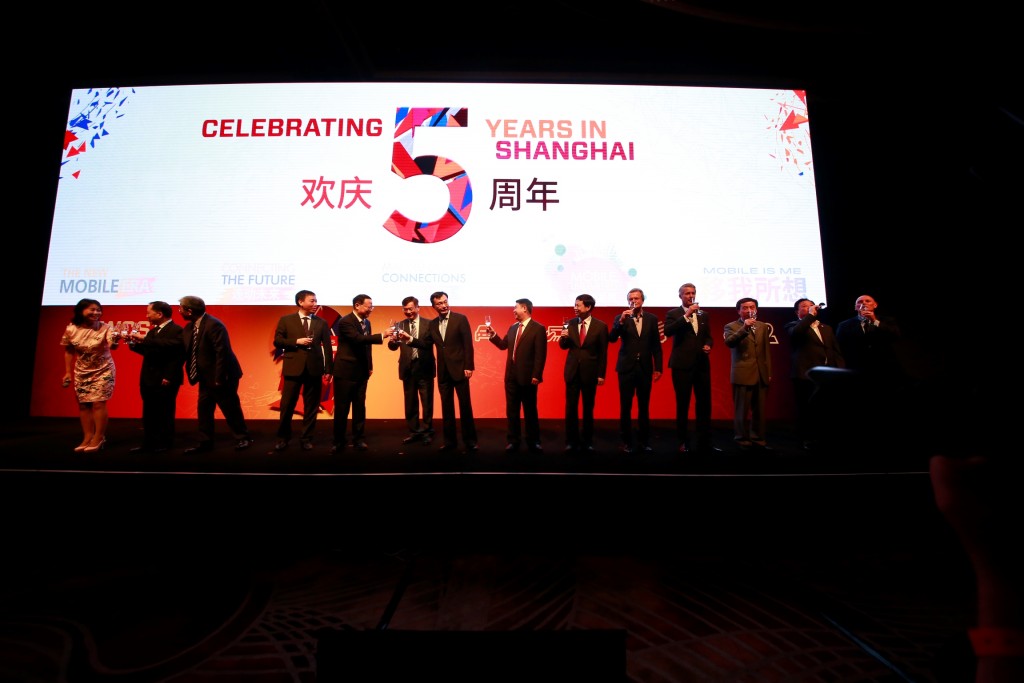 At MWC Shanghai, there will be summits focused on these topics, such as Data Security Summit, among others.
Your event is a perfect place for business and reunites international professionals…Could you give us some tips about business etiquette?
China is one of the fastest-growing mobile markets in the world, with leading technology companies and a technology-savvy population, particularly in Shanghai. The business etiquette has become universal, particularly during an international event of MWC Shanghai, such as respect for elders and rankings, patience, politeness and modesty are all important, among others.
'Yomo' allows you to see the demands of younger consumers ... What is the tendency?
Technology has completely changed how we communicate, interact, work and play, mobile has become fundamental to our younger consumers. The Youth Mobile Festival held within the Experience Halls of Mobile World Congress Shanghai is dedicated to inspiring and educating young people 6 – 18 years about Science, Technology, Engineering, Arts & Design and Mathematic (STEAM) subjects through hands-on interactive workshops, demonstrations, theatre shows and presentations. We aimed at encouraging young people to pursue careers in these vital areas.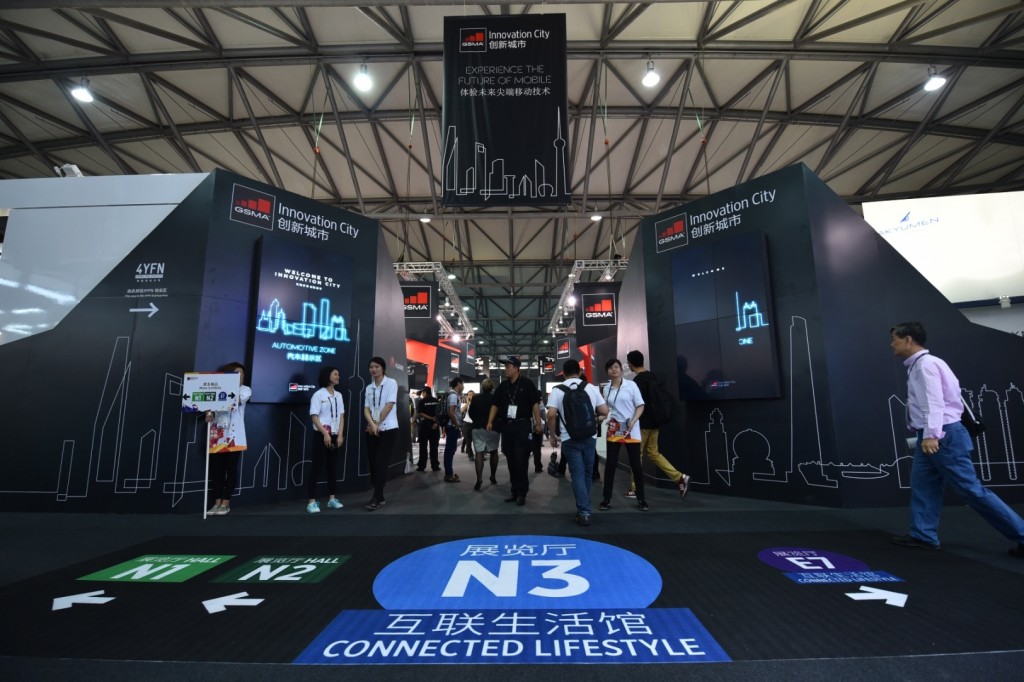 Finally, could you give us some participation results of the 2016 edition?
More than 53,000 attendees from 140 countries
550 exhibitors and sponsors
840 press and analysts
_____________________________________________________________________________________________________________________
_____________________________________________________________________________________________________________________
_____________________________________________________________________________________________________________________