The leading event for the retail property industry, MAPIC, will celebrate its 22nd edition. The event gathers every year thousands of international participants targeting all types of retail property, from city and shopping centres to leisure areas (among others). If you are going to exhibit or are planning to attend, don't miss our questionnaire with the organisers and learn every detail...!
What are the novelties we will find on the 22nd edition of MAPIC??
This year we are going to launch the TRENDS HUB
More than ever, your online and offline strategies must be able to join forces and work together in a complementary way. By leveraging the latest tools and technologies, online initiatives can serve as a catalyst to pull customers into brick-and-mortar stores.
As you've surely realised, more and more e-tailers and brands have taken interest in physical stores to present and promote their products. From pop-up stores to click & collect schemes, today's evolving concepts present a powerful new range of solutions that can drastically enhance the customer experience.
O2O is our main focus for 2016. Don't miss this great opportunity to discover all the latest business models and innovations at this year's MAPIC edition. You'll find it all in our Trends Hub and conference programme.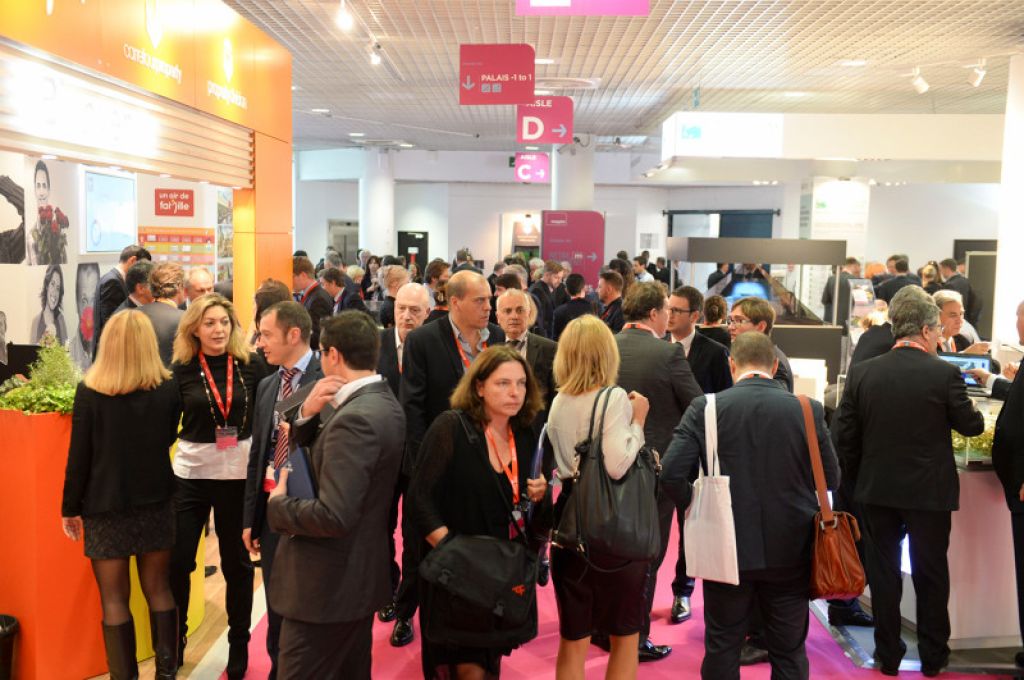 Why should we attend MAPIC?
MAPIC is the ultimate event to CONNECT, TRANSACT, LEARN AND SHARE!
This is the leading international showcase for retailers and real estate professionals.
At this high-impact event you'll discover all the best of the international retail property market.
Promote your projects, products or concepts, attract business partners, and even negotiate on the spot.
ACHIEVE A YEAR'S WORTH OF BUSINESS IN THREE ACTION-PACKED DAYS!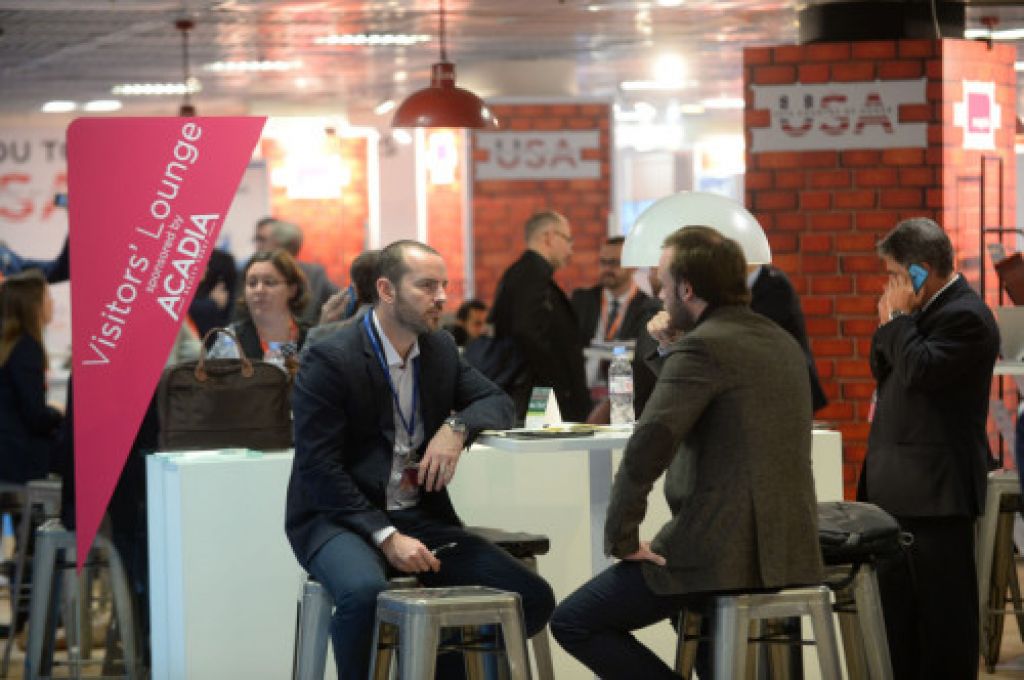 What is the exhibitors and visitors profile?
Exhibitors
MAPIC covers a wide range of property, including shopping centres, factory outlets, department stores, city centres, leisure areas, transit zones and digital portals.
Visitors
As mentioned above, MAPIC is gathering Retailer, Developers, Investors but also Brokers, Property management, cities, Franchise Partners, Travel retail and leisure companies, Architects & Designers, and more and more E-tailers, Brands, Marketers and Digital Experts.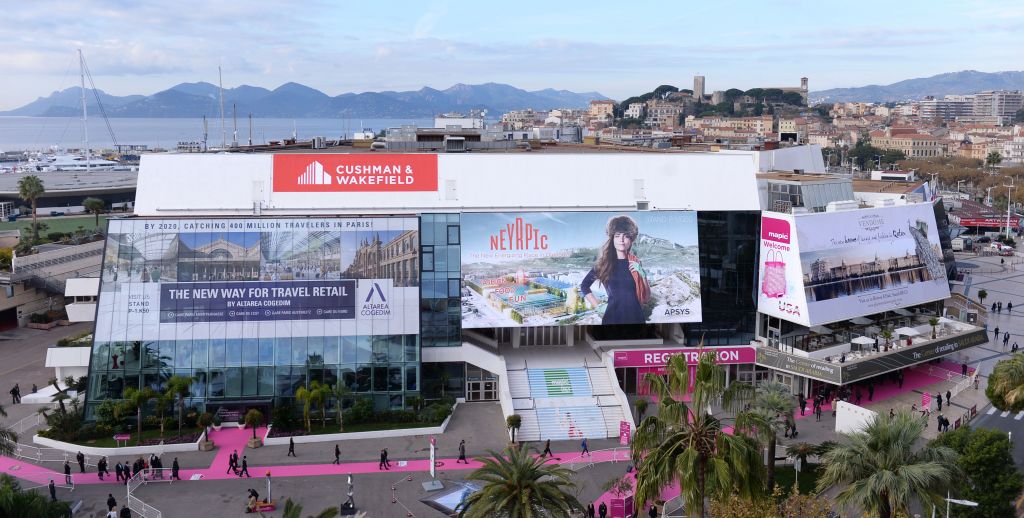 Some facts from MAPIC 2015...
MAPIC has become a major industry event gathering in 2015 8,000+ international participants from 74 countries, including over 2,000 retailers for 3 days of exhibition, conferences and networking events targeting all types of retail property: city and shopping centres, factory outlets, leisure areas and transit zones.
8,000+ participants
700 exhibitng companies