InterCHARM is the largest event in Russia and Eastern Europe dedicated to the beauty industry. The show gathers the entire community of suppliers, manufacturers, distributors, retailers, beauty salons, clinics and independant professionals under the same roof. On October wi will enjoy about a new edition and to discover all the details, novelties and activities we will find we have been talking with the organisers.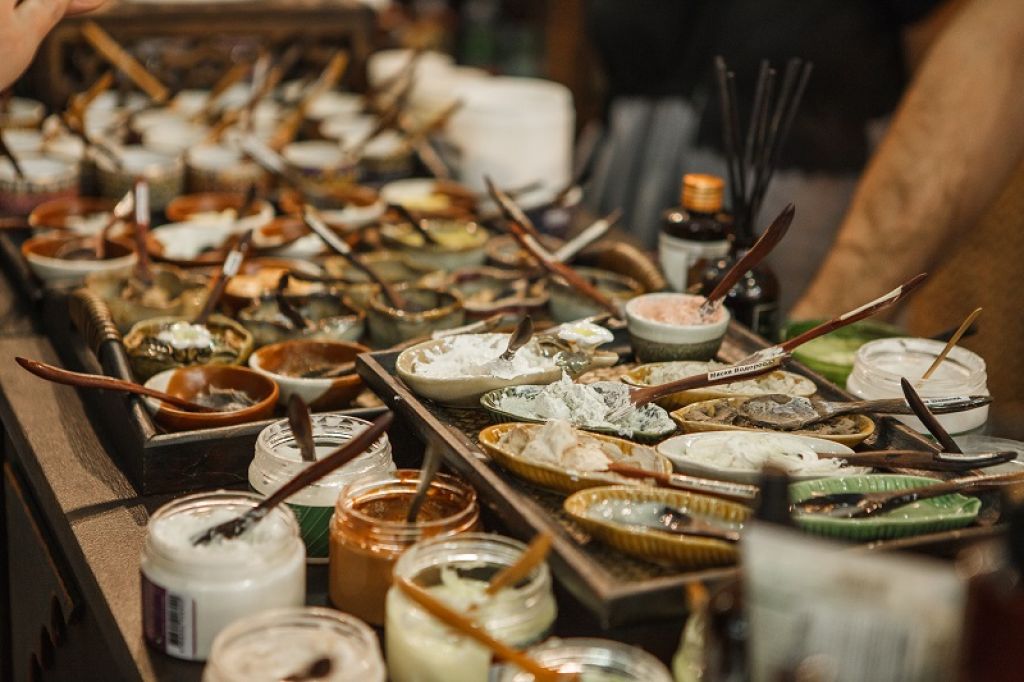 What are the novelties of 2015 edition?
This year's show will include some new exhibition categories as the following:
InterCHARMvisage - Enjoy about non-stop master classes and show run on this part of the exhibition.
Beauty franchising
InterCHARMhome: Home care - Find here all kind of products for make-up and skin cleaning as well as products forcleaning home.
InterCHARMaroma: Convenience products - From aromatic diffusers and humidifiers to fragances for home or aromatic gift sets.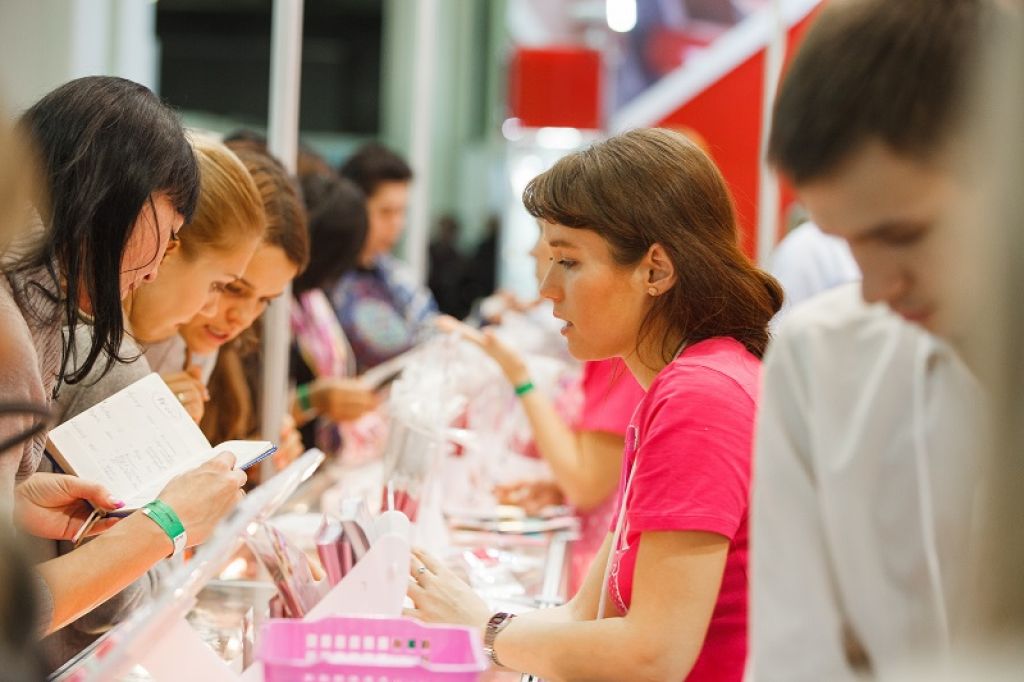 Give us 3 reasons to visit InterCHARM
Being the most popular meeting point for beauty business professionals, InterCHARM:
Provides both exhibitors and guests with ample opportunities for professional cooperation in search for fresh ideas and new perspectives
Remains the principal contributor to the development of Russian perfumery and cosmetics industry
Opens the opportunity to discover new tendencies and novelties on the market, investigate the newest trends in brand development, enjoy comfortable conditions for business negotiations, source the information on entering the market of Russia, CIS and Eastern Europe, share the latest marketing data and update your customer profile.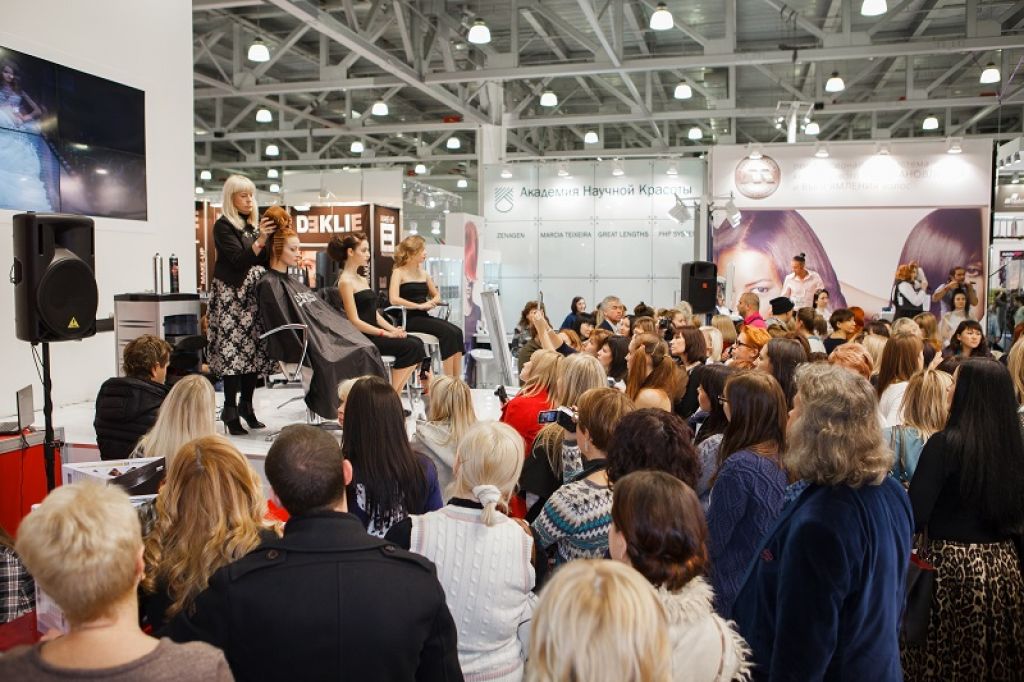 What I have to know to exhibit in Moscow?
InterCHARM itself and its agents and international managers present full services and provide with all necessary information and contacts to organize the business trip as the most comfortable
What are the benefits to exhibit here?
Spotlight yourself among other successful market players, consolidate an image of the brand and company on local and global scale
Get a full idea of Russian cosmetic and perfumery market: actual technologies and innovations, the latest trends and the best samples of promotion in the market
Solve the first-key problems in 4 days saving your time and efforts
Organise seminars, workshops, trainings, business meetings for you agents and distributors
Present your products in Novelties Gallery and ZOOM area of innovative and niche products
Travel to InterCHARM at the best rates provided by the partner companies
And more benefits with our New exhibitor program!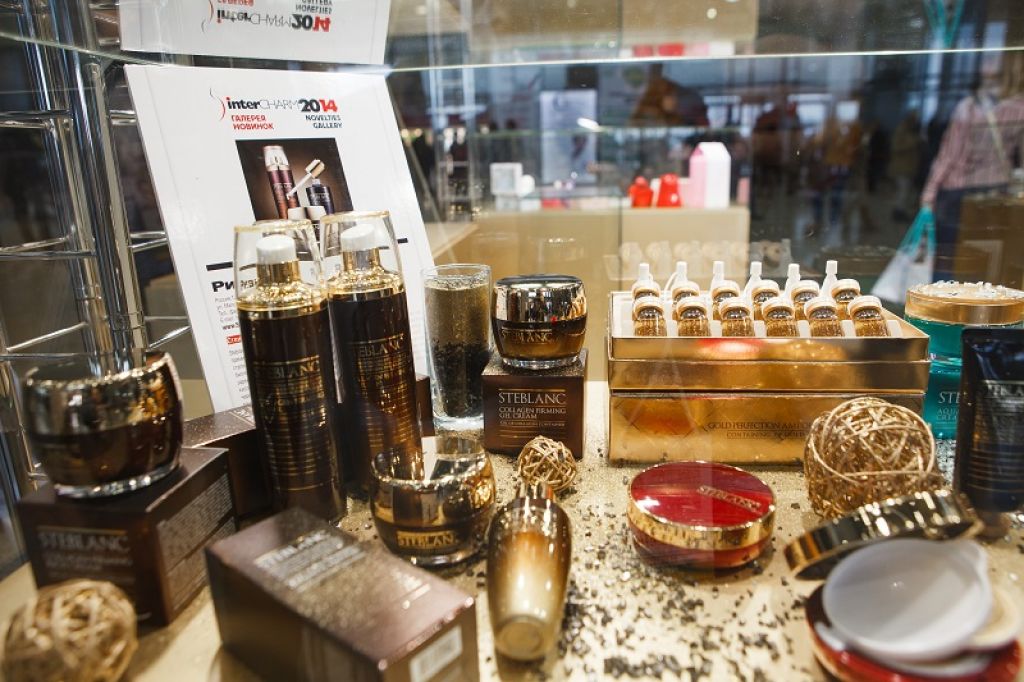 What benefits brings InterCHARM to the city?
InterCHARM is the unique opportunity for the region to be involved the entire beauty universe, to note main global trends and the novelties from local and international companies for the industry to use the modern products and technologies increasing the profit.
What is the visitors profile?
80,6% - Services (management of beauty salons, barbershops, nail studios, spa, fitness and medical centers
15,3% (aprx. 9 400 visitors) - Distribution (parfumery and cosmetics, equipment etc.)
10,4% (aprx. 6 400 visitors) - Trade (retail chains, shopping centers, shops, online shops, droggeries, pharmacies, convinience stores)
6,6% (aprx. 4 000 visitors) - Manufacturing (parfumery and cosmetics, equipment etc.)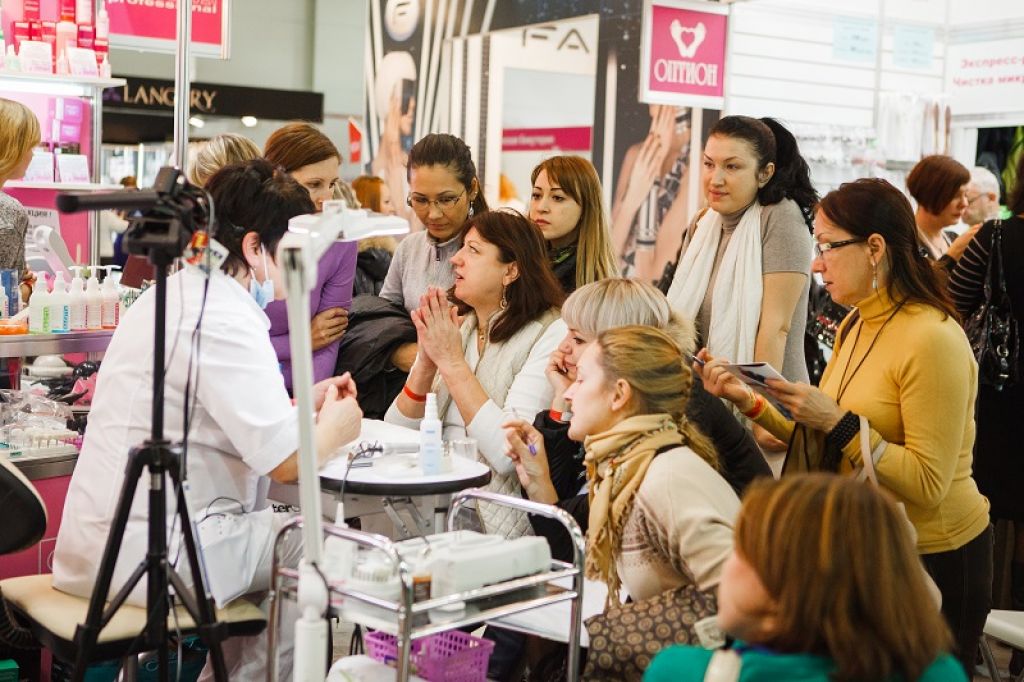 Some participation results from the last edition
Over 900 exhibitors from 33 countries
Over 20 000 sqm of exhibition area
12 national pavilions
Over 61 200 of trade and professional visitors
80% of business contacts in the region are set at InterCHARM