IBTM events, part of Reed Travel Exhibitions (RTE) is the world's leading showcase for the meetings and events industry (also known as MICE) with a portfolio of 8 global and regional events providing business solutions on 6 continents. Arabia's edition will take place on February 9-11. So if you are going to exhibit or you are simply thinking about attend don't stop reading our interview with the organizers of the show to discover all the details and get some useful tips for having a huge success!
Have you introduced any novelties comparing to 2015 edition?
ibtm arabia 2016 has seen an increase in the total number of buyers attending, as well as an increase in corporate and regional buyers. This year's event will feature an impressive line up of new, fully Hosted Buyers, including Egyliere (Egypt), Helen Holidays (Egypt), Pomalo Travel (Jordan), Dakkak Holidays (Jordan), Piece of Cake (Lebanon), Belair Travel & Tourism (Lebanon), Kanoo Travel (Saudi Arabia), Allama Company (Saudi Arabia), Expotrade Global (UAE), Abbott (UAE) and QnA International (UAE).
The ibtm arabia 2016 experience will also include a 'Discovery Day', combining a dedicated Knowledge Forum with networking and activities around Abu Dhabi which will invite buyers and exhibitors to discover the region and specifically its leading MICE products and services while enjoying exclusive networking events.
The Knowledge Forum will feature world-class keynote speaker, Carol Talbot, who sets out to empower professionals and help them think differently about their approach to work. Her objective is to support professionals towards creating and delivering a vision for themselves, which will ultimately accelerate them towards succeeding in this industry. Carol will highlight the difference between those who attract success and those that don't. She will also share some of her top leadership tactics, which will provide attendees with useful tips around how to influence people.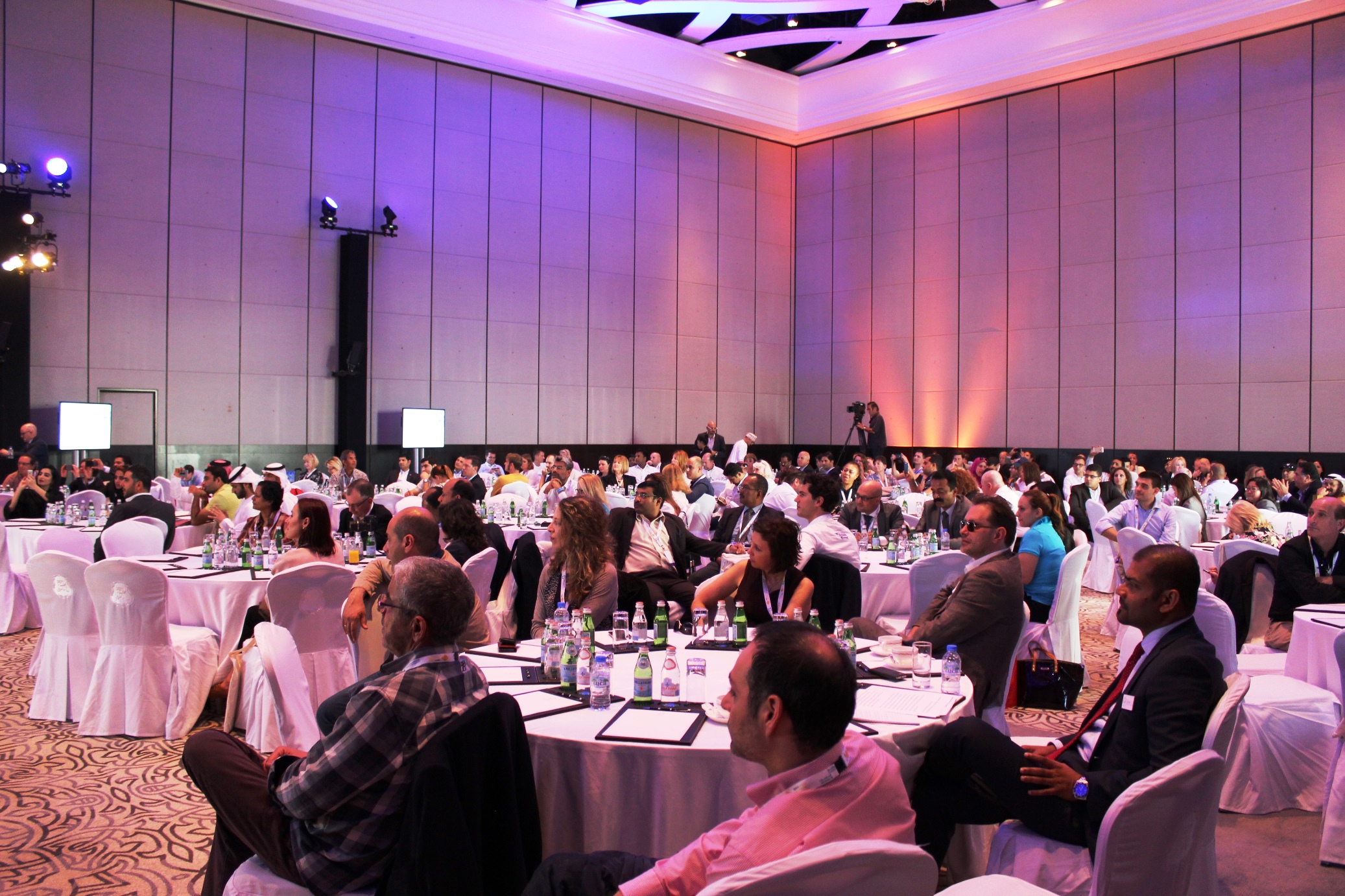 Who can participate at IBTM?
ibtm arabia will welcome the industry's finest MICE buyers to meet one-to-one with leading industry suppliers for three action-packed days of networking, meetings, knowledge and of course, unlimited business!
All Hosted Buyers are handpicked, personally invited and verified against a strict qualification criteria, which requires that they are senior level decision makers with proven budget and business to place internationally.
80% of the Hosted Buyers confirmed to attend ibtm arabia 2016 have a budget over $5 million and organise a variety of events; 90% organise conferences and meetings, 80% incentive travel, 71% business travel, and 59% luxury travel.
Confirmed Hosted Buyers this year have also indicated a variety of product interests: 88% indicated an interest in hotels, 80% in Destination Management Services, 66% in conferences/meeting venues, and 63% in attractions and entertainment.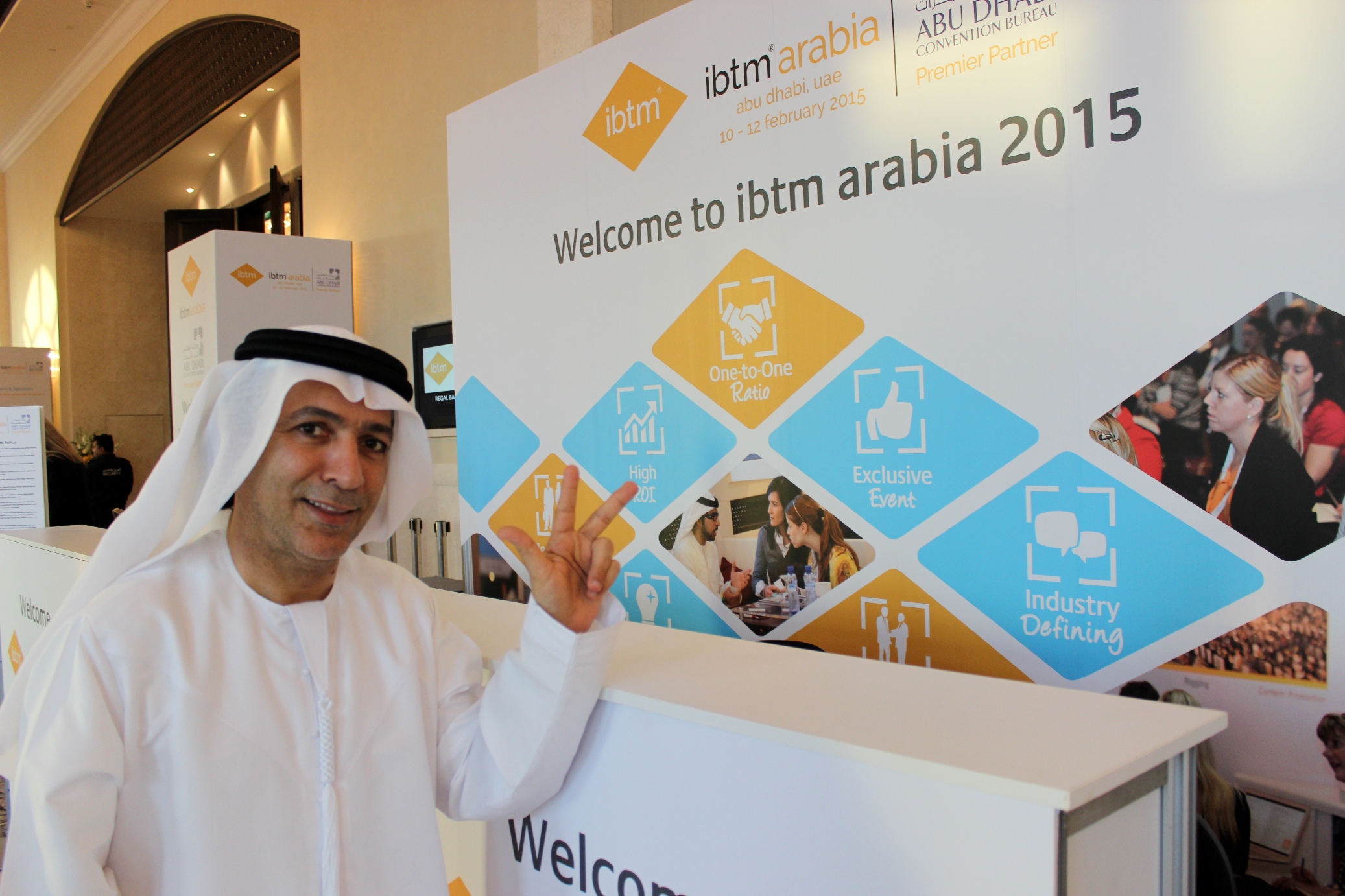 And on the same way, we are talking about a business event, so what is the exhibitors profile?
ibtm arabia will feature a number of new exhibitors, including Fairmont, Raffles & Swissotel Hotels & Resorts, Alpha Destination Management, Attikos Ilios S.A., Europe Hotel LLC, Golden Tours, Hill MICE Saudi Arabia and Mövenpick Hotels & Resorts. All exhibitors at ibtm arabia will have access to the pre-scheduled appointment system, which gives exhibitors access to the world-class corporate, association, agency and incentive buyers at the show.
ibtm arabia exhibitors come from a diverse range of organisations:
Airlines & Cruise Line
Attractions & Entertainment
Conference & Meeting Venues
Convention & Visitor Bureaux
Destination Management Services
Event Support Services
Trade Associations / Media
Hotels, Resorts & Spas
Incentive Destinations
National Tourist Organisations
Professional Conference Organisers
Technology Providers
Travel Agencies
Travel Management Companies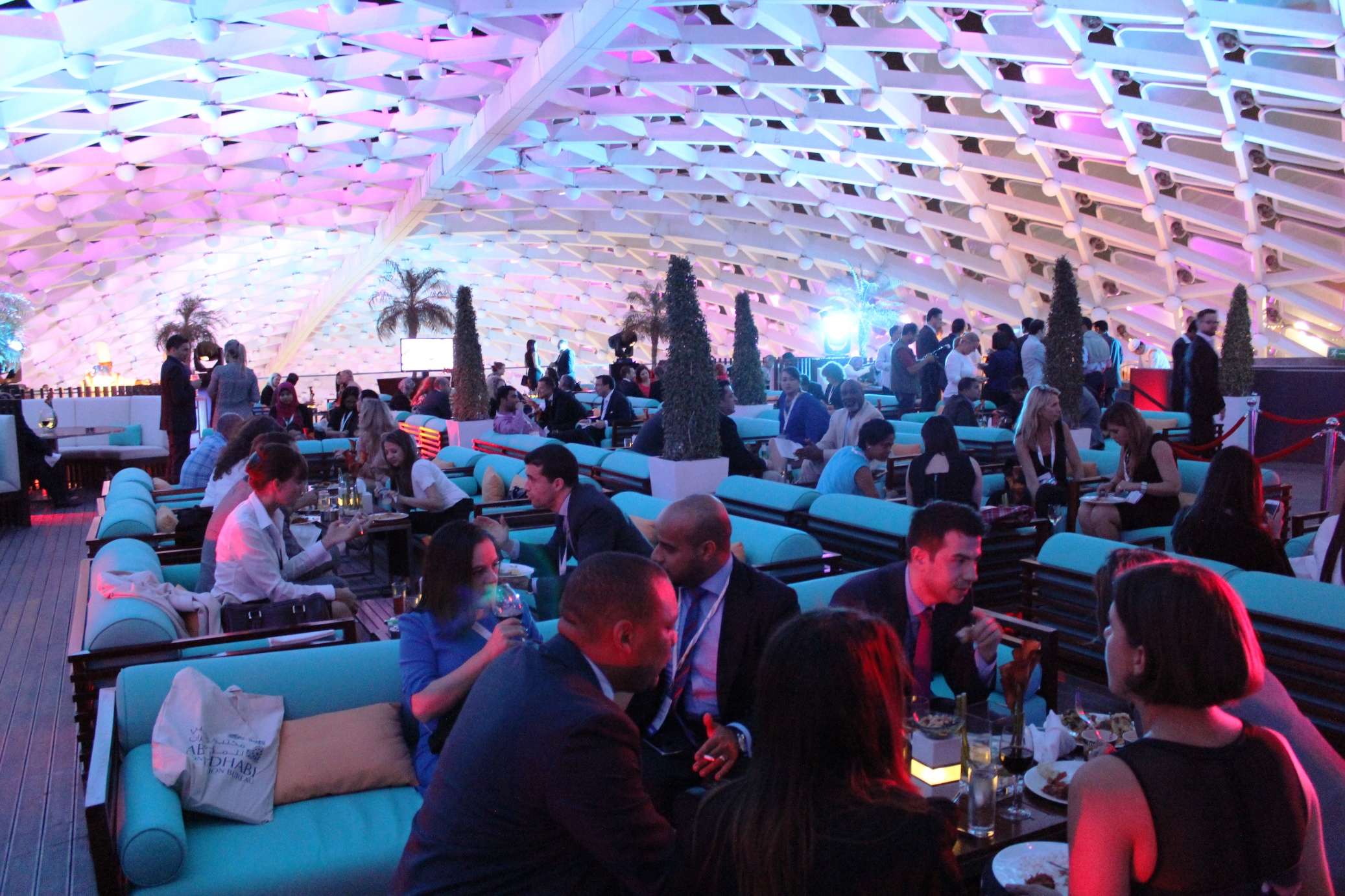 IBTM Events takes place in some other cities around the world but, what benefits brings IBTM Arabia to the region?
The industry in the Gulf region is growing and certainly Dubai 2020 is having an impact on international buyers looking to place business at ibtm arabia. But the focus of this event is about creating a community, providing a one-to-one ratio of buyer to supplier and to mutually match the appointments, which means both buyers and suppliers can select who they want to meet.
And what benefits brings the event to all the attendants?
ibtm arabia creates a true industry community, where participants stay in the same hotel and attend the same activities, from meetings to lunch, drinks to dinner. This enables genuine ongoing relationships to develop which leads to real business. ibtm events are not about the size of an event, it is about making that event 100% valuable to all attendees.
Exhibitors will be able to pre-schedule appointments with the Hosted Buyers that they identify as relevant to their business interests with a diary of up to thirty appointments.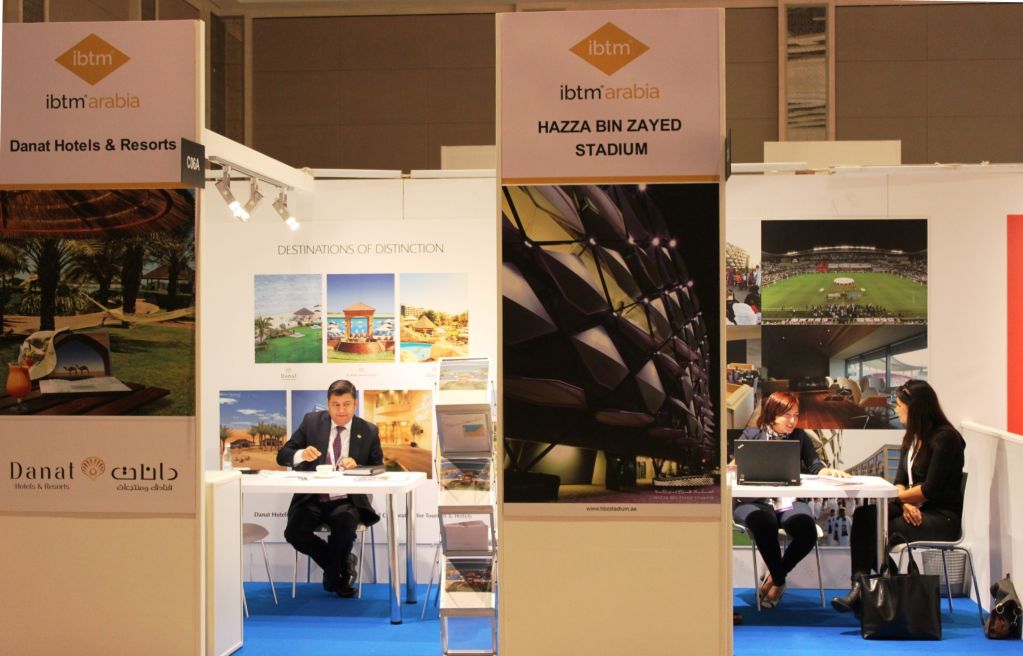 IBTM Arabia has a comprehensive programme, can you highlight an activity we can't miss?
The combination of the pre-scheduled appointments and nine networking opportunities at ibtm arabia 2016 including Discovery Day, a Welcome Reception and Gala Evening ensures valuable touch points for everyone to help make meaningful connections.
At least, can you give us some participation results from the last edition?
Last year saw over 3,000 appointments between Hosted Buyers and exhibitors at ibtm arabia, which we expect to increase in 2016.
Post show research from 2015 confirmed that 95% of both exhibitors and Hosted Buyers were satisfied with the event and the business they did. So, this year ibtm arabia plans to deliver the same experience, which will continue to deliver maximum return on investment for all suppliers and buyers participating.