Inspire and be inspired at Guangzhou International Lighting Exhibition 2016, on of the most recognised events of its kind. Don't miss this chance to meet the top leader professionals in the industry, as well as learn and discuss about the main topics: sustainability, intelligent lighting, light quality... and more! If you want to know more details, then don't miss our interview with the organisers and discover what the International Exhibition has to offer!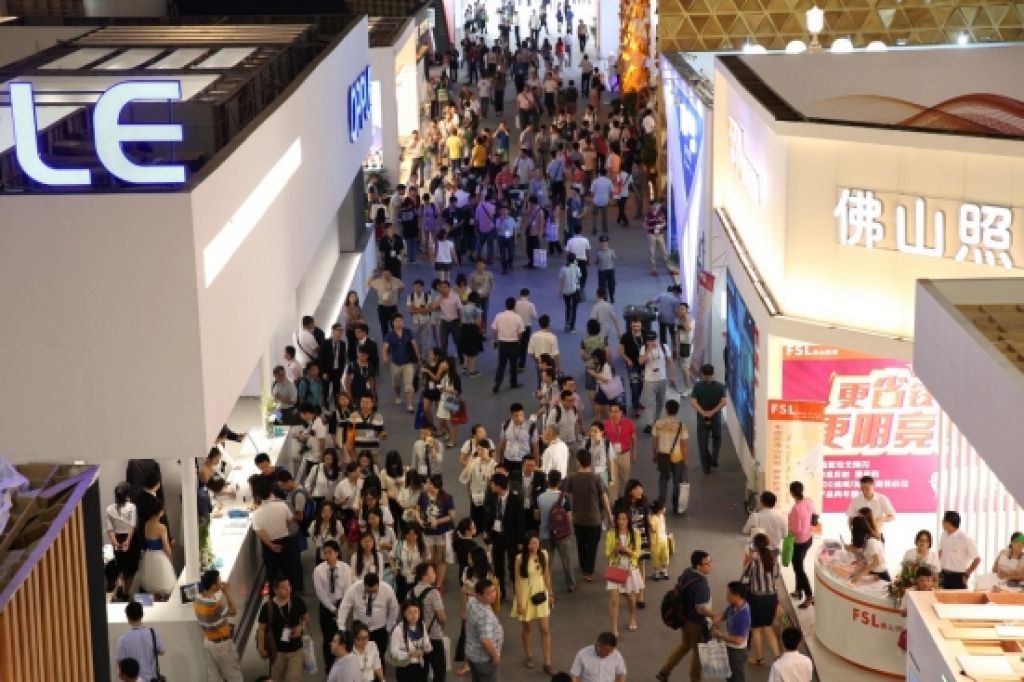 What are the main novelties that will we find on the next edition?
Fair participants will not want to miss the multifaceted programme of events. Over 100 thought-provoking industry seminars, categorised by three tracks (technology, market and design), target to spark deep conversations on the possibilities of lighting and stimulate progressive innovation.
The central theme of GILE 2016 is "THINKLIGHT: A new dimension" encourages out-of-the-box thinking in the industry. Expert lectures will discuss future-oriented, intelligent technologies that revolve around digitalisation, networking and the latest design trends.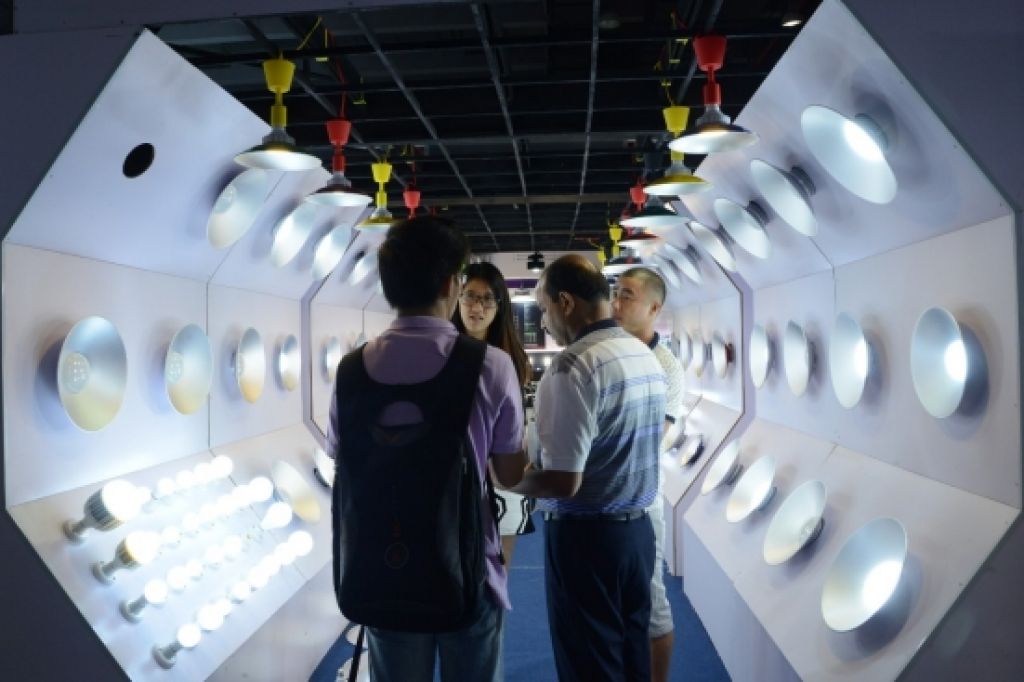 What is the exhibition profile? And who can attend?
This a must-attend exhibition integrates lighting-related equipment, components, technologies and applications from innovative exhibitors.
Visitors include but were not limited to:
Trade based (distributors, importers, exporters, wholesalers, e-retailers, etc.)
Manufacturers (Displays, signs, wafers, fixtures, LED chips/components/packaging, etc.)
Project based (architects, building contractors, energy suppliers, system integrators, etc.)
Industry related (associations, media, industry organisations, etc.)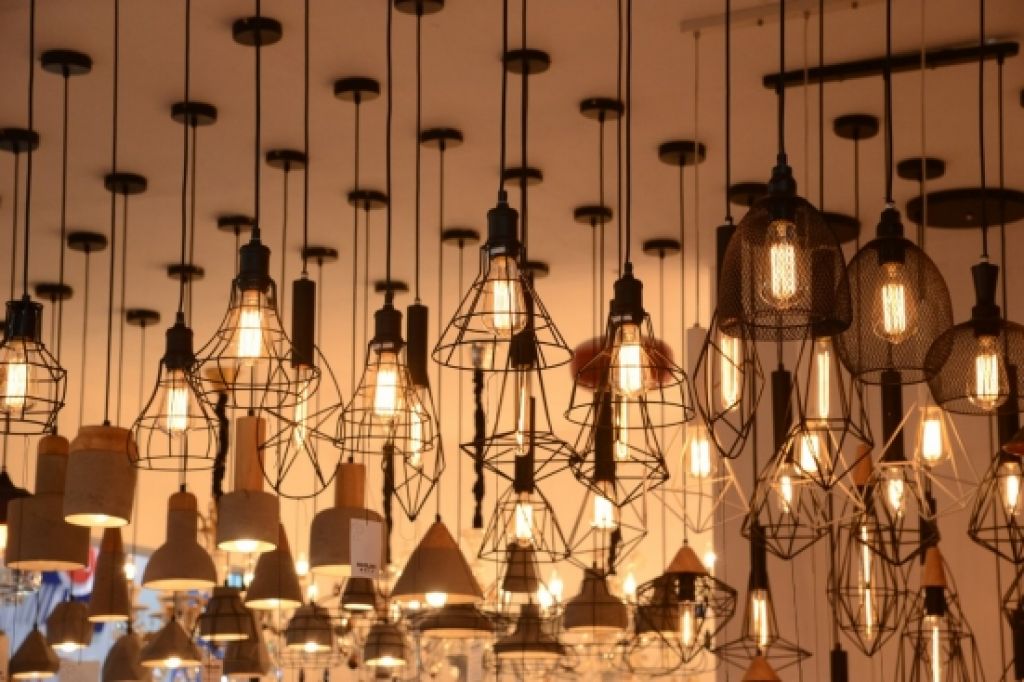 What stands out the show above other similar fairs? And why we can't miss Guangzhou International Lighting Exhibition?
An extensive display of the latest lighting products and solutions will present new dimensions of lighting. Everything from lighting manufacturing solutions and energy-efficient components to innovative LED technologies and trending applications will be showcased. This complete spectrum of exhibits is the very essence of what makes GILE the most influential and comprehensive lighting and LED event in Asia.
The strong exhibitor line-up includes many prominent brands as well as innovative small and medium-sized enterprises forming international pavilions. The purposes of the pavilions are multifold. They will add to the internationalism of the fair, and promote regional innovations, cross-regional collaboration and solid state lighting (SSL) technologies. Supported by their respective country's governmental authorities and industry organisations, Hong Kong, Japan, Korea, Taiwan and the US will host pavilions this year.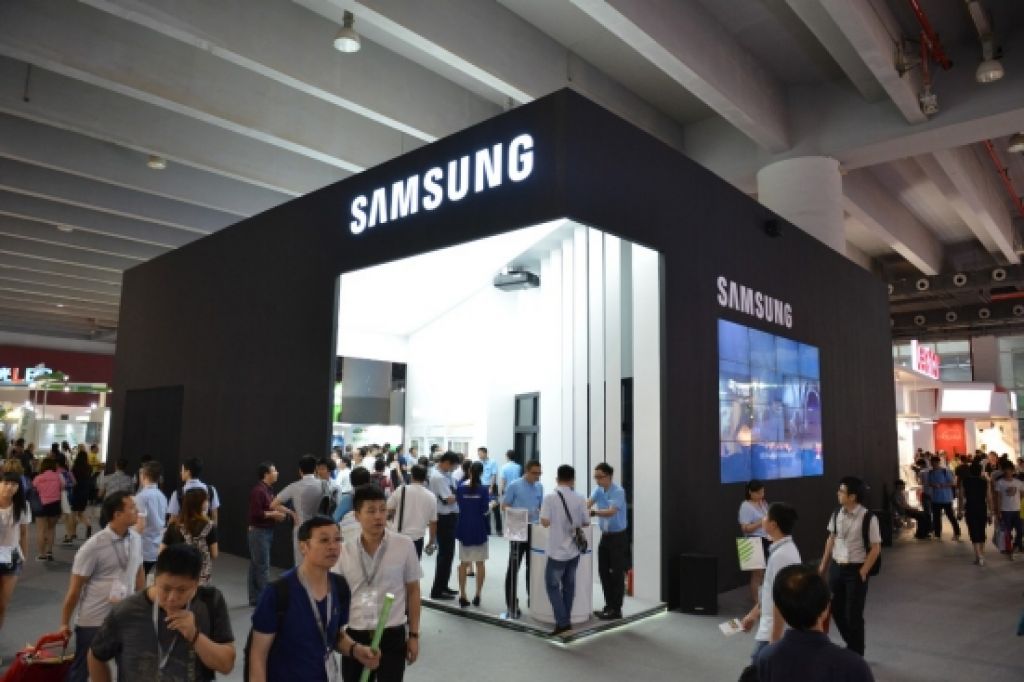 Finally, can you tell us some participation results from the last edition?
Last year's fair was an impressive demonstration of the growth of Asia's lighting and LED markets.
In 2015, 2,698 brands from 27 countries and regions exhibited across 21 halls spanning over 225,000 sqm of space.
Also in attendance were 135,990 professional visitors from 131 countries and regions.
These figures reconfirm the fair's role as the most influential and comprehensive lighting and LED event in Asia.