Latest news from exhibitors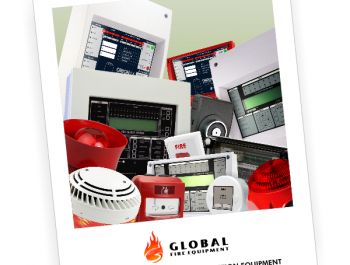 , Global Fire Equipment S.A. at London (United Kingdom)
At Q700 stand we will be displaying our full range of products. As well as viewing our current systems portfolio we are keen to collect your feedback to assist in our future decision making.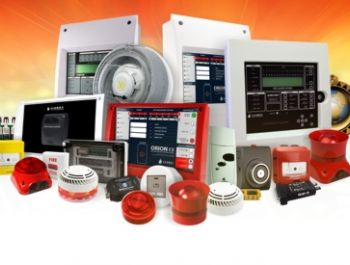 , Global Fire Equipment S.A.
17-19 June, ExCeL London / Visit us at Q700.In this year's exhibition, Global Fire Equipment will materialize our concern towards end customer presenting an IP gateway which will enable...
Latest exhibitors published