Expocentre fair grounds will hold again on February Collection Premiere Moscow to present international fashion trends in the Russian metropolis Moscow. If you are going to participate you have to know you will meet with approximately 700 international exhibitors. And to discover even more details about this amazing show, don't miss our interview with the Project Director, Mr. Christian Kasch. Find out all the novelties and what's more important, some tips to make your exhibition a real success!
Last year CPM Celebrated its 25th year, will we find some novelties on February?
We celebrated the 25th edition of CPM last year. CPM was founded in 2003 so this February we will see the 26th edition. One noveltiy is that we could convince the famous Russian Designer Igor Chapurin to be the star of our opening ceremony. We will present more than 40 fashion shows on the catwalk, for example Marc Cain, CPM Selected, Italian Kids Show and so forth. Supporting young designers we will have many designers in our program called Designer Pool. Here you can also find the collections of the winners of the designer contests of 'Admiralty Needle' in St. Petersburg and 'Russian Silhouette' in Moscow. Another highlight will be the new section 'Handmade in Russia'. Here you can find Russian designers, who are creating handmade accessories. Finally the seminar program of our Russian Fashion Retail Forum is of high quality with well known keynote speakers.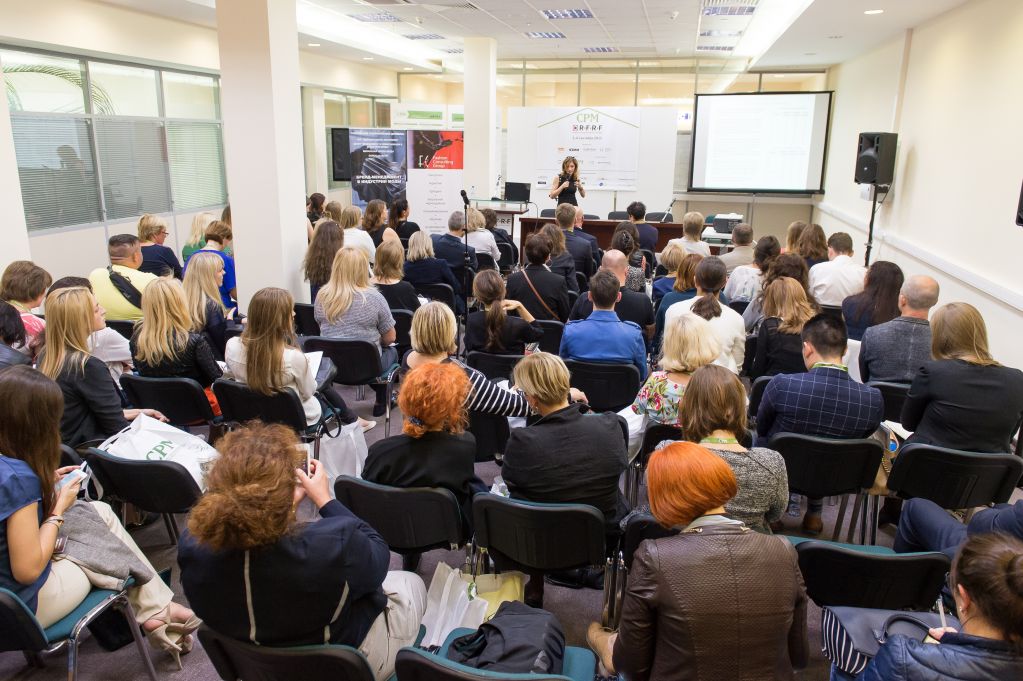 Who can attend CPM Moscow?
CPM is open for every fashion brand or their agents or distributors who would like to sell their collections to professional buyers. In addition we do have many designers who are showing their latest collections to be ordered. Finally there are many service companies and media who would like to introduce themselves to trade visitors.
For all those exhibitors who are going to participate at CPM for first time, can you give them some tips? (some rules of the venue, customs of the region, how to act...)
Well, for international exhibitors it is better to have a representative in Russia, someone who is Russian speaking . For further items like terms of payment or delivery we do offer special workshops and seminars in our Russian Fashion Retail Forum. Exhibitors as well as visitors can attend. For those companies that do not have an agent so far, CPM offers some extra tools to help to find them. 'Wanted' is a category on our website where exhibitors can announce that they are looking for an agent. Also have the 'Wanted-Newsletters' with all information about the brands who do need an agent. And for all the brands that cannot afford to spend money on a big own booth in order to find a distributor, they can take part in our 'Start-up' booth. Here they can just show some outfits of the current collection in order to gain some contacts of the Russian market.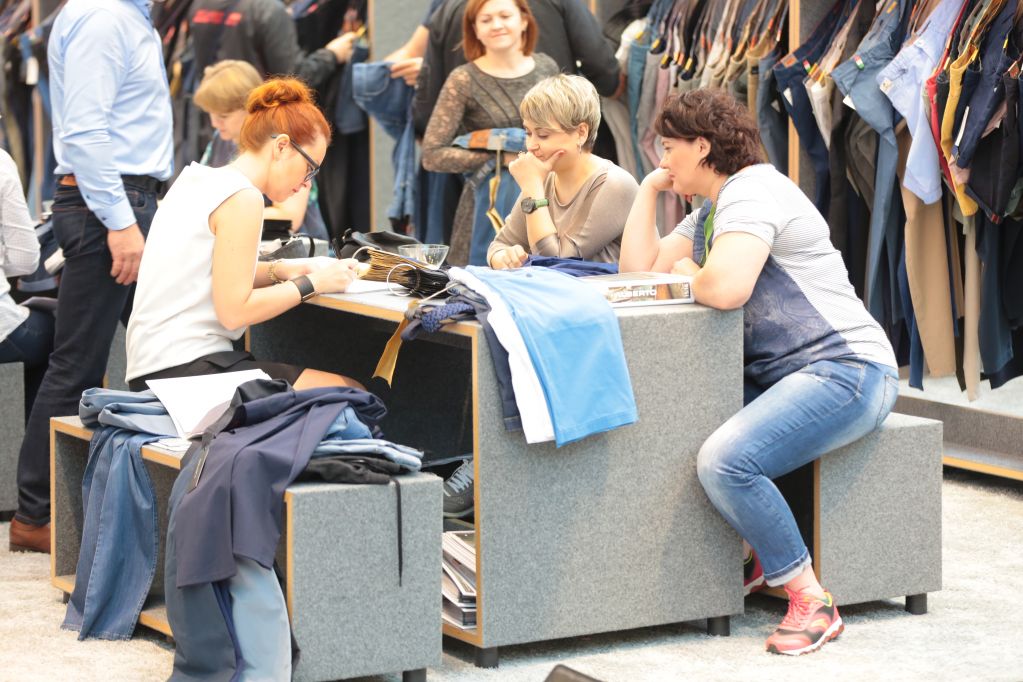 What benefits bring the show to the city in terms of economy and tourism?
CPM is surely the biggest international fashion trade show in Eastern Europe and we do have approx. 19.000 visitors. But you have to bare in mind that Moscow is a huge city with more than 13 million inhabitants. Never the less one has to take into consideration that all our staff and all international exhibitors will stay between 5 or 6 days in the hotels, go to restaurants every evening. The exhibition itself is very important for the owner of the fairground, Expocentre, and all the people that work there. Last but not least all the exhibitors are interested to invest in their business in Russia.
Alongside with the exhibition, you celebrate the Russian Fashion Retail Forum. Can you highlight for us a special seminar we can't miss?
The main theme of this edition of RFRF is 'Essential Tools to improve Fashion Retail Management'. So one important session will be 'What Russian Consumers will by in season A/W 2016/17? Trends as sales stimulant'. Another highlight will be the Fashion Trend Forum by our Fashion Director of Igedo Company who is organizer of CPM.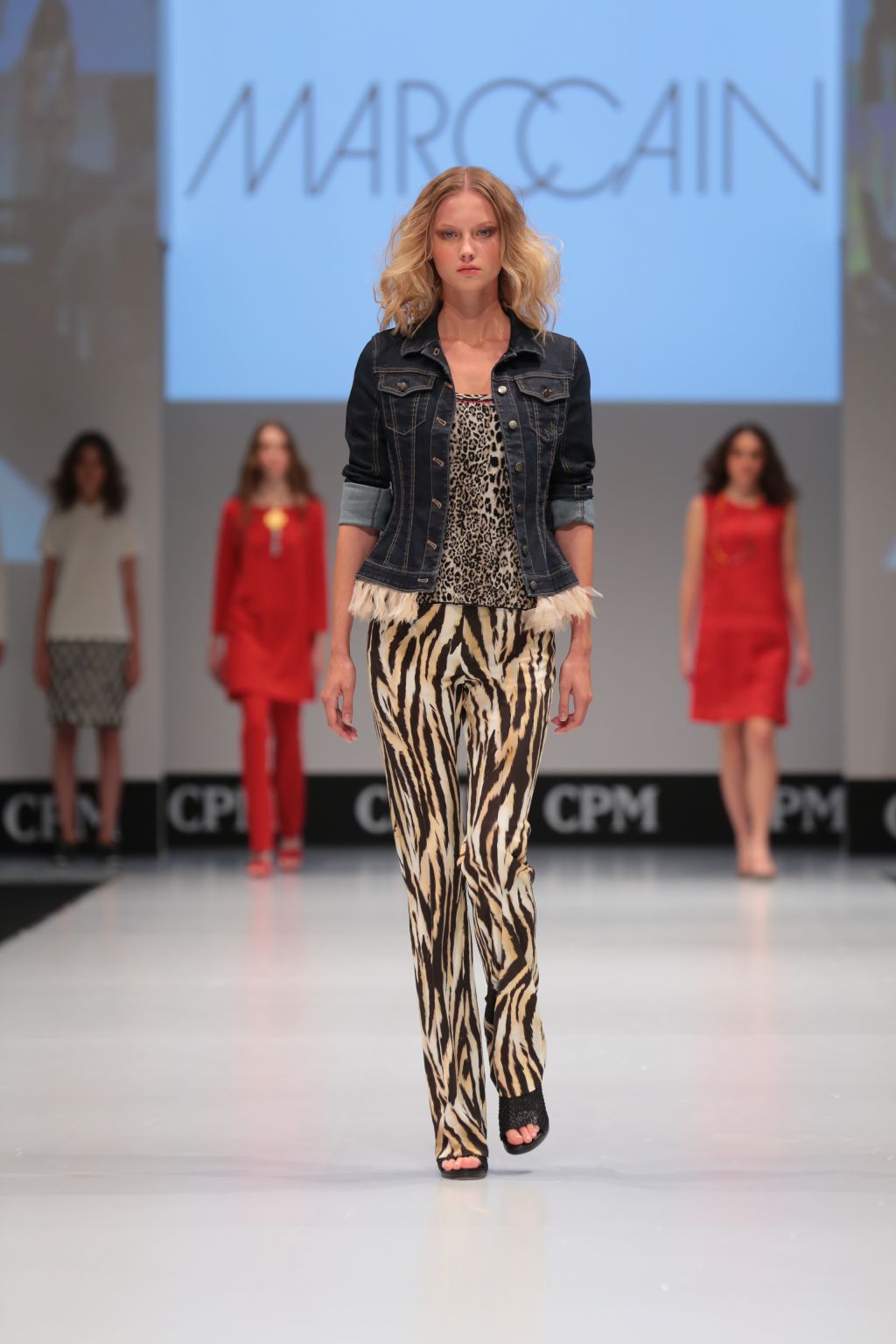 Give us, at least, three reasons why we can't miss this international meeting
CPM is the most important international fashion trade show in Eastern Europe
CPM is an information platform
CPM is a networking tool for the textile business in Russia
CPM is for everybody who works in the fashion business needs a platform to be up-to-date.
CPM is a market place to order new collections for the next season and to find new brands for the future.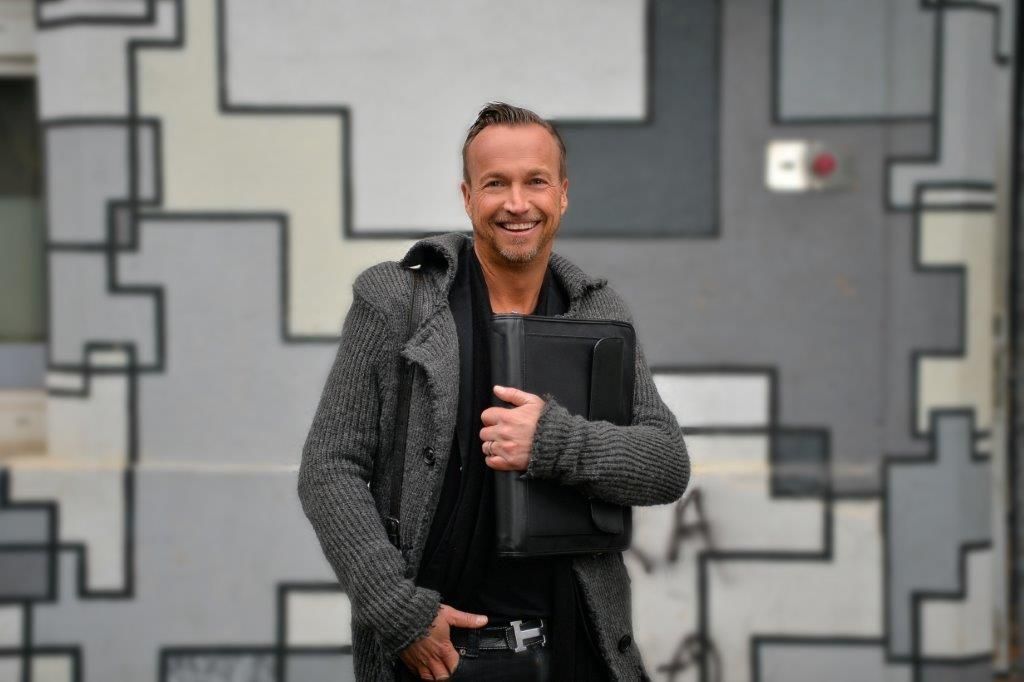 Finally, how was the participation on the last edition?
Despite the current economic and political situation CPM did quite well. We had a slight reduction in the number of visitors. But even now we will have approximately 950 collections from 32 countries coming to Moscow. There will be national pavilions form Finland, France, Germany, Italy, Spain and Tunisia.
I think there will be a lot to discover. My team and me are looking forward to welcoming our exhibitors and visitors. But I have to tell you that Russia is very important for all our exhibitors, still. And all of them believe in the big East European market and want to stay in touch with their buyers. They invest a lot of work and money to come twice a year. And we hope that also all buyers will come and use CPM to write their orders and do business.