CPhI Worldwide is the leading networking event for pharmaceutical industry. Each year it takes place in a different city and this year is the turn of Madrid. On October this international show will take place alongside with ICSE, P-MEC and InnoPack. If you want to discover all the details of the next edition don't stop reading our interview with Rutger Oudejans, Brand Director of Pharma at UBM EMEA.
What's new for the next edition of CPhI Worldwide held in Madrid?
One of the main new additions for CPhI in 2015 is the CPhI Pharma Forum – a dedicated content village – which will provide a central hub to examine thought leadership from media partners and the CPhI Pharma Insights Reports. The Pharma Forum will also include exhibitor Innovation Galleries, the CPhI Pharma Awards and the Pharma Insight
Innovation Briefings – offering impartial, in-depth sessions on regional updates and specialist topics covering regulation, QC, traceability, sustainability and health to name but a few.
Additionally, the CPhI Pre-Connect Congress – taking place on October 12th – will deliver a number of new sessions on the latest innovations, trends and developments from across the industry in a series of market-led educational modules. It is organised along two main tracks, with sessions in track one including 'Formulation & Drug Delivery'; 'Biologics, Biosimilars & Biobetters'; and 'API Sourcing & Manufacture'. Track two features modules across 'generics'; 'Pharmaceutical Packaging'; and 'Mergers and Acquisitions'.
Finally, the 2015 will also see the launch of the revamped Pharma Awards with five new categories covering the entire pharma supply chain.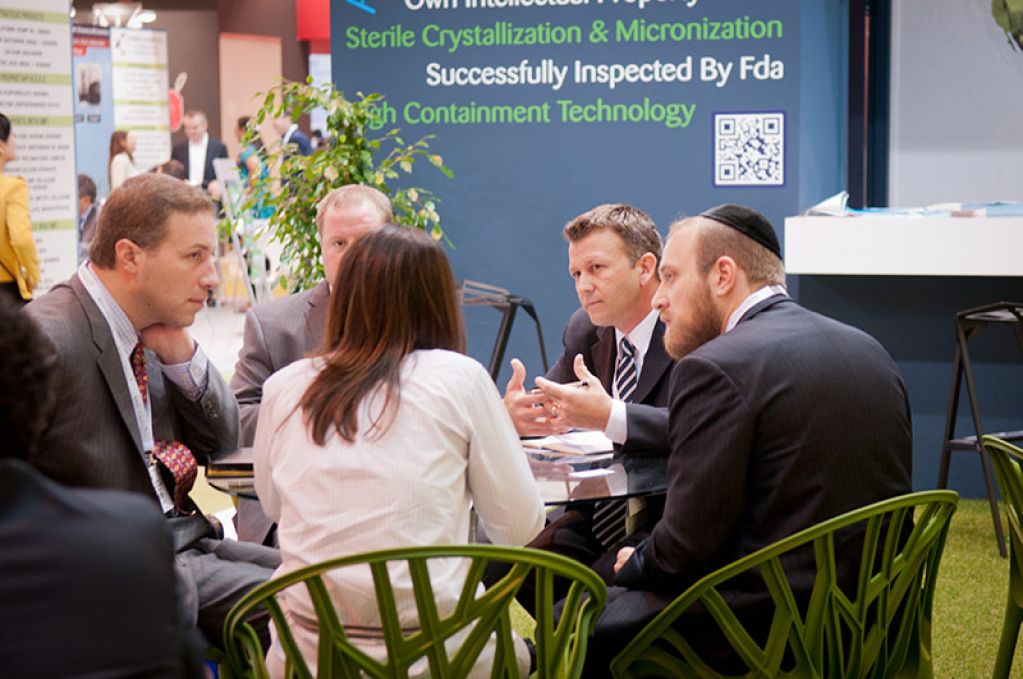 Can you give me three reasons to visit the show?
It's the biggest pharma event on the planet and features over 36,000 attendees from over 150 countries. Anyone wanting to do business in pharma needs to attend
CPhI Worldwide is now a key source of content and industry analysis and enables attendees to be updated with latest developments across pharma
Madrid is beautiful city and the ideal venue to host a conference of this magnitude. The networking at CPhI Worldwide is not confined to the show itself with many events spilling over into the evening across the city. The whole show provides a great positive experience; there really is an electric atmosphere across pharma when the show is on.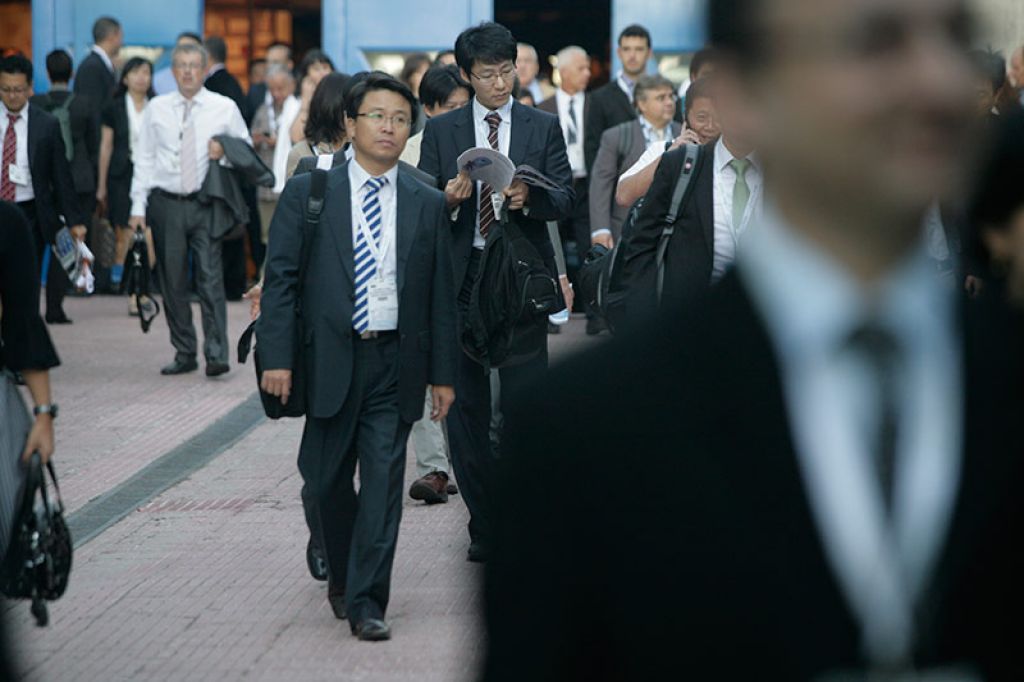 What is your visitors profile?
It's extremely large, extremely diverse and extremely senior - over 30% of attendees are CEO level. The exhibition now covers every single aspect of pharmaceutical supply from ingredients and excipients through to contract services, packaging and machinery, which means we have representatives from across big pharma and biotech industries.
What are the benefits of exhibit at CPhI Worldwide?
Maximize your exposure
Meet face-to-face with existing and new potential business partners, suppliers and distributors
Promote your products & services
Target the right audience relevant for your business
Access the entire pharma supply chain in one location
CPhI Worldwide and co-located shows represent a great opportunity to seize your global pharma market share
Launch new products
Find out what are your competitors up and get the latest insight into pharma market trends
Be recognized as pharma market leader and innovator by global pharmaceutical community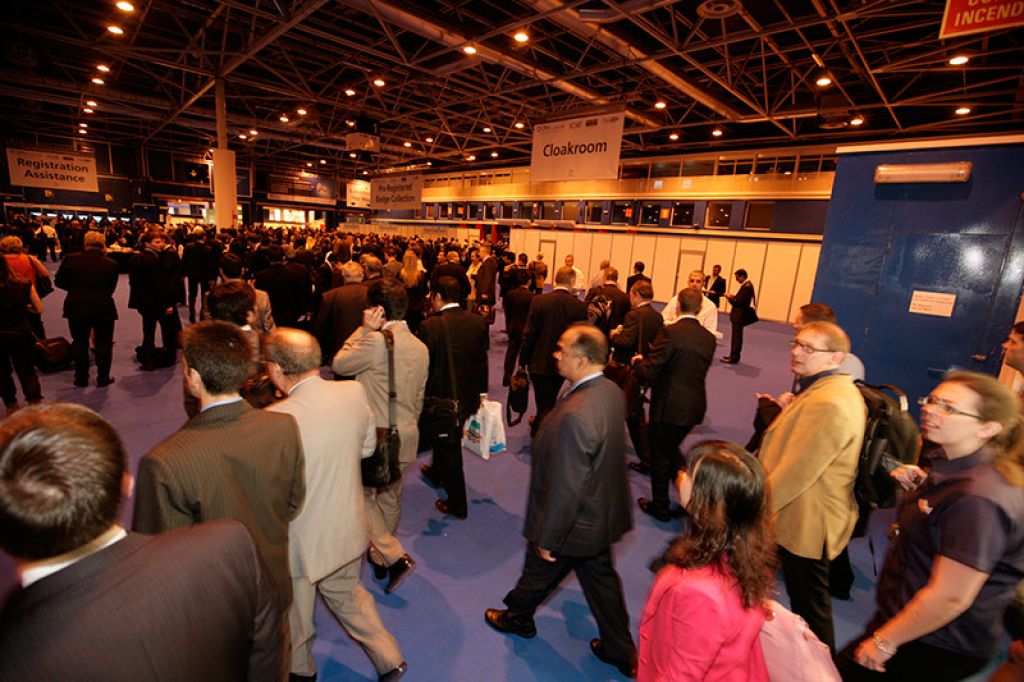 What is the exhibitor's profile?
There are now over 2500 exhibitors at the show across effectively four separate shows - CPhI, P-MEC, Innopack and ICSE - running alongside some 20 specific zones covering ingredients, APIs, excipients, finished dosage, contract services, packaging, biopharm, machinery and many more. But the most remarkable aspect of CPhI's exhibitor profile is that they come from all over the globe from Europe, China, India, Japan and the US to emerging markets including Turkey, Russia, Korea, Brazil and Malaysia.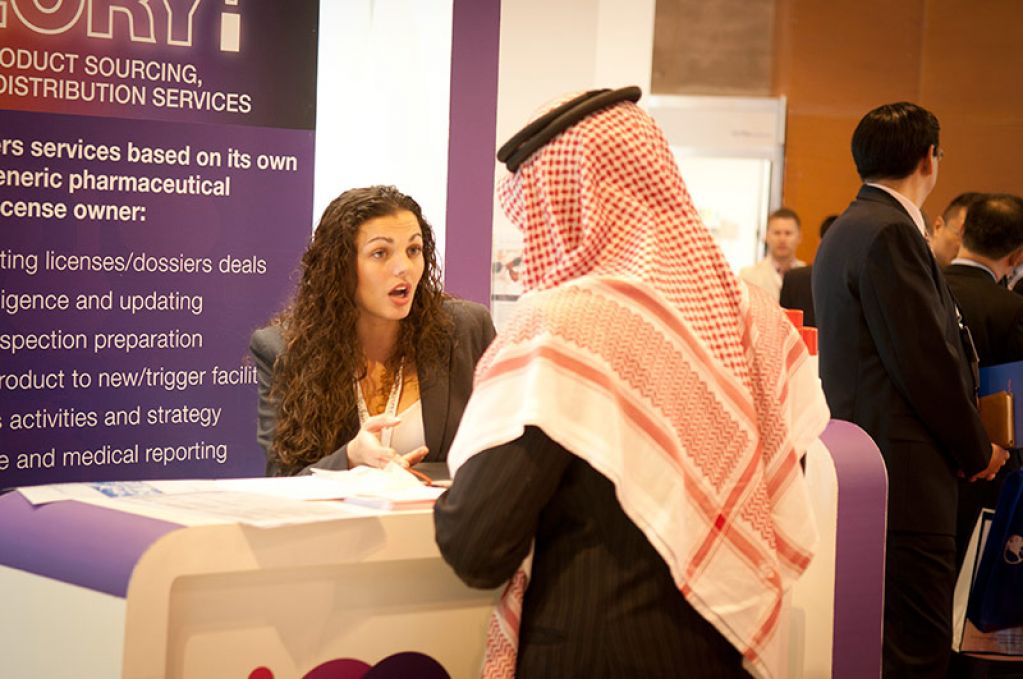 Results of the last edition
The last CPhI Worldwide was held in Paris and as a result it reported a slightly higher French participation, but overall, it was a truly international event.
Attendance by country
France: 16.6%
Germany: 8.3%
India: 7%
UK: 6.1%
USA: 5%
Italy: 4.7%
Switzerland: 3.6%
Spain: 3.6%
China: 3.2%
Netherlands: 2.8%