Japan is one of the countries with the highest spending on medicines per capita, reaching a value of 166 billion US dollar by 2023. As the world's 3rd largest pharma industry, worth of 108.2 billion dollars, it represents over 11% of the global drug market with a Compound Annual Growth Rate of 3.9% between 2013 and 2023. For this reason Tokyo helds an event like CPHI Japan, which arrives in April to show us the last products and innovations in the industry.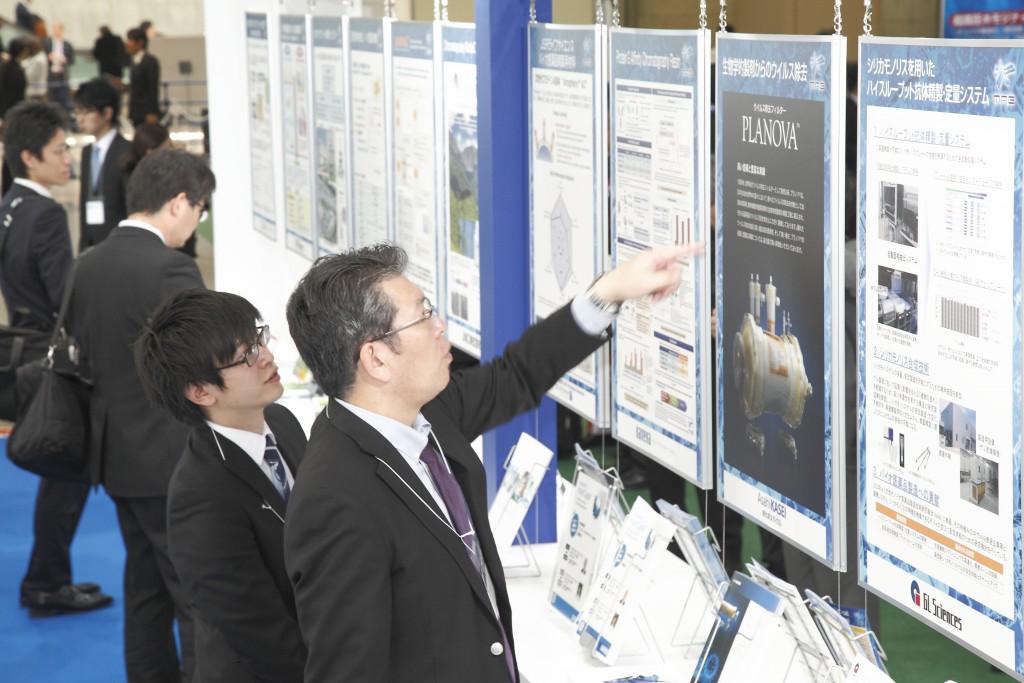 Advances in pharmacology are so important for our society. What's the actual situation of the industry?
Looking at the various sectors, slow generics contribute to the use of patented drugs and the liberalisation of the over-the-counter drug sector will increase pharmaceutical sales. As the Japanese government is boosting generic medicine and foreign investment, now is the time to step into this rapidly changing pharma market
CPhI Japan is co-located with some other events. How are they related?
CPhI Japan and co-located events is Japan's most comprehensive pharma event. It brings together more than 20,000 pharma industry professionals from 60+ countries. Hosting exhibitors from ingredients, contract services and biopharma through to technology, packaging and machinery – the event represents every step of the pharmaceutical supply chain:
CPhI: for pharmaceutical ingredients
ICSE: for contract manufacturing and services
P-MEC: for pharmaceutical and laboratory machinery, technology and equipment
BioPh: for biopharmaceutical development and services
InnoPack: for pharmaceutical packaging and drug delivery systems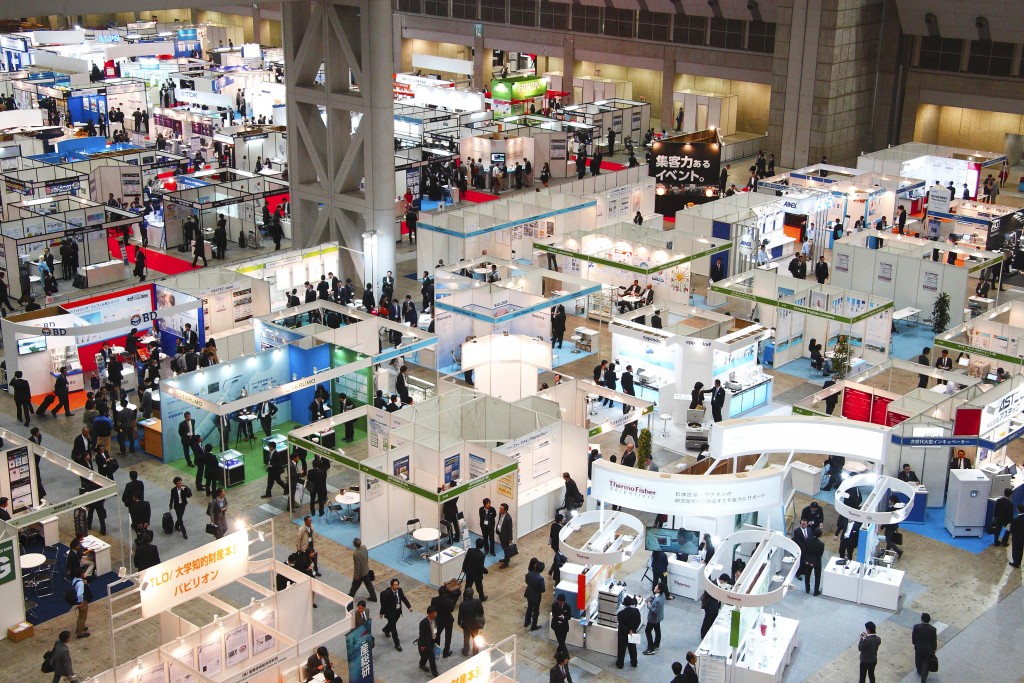 What's the advantage of have different shows in the same venue for exhibitors?
CPhI | ICSE | P-MEC | BioPh | InnoPack Japan, held from 19-21 April 2017 at the Big Sight Center in Tokyo, Japan, represent every step of the pharmaceutical supply chain. It is the ultimate platform to reach customers at all levels in the chain, which generates synergetic effects in creating new business opportunities.
Could you tell us some novelties of this 2017 edition in advance?
The CPhI Japan Innovation Gallery: a platform where exhibitors can showcase their most exciting new products. Visitors can visit it for free and educate themselves about the latest pharma innovations. View innovative pharmaceutical developments in ingredients, finished dosage formulations, packaging and more.

The Customer Insight Lounge: the place where organisers of CPhI Japan and attendees discuss the latest insights. Whilst enjoying a nice cup of tea or coffee, insights about the pharmaceutical market, company developments and experiences on the event can be shared.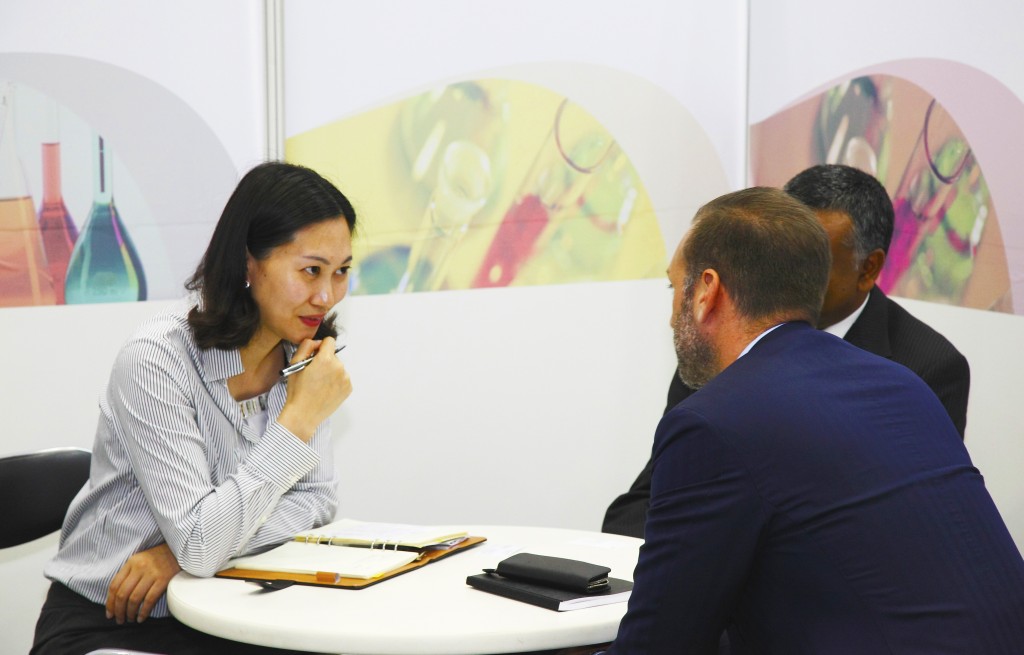 Highlight some of your seminars for this edition
With the market opening up to foreign players, now is the time to get valuable insights into the Japanese market rules, regulations and trends. Every year CPhI Japan hosts seminars from the government, industry associations and other important players in the market.

Keynote Seminars held in English or with interpretation include:
K-1: Current topics regarding regulation of pharmaceuticals in Japan ; 19 April 2017 | 9:15 - 10:30
Mr. Masanobu Yamada, Director, Pharmaceutical Evaluation Division, Pharmaceutical Safety and Environmental Health Bureau, Ministry of Health, Labour and Welfare

This seminar introduces topics regarding regulations of the Japanese pharmaceutical market. It will discuss and provide a guideline for the 'SAKIGAKE Designation System', which promotes R&D in Japan aiming at early practical application for innovative pharmaceutical products, medical devices, and regenerative medicines. Additionally, the engagement with international harmonization of regulation in Japan will be introduced, based on regulatory science initiative.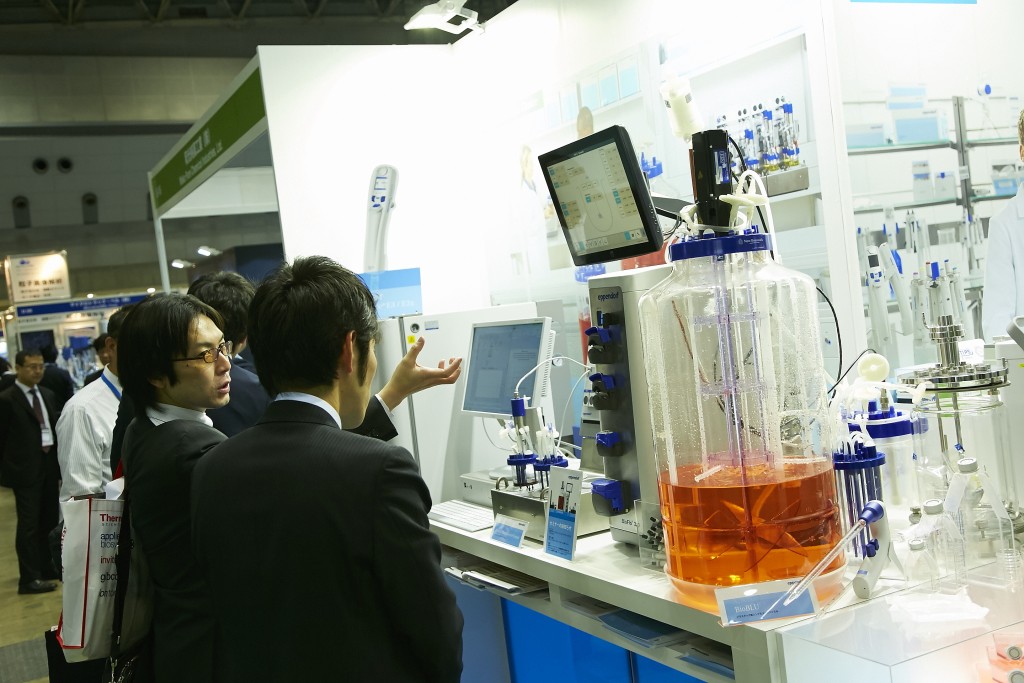 K-6: Current situations and challenges of policy on health insurance ~ review of current pricing and reimbursement system on medicines ; 20 April 2017 | 9:30 - 10:30
Mr. Katsufumi Jo, Director, General Affairs Division, Health Insurance Bureau, Ministry of Health, Labour and Welfare

Last year, we decided to review the current pricing and reimbursement system of medicines. In this review, we will consider, for example, annual pricing review and health technology assessment (HTA) in terms of balancing access to innovative medicines and financial sustainability of universal health insurance system. Including this topic, I would like to explain recent trend and future challenges of policy on health insurance.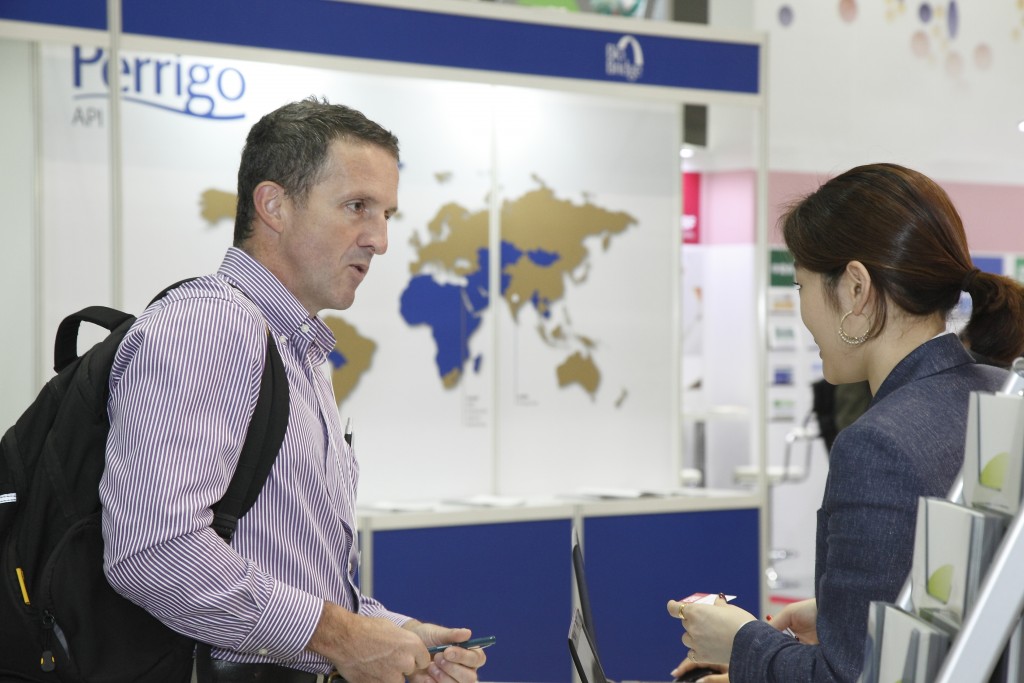 Could you give some tips for exhibitors to make their brand visible at CPhI Japan?
CPhI Japan offers a whole range of promotional opportunities that will help exhibitors getting the most out of their participation. From exclusive sponsorship opportunities to branding and content opportunities onsite as lanyards, show bags and banners to even a free promotions as social media posts and customised banners. More information can be found on the Exhibitor Area.
An appropriate communication it's essential to do business. Are there some things about business etiquette in Japan that foreign exhibitors have to know?
Doing business in Japan is all about trust and building relationships. Therefore face-to-face contact with potential business partners is of vital importance. Important pillars in Japanese business etiquette are politeness, sensitivity and good manners. Here are a few tips that can help you in your participation for CPhI Japan:
Business cards: make sure to have them always with you. Give or receive business cards with respect, using both hands.
Business attire
Men: During autumn and winter dark suits with a white shirt and a tie. Don't combine a black suit and tie with a white shirt as that is perceived as funeral attire. During spring and summer light coloured suits (grey) can worn as well.
Women: Common attires are trouser suits or longer skirt suits with seasonal colours as described in the men's section.
Please, give us some participation results of the last edition
Colocated Events: ICSE, P-MEC, LABWorld, BioPh and InnoPack Japan
Exhibitors: 512 companies from 26 countries (+10% | 467 in 2015)
Attendees: 19,681 (+21% | 16,184 in 2015)