There are shows where definitely your exhibition stand should highlights, trade shows in which the image is essential and Cosmoprof is one of them.
Comsoprof is probably the biggest event of the European beauty and leading brands exhibiting in the show, so it is essential to differentiate.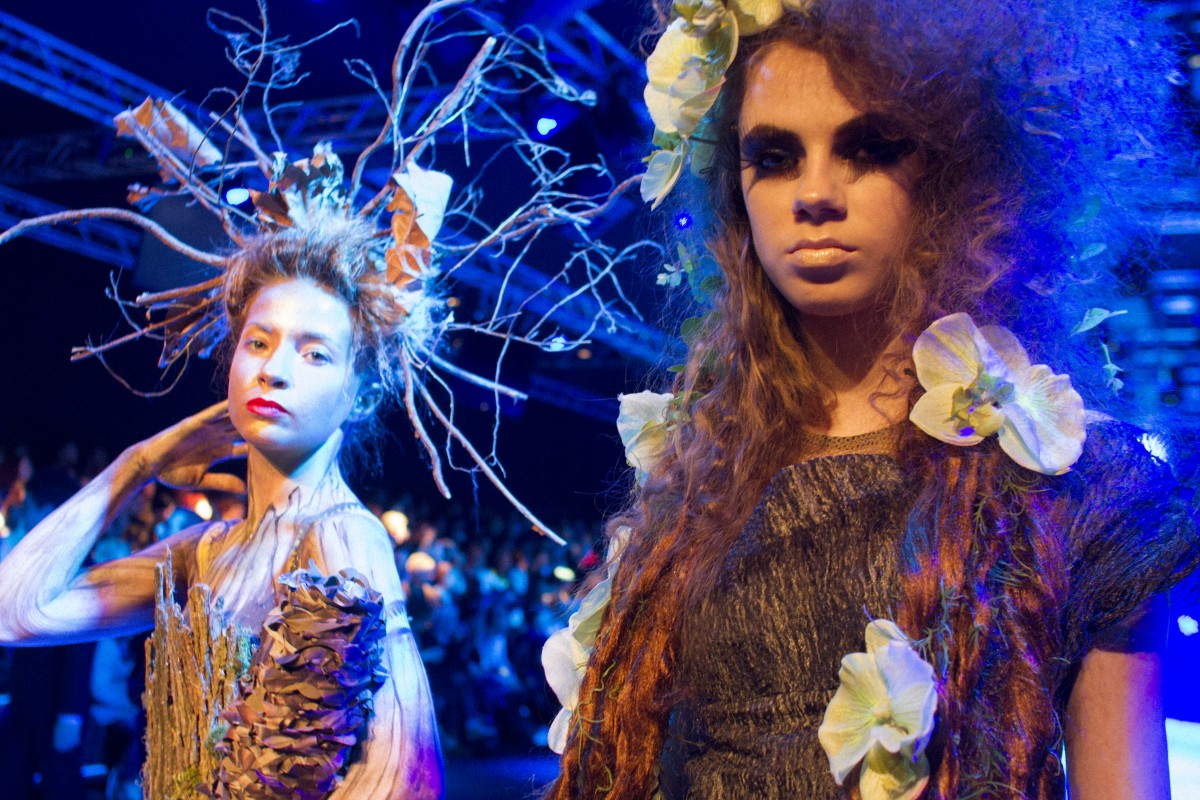 The fair is held in Bologna, capital of aesthetics and beauty since the event opens his doors and in their stands groundbreaking designs yet able to hold business meetings, presentations and product testing. .. passes the cream of the sector in europe ..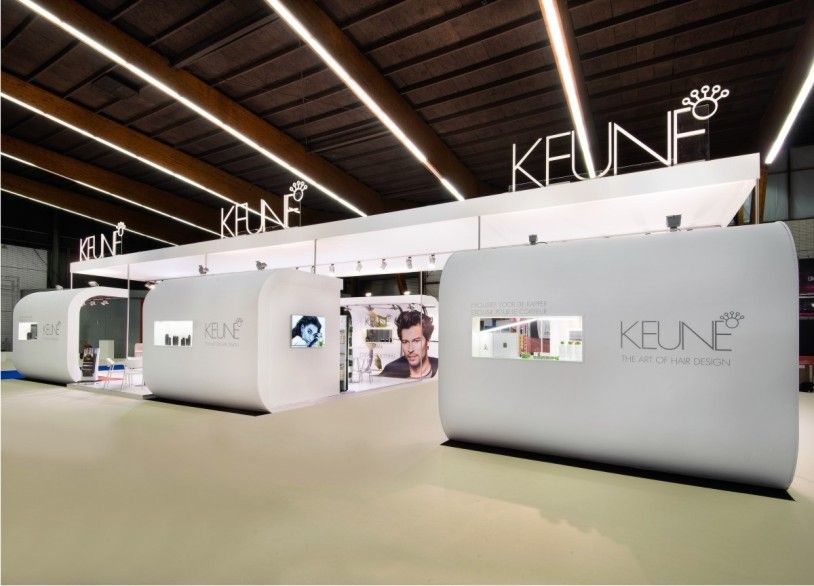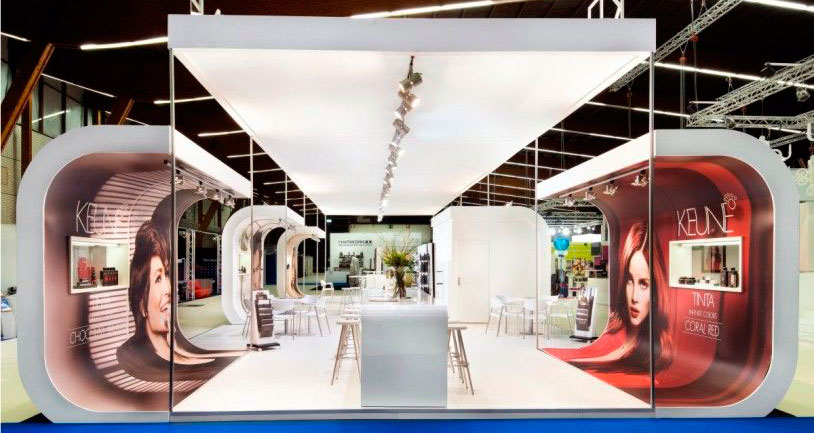 If you exhibit at this show please contact our specialists in Bologna, they, like anyone, know how to find the perfect place to tell your story in this important event builder.
Whether this is your first venture into the show as if you are a veteran exhibitor, we know how to help you to find the best proposals for your stand.