BroadcastAsia is Asia´s most international exhibition for networking in the pro-audio, film and TV industriy. There are plenty of activities to spread the knowledge, gather market information and source the largest products and solutions. There is a large array of new and interesting topics, exclusive portfolio ideas and chances to talk to industry visionaries.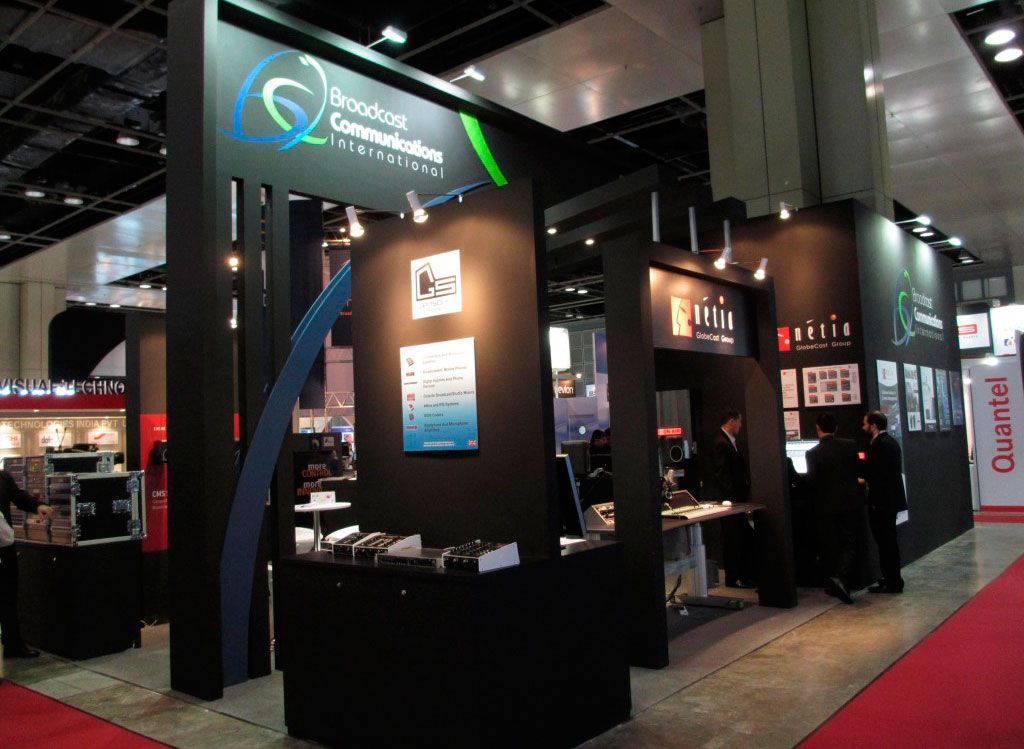 Wherever you look and whatever you do, there are ways to gain new business ideas, strategies and join in on leader conversations from all around the globe. Build your own network and business through their unique user case presentations, interactive panel discussions and practical workshops.
This trade show is designed only to make sure that people spread their ideas as far and wide as possible. As well as, jump on board with other colleagues and make the industry grow. What are you waiting for? Book a stand today and be sure to be in this unmissable trade show. It is known proof that all the business discussed here follows the next generation in technologies, novelties and well-made deals.
We love to help you find the best design for your booth in order for you to stand out. Our specialists know the top class ones and the ones that fit your needs. All you got to do is tell us your ideas and they will find the one for you, all free of cost. Give us a try as we want to make your stay at BroadcastAsia as smooth and useful as possible.