Broadcast Asia is the most recognised trade show addressed to digital multimedia and entertainment industry professionals in Asia. Next week will take place a new edition (May 31-June 3) at Marina Bay Sands in Singapore. Digital multimedia and entertainment industry actors have here an unmissable date, and as we don't want to miss a detail, we have been talking with the organisers about all the novelties we will discover on the showfloor. Do you want to know more?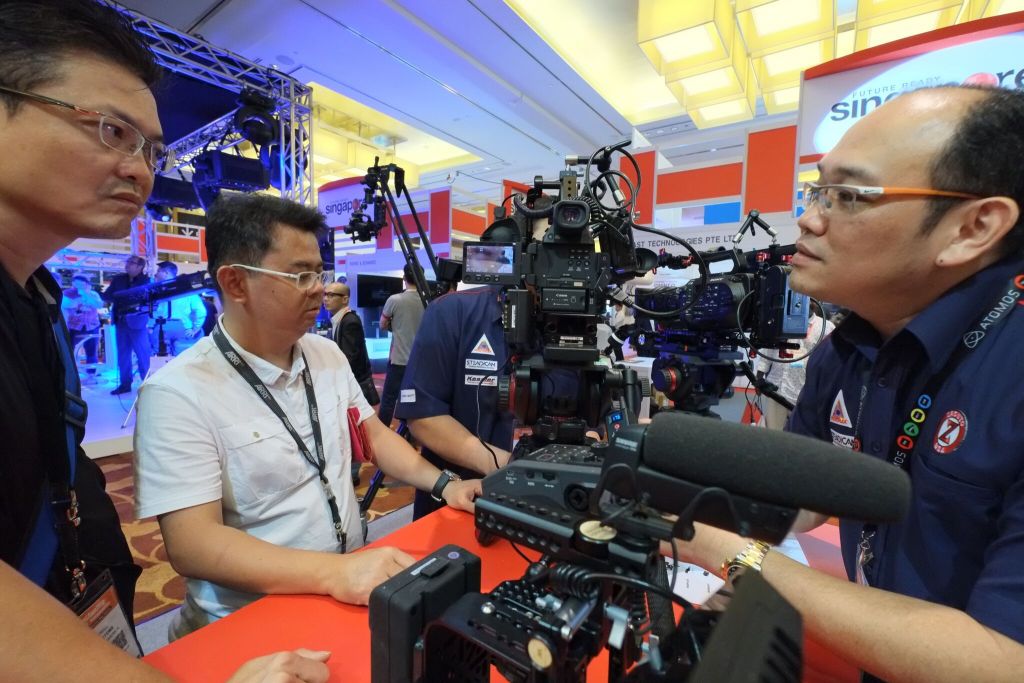 What stands out Broadcast Asia above other similar fairs?
2016 is will be the 21st edition of BroadcastAsia, it is the region's most established and longest running event of its kind. The event has seen the broadcast industry though the evolutions of the last 25 years, and continues to be the industry's event of choice as not only do we deliver a comprehensive international showcase of end-to-end solutions relevant to the entire broadcasting eco-system, we also highlight key current and future trends, and provide the thought-leadership and technologies for companies to successfully navigate through them.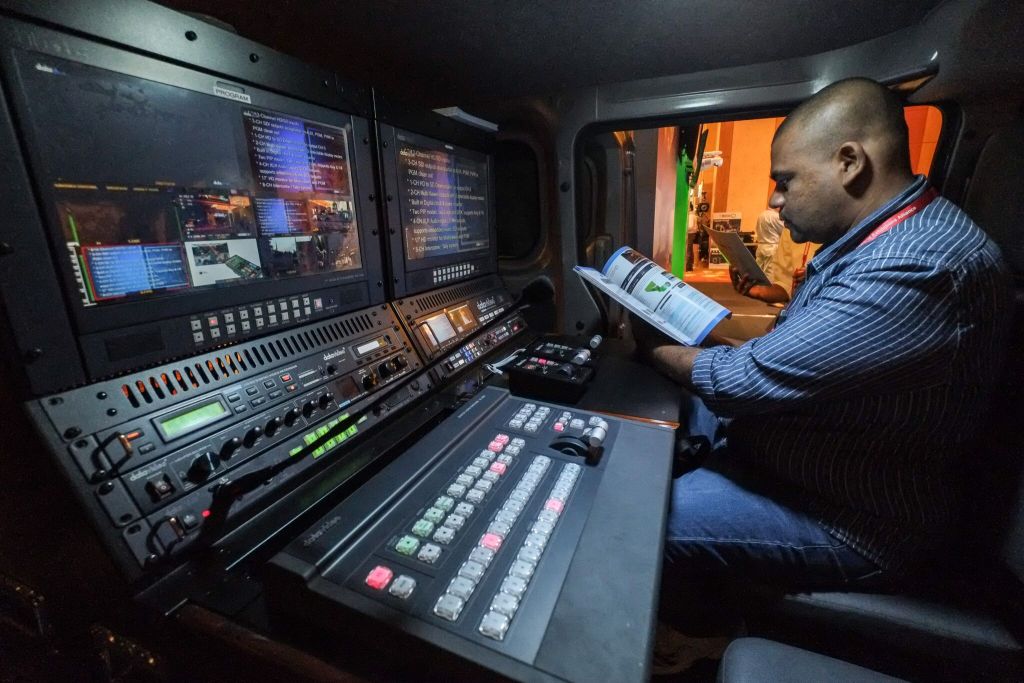 Who can attend the show?
Anyone who is involved in the broadcasting, TV, film and digital media eco-system and value chain!
Will we see novelties on 2016's edition?
At this year's event, the TV Everywhere! Zone is back with even more exhibitors and more solutions across the non-linear broadcasting value chain. The acquisition and production showcase will present all the latest cameras and production equipment, and at the Post Production Hub, we have a series of experts coming in to talk about their experience using these technologies. One of them is award-winning sound designer Dave Whitehead, who has worked on movies such as The Hobbit: The Battle of the Five Armies, Snowpiercer, Elysium, District 9, and Chappie. In addition, attendees will also get to see innovations related to the latest industry trend such as drones, virtual reality solutions, and 360 degree cameras, and many more.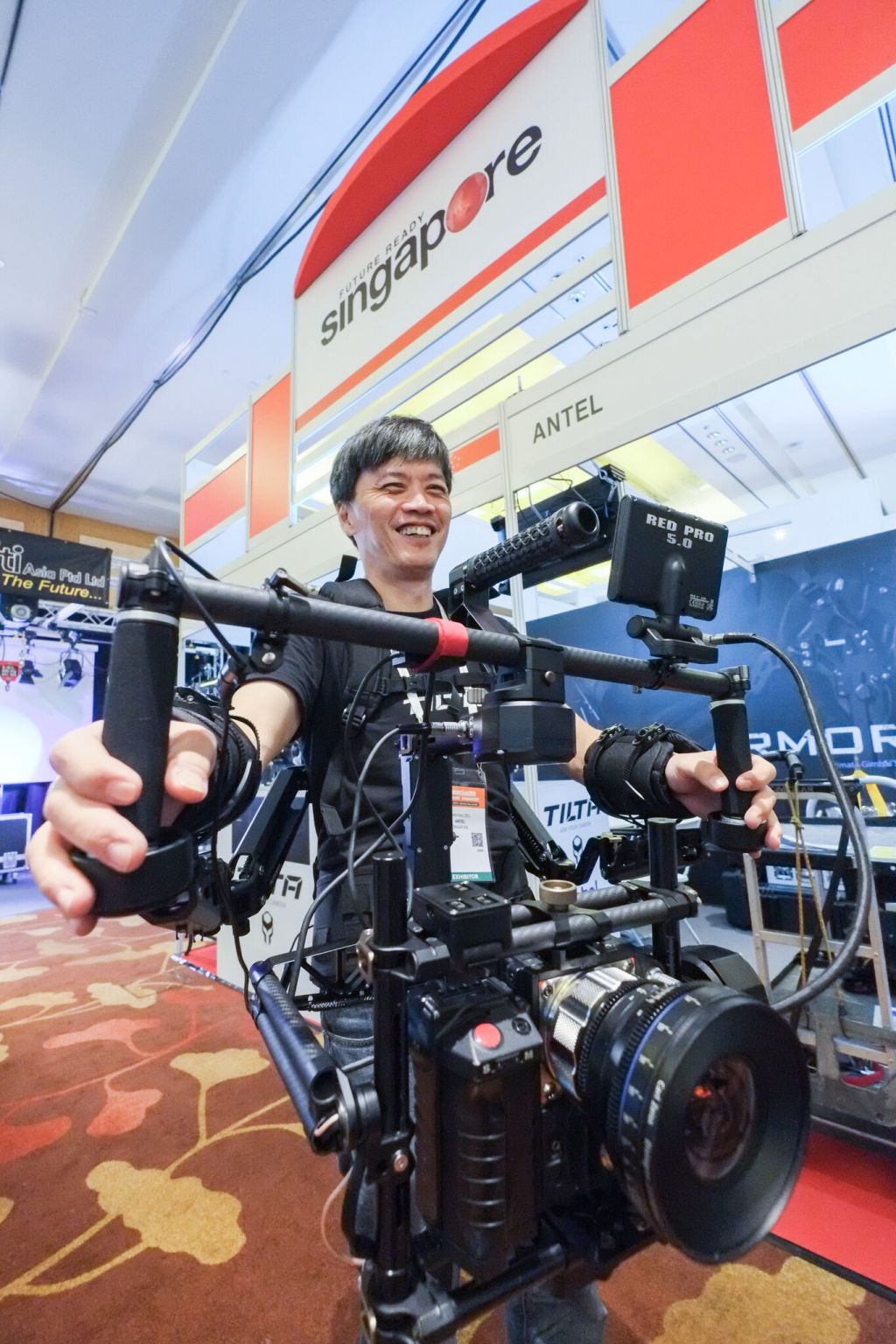 Alongside with the exhibition we can enjoy about an International Conference, can you recommend us a session in particular?
The combined Visionary Address titled "The Next 5 years in Global Digital Transformation" on 1 June will feature Gerd Leonhard, Founder and CEO of The Futures Agency - a man The Wall Street Journal has dubbed as "one of the leading Media Futurists in the world." He predicts that in the next five years, globally increased connectivity, super-computing and vastly more powerful interfaces will bring about exponential changes in how we communicate, consume media and content, transact and do business, and how we learn and design our future.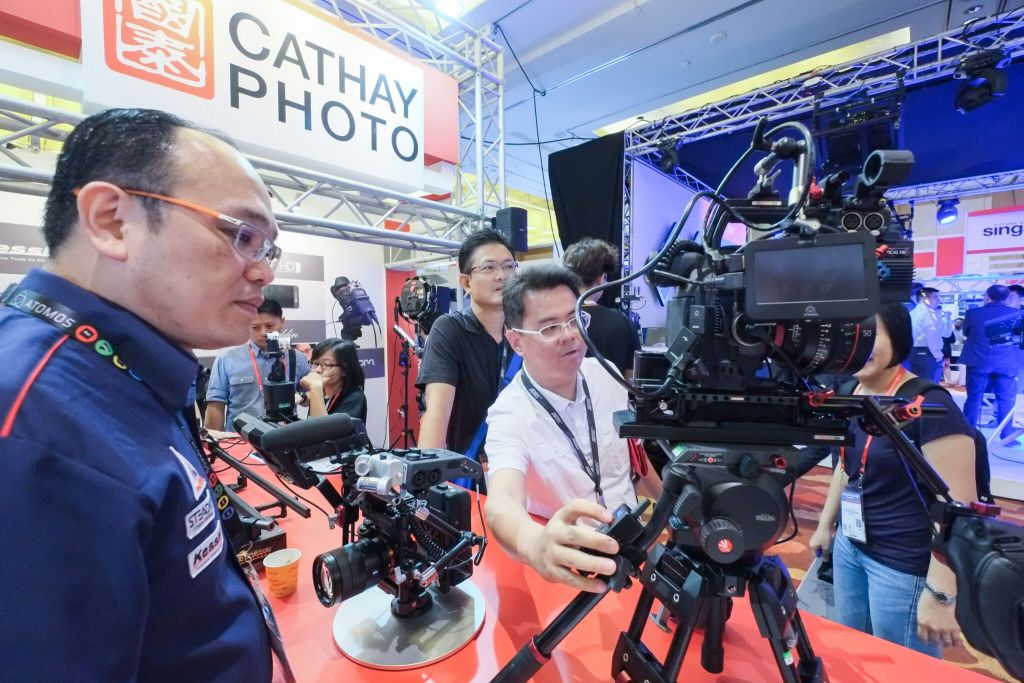 Give us some reasons why we cannot miss Broadcast Asia
Asia possesses huge market potential for media and entertainment companies looking to break into the region. BroadcastAsia is the only event in Asia where we see such a high convergence of industry professionals and decision makers across the entire value chain.
This year we have than 630 exhibitors, from global names to smaller dynamic companies, including 11 country pavilions from China, France, Germany, Italy, Korea, Singapore, Spain, US/Canada and UK.
If businesses are looking better understand Asia's media landscape, expand their operations in Asia, look for business opportunities or expand their professional networks in the region, BroadcastAsia is the place to be.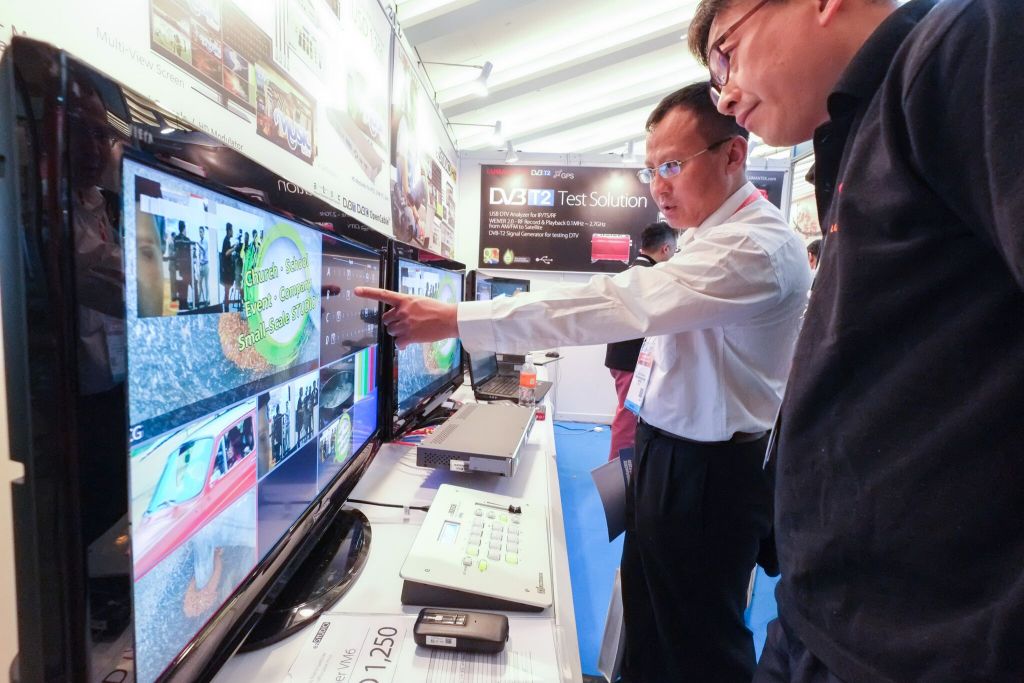 Finally, can you give us some participation results from the last edition?
Last year, BroadcastAsia saw more than 17,000 trade attendees from 86 countries / regions, and we are loooking forward to similar numbers this year.